Mauve is recruiting – Marketing Admin Assistant
Join our global Marketing & PR team, today.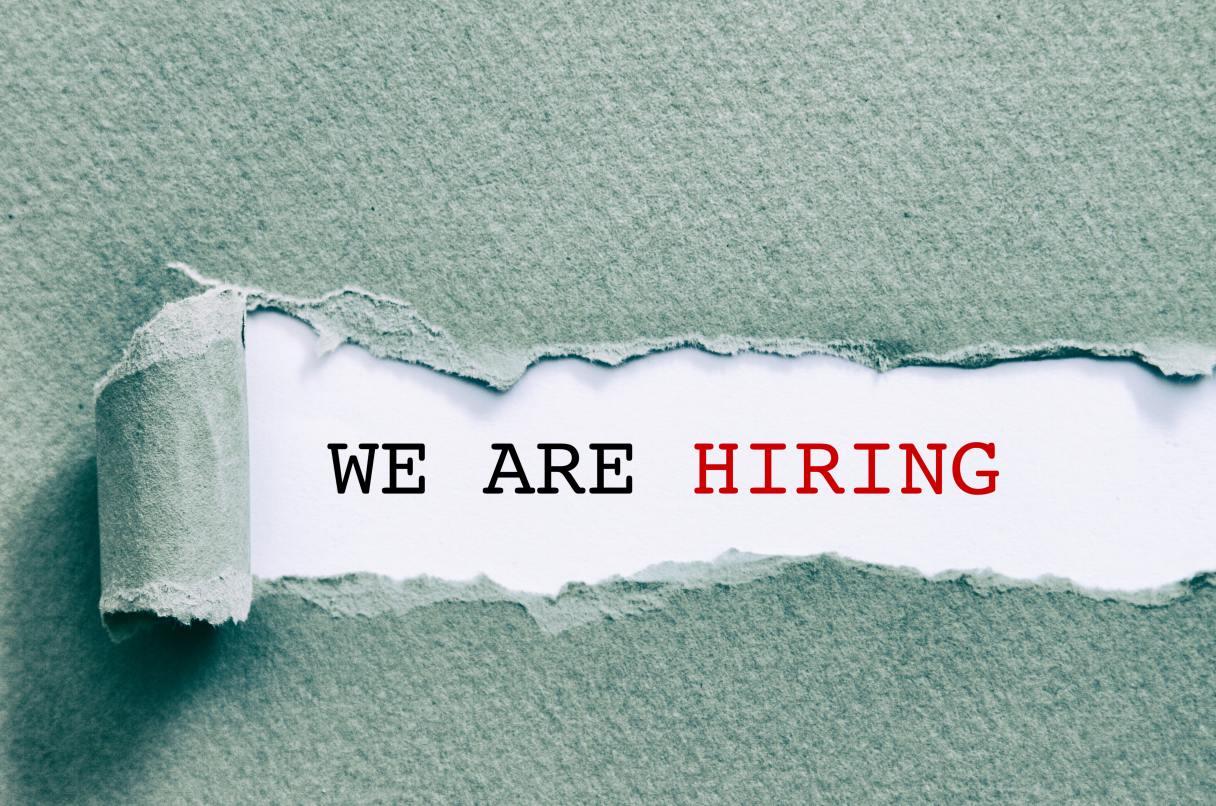 About the role
Location
UK, Cyprus, or Ireland – and depending on your location, work can be office-based (where we have an office), hybrid, or remote.
Employment and contract type
Full-time and permanent.
Who is Mauve Group, and what do we do?
Mauve Group was established in 1996 – with our first office being a broom cupboard, above a post office in Teolo, Italy. Fast-forward nearly three decades, and today we stand tall as a leading, award-winning Employer of Record and workforce solutions provider in the global HR industry.
To date, we've partnered with more than 2,250 start-ups and multi-national corporations across over 70 industries – supporting every stage of their international roadmap, as they grow beyond their home markets.
From compliance to marketing, HR to payroll, our in-house teams are a global community, situated around the world to support our clients on their time zones. Working flexibly from office locations or hybrid/remotely, Mauve's people help our clients to benefit from reduced risks, lower costs, and faster timescales when they expand or employ overseas.
But that's not all. As you may expect from a people-led company like ours, everyone at Mauve Group shares a common passion – to deliver high quality, high impact work. In return, we provide you with a range of benefits and perks – more on these a little later.
The main purpose of your role
As part of our growth plans, we're looking for a Marketing Admin Assistant to join our Marketing & PR team. Reporting to the Head of Marketing, and with the guidance of the PR & Communications Manager, you'll be supporting the wider team with a mix of general as well as varied marketing and PR-related admin tasks.
What will you be doing as a Marketing Admin Assistant?
Supporting the Marketing & PR team with the management and implementation of team initiatives, projects, and campaigns.
Conducting research, as required by the Marketing & PR team.
Preparing, formatting, and editing a range of documents.
Assisting with the content management of the Mauve Group website; editing existing pages and publishing new content.
Assisting with functions of Mauve Group's marketing automation software.
Responding to website enquiries and relaying them to the relevant teams.
Processing marketing invoices and arranging payment.
Maintaining internal databases and inventories, relating to promotional activities – including financial and non-financial information.
Updating departmental file stores and collaboration channels, such as SharePoint, Teams, Yammer, and Notion.
Carrying out general office duties, including minute-taking in departmental meetings and managing the departmental content calendar.
Requirements
To thrive at your role, we expect you will:
Have a business administration qualification and/or experience of working in a busy administrative role.
Understand basic marketing concepts.
Have advanced English communication skills (written and verbal).
Have advanced IT skills (MS Office).
Have excellent organisational and time management skills.
Be a creative and innovative thinker.
Be solutions-based and engage critical thinking skills.
Be able to work both in a team and independently (no micro managing here!).
Have excellent attention to detail.
Be a quick learner, with an interest in picking up new skills.
Have a positive attitude, with strong interpersonal skills.
Apply Mauve Group's Equality & Diversity policies and procedures across your work.
Here are some nice-to-haves:
Experience of website editing, using WSIWYG type editors.
Marketing / PR / Communications qualification, certification, and/or experience.
Creative writing skills.
Proofreading skills.
Experience with marketing automation.
Company perks and benefits to look forward to:
A good annual leave entitlement (alongside public holidays, specific to your location).
A truly flexible, hybrid working environment.
Mauve Academy, set to launch in early 2024 – an online L&D portal, to help you develop and learn new skills, and understand how to apply them.
Yearly training allowance, to promote personal and career growth – upskill yourself, gain a certificate, and apply your learnings.
Pension and Mauve Group pension contribution, where applicable.
And lots of fun opportunities, such as domestic and international travel (where it's linked to your role), departmental/office meetups, and company-wide events.
Apply now
Please address your cover letter (indicating why you want to work at Mauve Group, and how your experience, skills, and qualifications meet the needs of the role) to Chris Williams, Global People & Culture Director and Sujata Sagrani, Talent Acquisition Executive – email this alongside your CV to hr@mauvegroup.com. And don't forget to state the job title in the subject line.
Good luck!
What's next?
Applications close on 16th December 2023 – with interviews likely to be held during early January 2024.
We try to respond to every application. But at times, it's not always possible due to the volume. If you've not heard from us by 22nd December 2023, then please assume that your application has been unsuccessful on this occasion.
Data and privacy policy
We will only use your personal information with your permission, in line with applicable law. For full details of how we use and transfer personal information, please read our privacy policy.
Please indicate in your cover letter whether or not you wish to be notified about future opportunities, if not selected for this role. If you don't state this, we'll be required to delete your personal information in line with European law.
Equality & diversity statement
Mauve Group operates in many different parts of the world, each with their own unique cultural identity, and is committed to achieving a working environment which provides equality of opportunity and freedom from unlawful discrimination.
We will endeavour to accept, respect, and celebrate our different backgrounds, perspectives, and experiences – and by leveraging these differences, we encourage innovation and drive business growth.