Who we are
Our Global Family
Our team have been supporting businesses and individuals looking to develop into the global marketplace for over 27 years, and are driven in everything we do by our shared company values. Spanning 6 continents, our colleagues are loyal, enthusiastic and passionate about Mauve; this imprints upon our customers who in turn become advocates of our brand. Our global network of colleagues communicate and work together to achieve the finest bespoke services for our valued clients.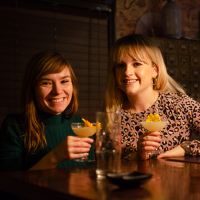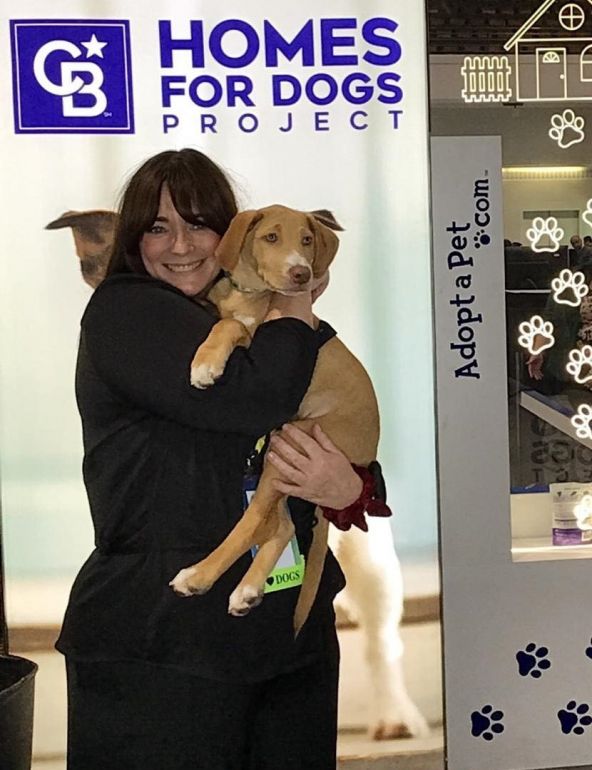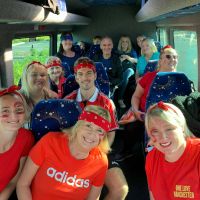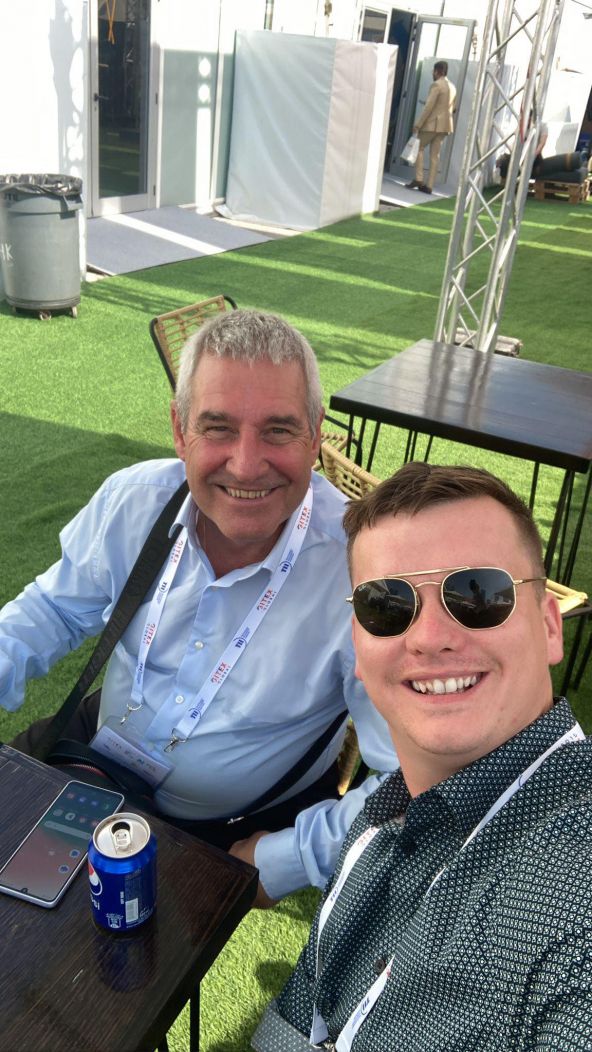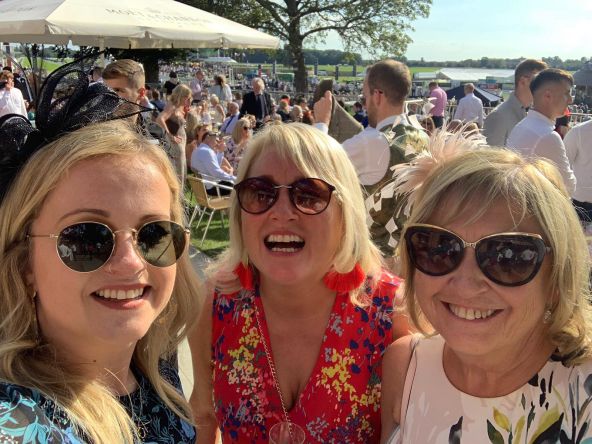 Get to know us better
Ann Ellis

Co-Founder & CEO

As one of Mauve's founders, Ann was the first and only "back-office" employee in the early days, providing services and support to telecoms projects. Today, Ann's role as CEO is just as energetic and she is profoundly involved in the business at every level. Ann is multi-lingual and enjoys experiencing new cultures as she travels the world expanding the organisation's infrastructure.

John Ellis

Co-Founder & CFO

Educated in the UK, John has over 40 years of experience in business with 25 years as an entrepreneur and Director of Mauve Group. John's past roles include placements with the Ministry of Defence and several management positions with global companies. He has a forward-thinking mentality and sees the adoption of new solutions as a way for his company to become a leader in the Business Consultancy industry.

Jonathan Ellis

Systems Operations Manager

Based in London, Jonathan manages the technology and systems infrastructure for the organisation, ensuring the ICT software and programs that underpin the business are fit-for-purpose and functioning effectively. Jonathan evaluates Mauve's systems operational requirements, researches new software and hardware and formulates organisational policy regarding quality standards and strategic planning.

Lisa Solda

Operations Director

Lisa is multi-lingual and based in Padova, Italy. With over 23 years service at Mauve, Lisa progressed to the role of Operations Director. She collaborates with the MD, executive team and department heads to streamline operational efficiency. Lisa's profound interpersonal and management skills increase productivity within all departments, helping to position Mauve as a market-leader.

Annette Ord

Global Sales Manager

One of Mauve's longest-serving employees, Annette's role as Account Manager afforded her more than 15 years of expert knowledge in global employment solutions. In 2017 Annette was promoted to Global Sales Manager, and is now responsible for a global team of highly successful sales professionals. Annette designs and implements sales strategy to ensure the continued success of the sales team and achievement of organisational goals.

Sadies Boakes

Global Contracts Manager

Sadie began her career with Mauve 16 years ago as Contracts Support, progressing to Manager. Her varied capabilities involve management of the Contracts department, raising and reviewing all types of contracts, liaison with in-country lawyers, management of company insurances, and assisting our clients to resolve employment or HR issues.

Louise Reposo

Global Account Manager

Based in Scotland in the UK, Louise is an experienced global sales person with a demonstrated history of working in the management consulting industry. A consulting professional skilled in negotiation, budgeting, HR consulting, accounting, and team building, she has been a valued member of Mauve Group since joining as a Global Account Manager in 2006.

Teresa Lewis

Business Development & In-Country Representative

With over ten years experience in Market Research and HR at prestigious Dublin-based organisations, Teresa is now responsible for developing Mauve's business in Ireland and supporting operational management when local intervention is required. Her day-to-day role involves prospecting and lead follow-up, assisting local clients on-the-ground and sourcing new expert partners.

Diana Diaz

Regional Business Development Leader - LATAM and Spain

Partly based in Bogota, Colombia, Diana is responsible for strengthening Mauve's market position and achieving financial growth in the LATAM region through sourcing prospective business, identifying local opportunities and building professional relationships. Diana is fluent in Spanish and English and frequently travels around LATAM to industry-relevant events and meetings.

Rosalind Smith

PR & Communications Manager

Based in London, and with a background in fashion, Rosalind's creative and commercial experience led her to a role devising digital and written content for Mauve Group's marketing output. As PR and Communications Manager, Rosalind is responsible for creating and implementing strategy to communicate Mauve Group's messaging, brand and identity across internal and external channels.
Join our Team
Mauve Careers
Ignite your global career and become part of the growing Mauve family!