Project management that takes your business places
The demands of a globally-minded enterprise can vary from business to business. You may require the formation of a remote sales team, a new product launch in-country, or market research to establish potential new countries to relocate key persons or, even, entire teams to.
Whatever the scope of work, we can consult and advise on how to make your project a success globally. And wherever your goals are focused - be it Brazil, France, India, or all three - Mauve Group will manage every step of the project life cycle.
From planning, strategy, and implementation, to handover and beyond, we'll deliver a timely, cost-effective, and compliant project management service.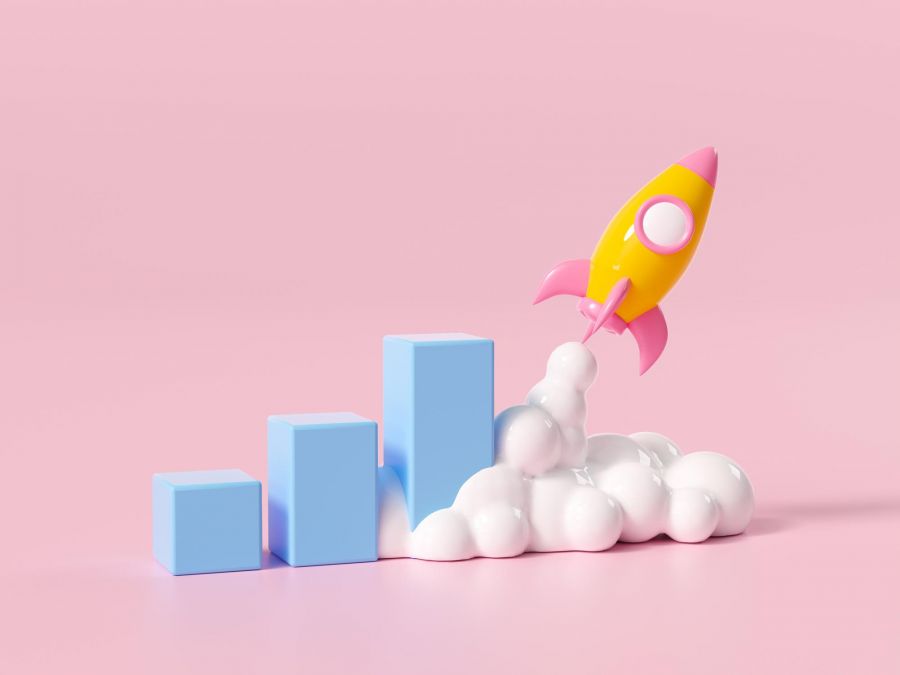 If you want to do business globally, you'll need a partner to help you navigate
With over 27 years of experience in global business expansion, Mauve Group's global project management expertise is two-fold. Our teams know the local business landscape inside-out in more than 150 countries, spanning six continents.
And we have the network on the ground to steer you through the nuances of new markets – boosting your chances of success, even in unfamiliar destinations.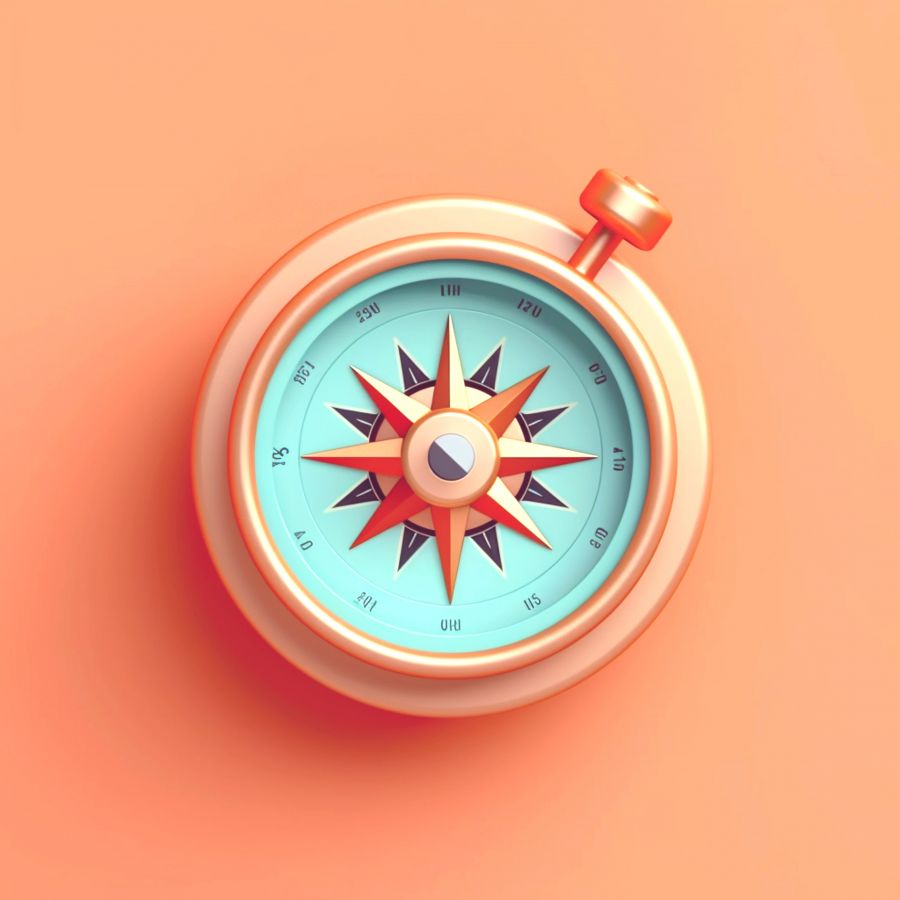 Project Management
What you can expect
In-depth discovery

We work with your internal teams to establish the scope of the project and map the steps to success; timescales, actions, required information, roadblocks, budgets, and more.

Market and industry reports

We pinpoint insights into the countries of your choice – including local market and industry conditions and trends; the consumer base and competitive environment; existing and future opportunities, as well as risks; and much more.

Desk research

Global project management calls for certain considerations, key to managing legal entities across several countries around the globe. So, count on Mauve Group for a deep dive into specific matters – driven by your vision, carried out by our team of in-country research experts.
Go-to market strategies

Hit the ground running with an actionable go-to market strategy. We deliver a roadmap for entering the market of your choice – including marketing selection, marketing mix, and customer acquisition.

Local sales list and database development

Expand your in-country network and receive ready-warmed sales leads.

Global project implementation

Whether your global project is commercial, operational, or personnel-focused, our seasoned project managers will guide you on a bespoke basis and draw on our portfolio of services to support you to implementation.
And that's not all...
As a leading global HR and employment solutions provider, Mauve Group's portfolio spans:
Employer of Record (EoR)
Global Payroll
Independent Contractor Management
Global Business Expansion
HR Consultancy
Value-added Services
Consultancy Services.
So, there's an offering to meet your every corporate need – whatever the scope of work and time zone. And to get you there, our global Project Management service offers the blueprint you need to manage your cost-effective, compliant expansion into new markets.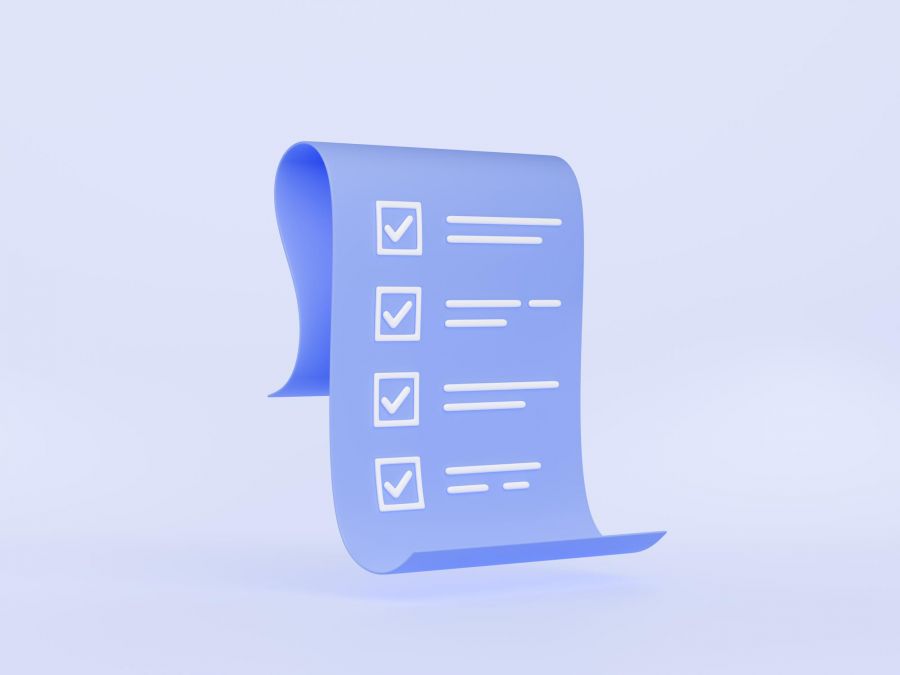 Key benefits
Place your project management in expert hands
Whether you're outsourcing or expanding services into new markets, here's how our Project Management service facilitates your business to go global.
Global reach, local expertise

Tap into our market-leading network of local experts in research, compliance, and legal, to name a few – expertise built over 27 years, and available to you in 150 countries worldwide (and counting!).

Mitigate risk

Gain an informed understanding of potential challenges, to reduce the risk of delay to your global project.

Optimise budgets

Implement robust project management, to boost financial profitability via planning and budgeting – underpinned by a greater awareness of localised costs and challenges.

Empower project efficiency

Save money, improve productivity, and increase return on investment, as we assess and distribute your company's resources according to areas of priority within the project.
Trust the experts
Mauve Group has nearly three decades of experience in global expansion and global mobility services, including project management. Explore some of the questions and answers below, to get a deeper understanding of our solution.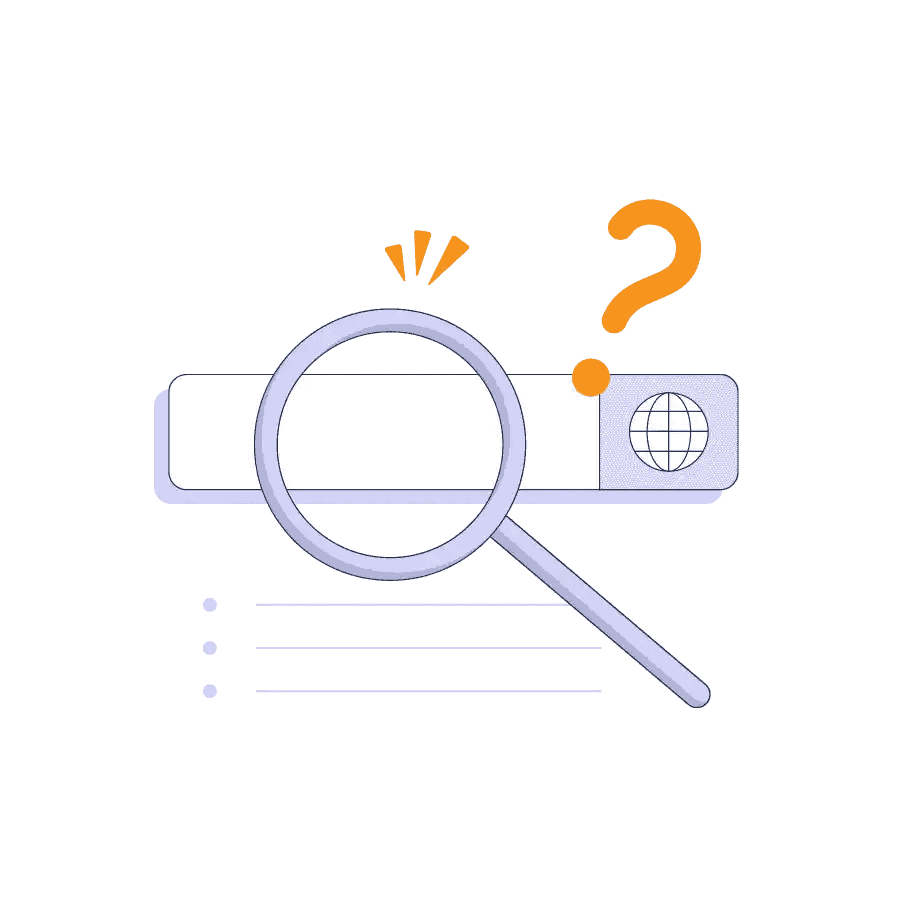 Get in touch
Say hello to our team
We'd love to chat and showcase how our range of global project management services can simplify your international expansion and facilitate global mobility. Please take a moment to complete the form below, and a member of our team will be in touch soon.