Business beyond borders – made easy with a global Employer of Record (EoR)
Empower your global business expansion plans, with an equally global team of top talent. Leverage Mauve Group's global Employer of Record (EoR) service – and let us employ or relocate workers worldwide, on your behalf.
Indeed, here's where our team of experts comes in. Onboarding, payroll, taxes, employment laws, employee benefits package – you name it, we manage it all while keeping you and your workers compliant along the way.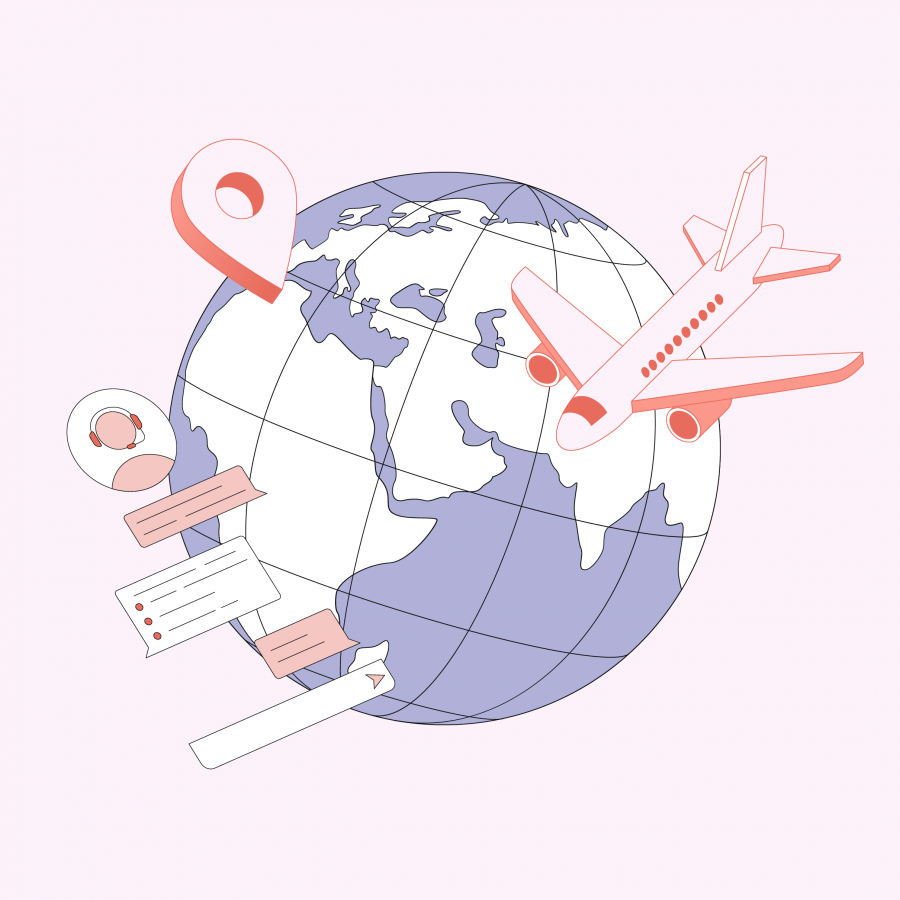 How does a global Employer of Record (EoR) service work?
Mauve Group helps companies of all sizes and industries expand their business to over 150 countries – plus, we minimise and navigate the burden of global admin, so you don't have to.
And with our own legal entities already set up in 80 locations, we're well-placed to offer comprehensive HR, legal, and in-country expertise as a compliant global Employer of Record (EoR) service provider.
So whether you're a small business or multi-national corporation, and you opt for a short or long-term project at home or overseas, our global EoR service offers you the flexibility, infrastructure, and cost-savings to expand your global workforce.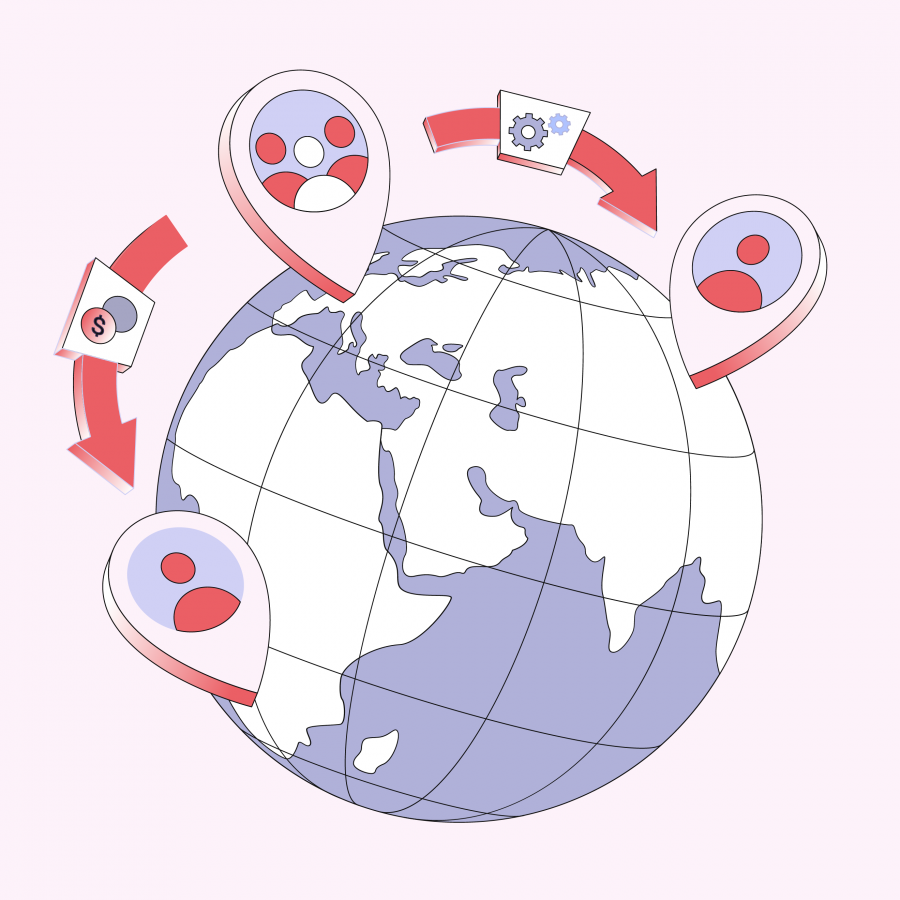 Key benefits
Access local expertise
Our own global expansion serves as the blueprint for our business. So, our teams know first-hand the ins and outs of employing an international workforce.
And you can enjoy the people-led support of a market-leading network of local experts in accountancy, legal, and compliance (and much more!).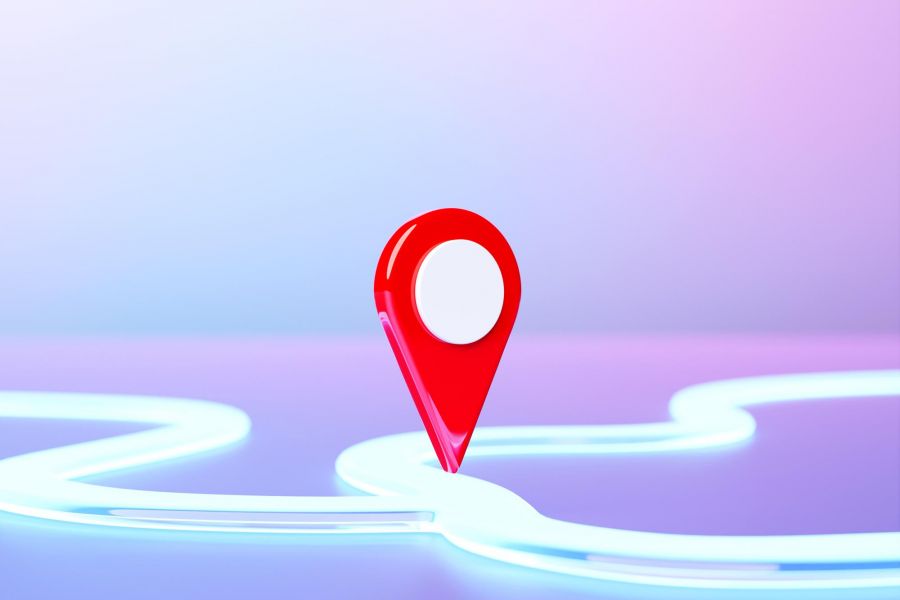 Minimise costs, maximise growth
With our global Employer of Record (EoR) service, you're free to get on with running your business. We're here to mitigate and navigate the risks and costs associated with the likes of payroll, taxes, foreign exchange, and immigration laws.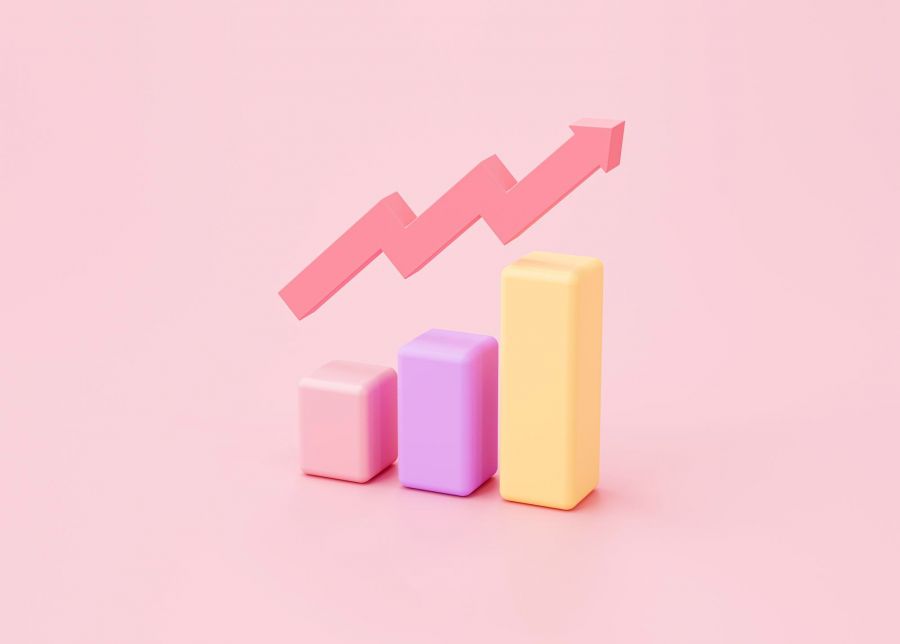 Save time
You've identified and hired your global team – now, leave the rest to us.
We draw on our local expertise as an Employer of Record (EoR) service provider, to future-proof your business expansion plans and onboard your top talent quickly and, more importantly, compliantly.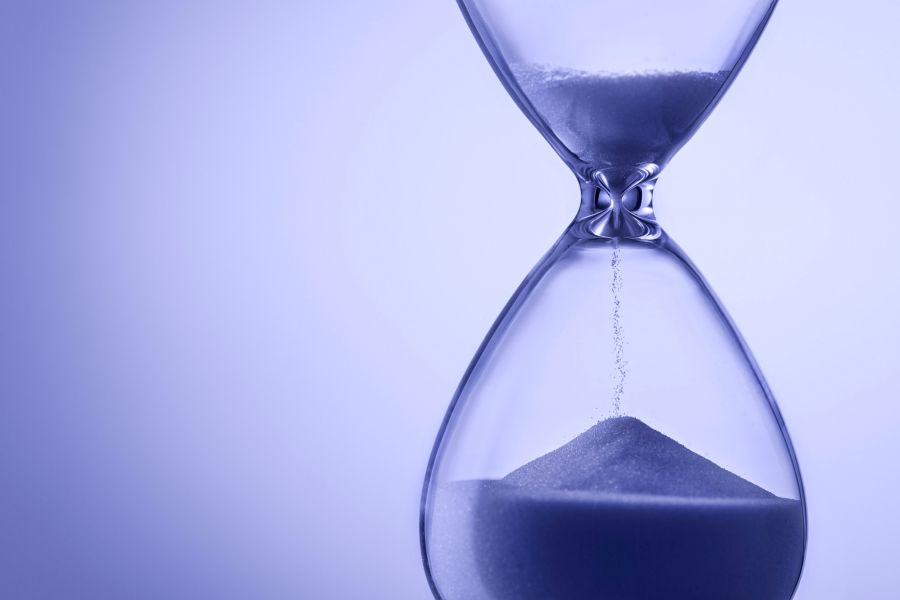 Ensure compliance
Complex employment and fiscal laws vary by country – and it can be a challenge to keep up. That's where we step in, to safeguard you from fines and penalties.
Our in-house Compliance, Payroll, and Contracts teams work with leading local lawyers and accountants, to ensure your overseas employees are ready to start work the compliant way.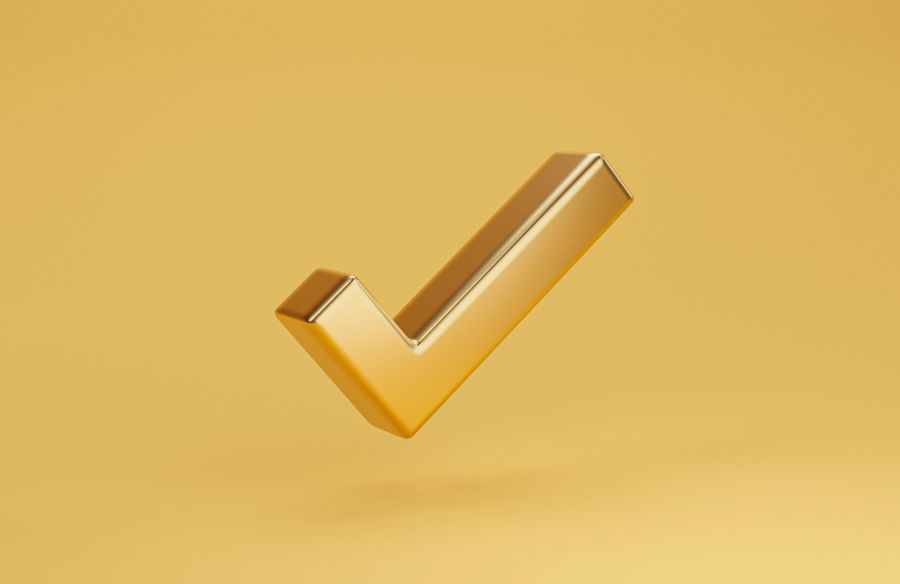 Why choose Mauve Group's Employer of Record (EoR) service?
All of your global business expansion solutions in one place – led by you, met by us
Global reach

We offer global workforce expansion and mobility services in 150+ countries worldwide – with our full global Employer of Record (EoR) service being managed via our own legal entities in 80 locations.

27 years' sector experience

Mauve Group delivers a leading comprehensive and global EoR service. With over 27 years of experience, we're with you every step of the way to enable and transform your business' international expansion.

Cross-industry expertise

We've partnered with more than 2,250 organisations (and counting!) – spanning over 70 industry sectors. From NGOs and education, to technology, energy, and engineering, we've covered it all. So, you're in good hands.

People-led approach

We're a people-led company, specialising in global business expansion and mobility services. That's our USP. So, when you choose Mauve Group as your Employer of Record, you can look forward to speaking to an account manager – not just a chatbot.

Tailored solutions

No two companies are the same, so no one size fits all. At Mauve Group, we offer you the ease and flexibility to customise your package of global expansion and mobility services – designed to respond to your business' evolving needs.

Unrivalled employee benefits

Health and well-being is a priority for all. So, let us shape your global employee benefits package. From private medical insurance, to pension/401(k) plans, to local statutory benefits, there's something to cater to everyone's lifestyles, wherever they are.
Global Employer of Record (EoR) service: success stories
What our clients say
Mozilla Thunderbird

"I would recommend Mauve because they are easy to work with, and clearly care about the EoR employees. The wellbeing of the workers is always the focus, alongside the assurance that we're following all regulations and legalities."

BK Medical

"Mauve was referred to us by one of our vendors who praised their team for its central approach – where you have one connection point, and out of that comes the different locations, experts, and whatever you need."

Comic Relief

"The flexibility offered by Mauve Group from the beginning of our negotiations has been a stand-out point for us. The reassurance and willingness to meet us beyond a halfway point was really appreciated."
How does Employer of Record work?
Trust the experts
Mauve Group has over 27 years of industry experience and are the pioneers of Global Employer of Record. Explore some of the questions and answers below, for a deeper understanding of our solution.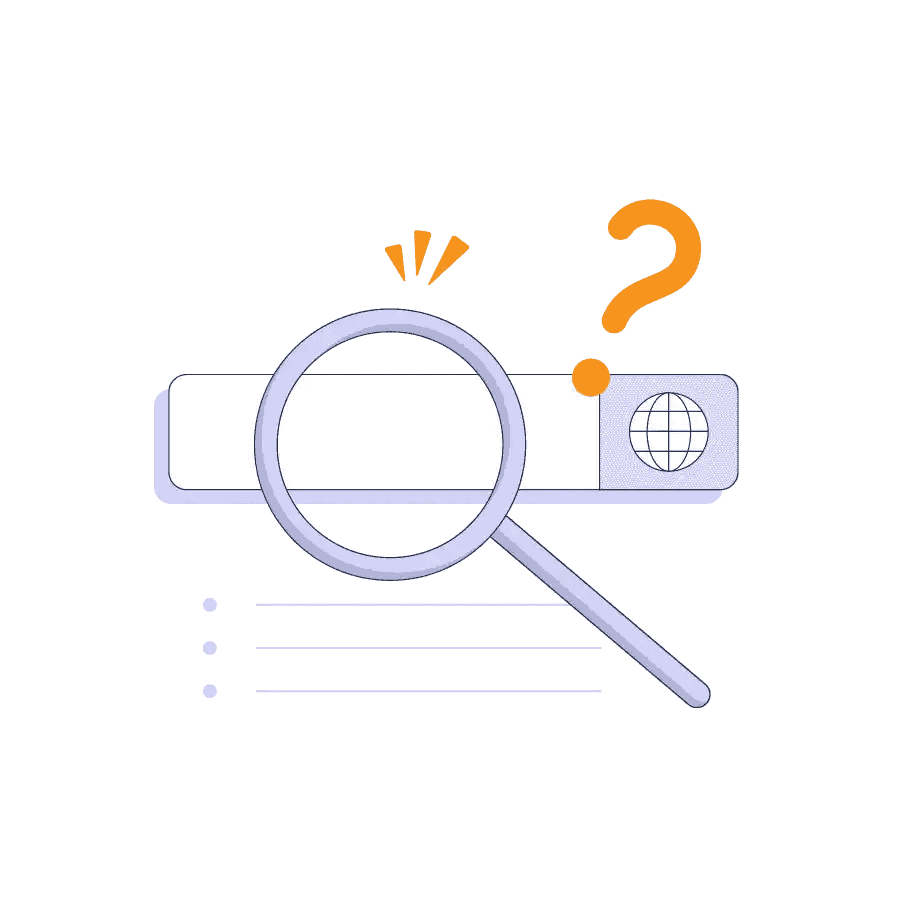 Employer of Record (EoR) FAQs
Contact us for a chat
Reach out to our team of experts for a chat or simply complete our form to learn how we can shape your business expansion needs, via our global Employer of Record (EoR) service. We'll get back to you shortly.