A leading global payroll service for your growing global business
A global workforce calls for global payroll. Compliance is key, and varies by country. And your people - wherever they are - expect to be paid on time, every time.

At Mauve Group, we leverage our international teams to deliver an end-to-end global payroll solution – shaped with your business in mind. Let's take a deeper look at how.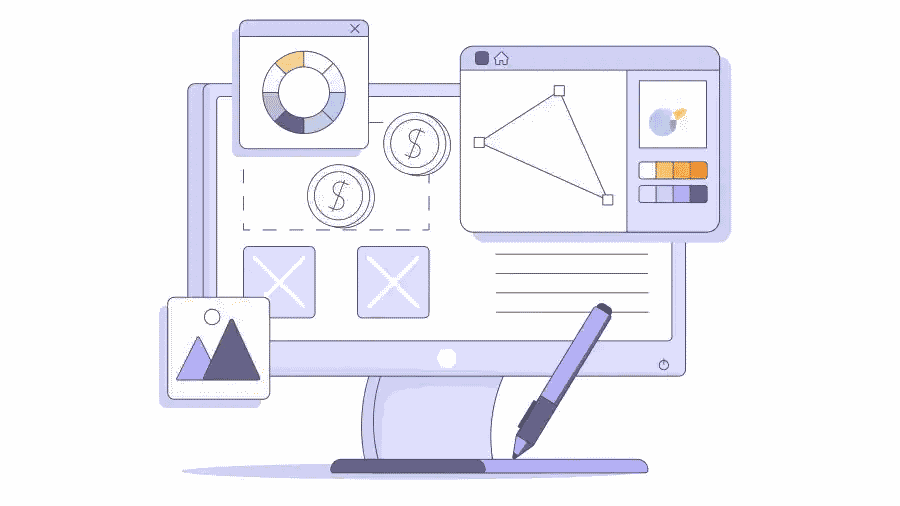 Global Payroll
Here's what you can expect from Mauve Group's global payroll service
Global payroll
set-up

Mauve Group's local experts set up
your in-country payroll, including
employee registration with
relevant local authorities.

Payroll registration
and de-registration

Mauve Group will compliantly register your workers for global payroll. And we'll de-register them, if or when they end their employment in a given location.

Local payroll
calculations

We generate salary calculations, including taxes and other mandatory contributions – for a detailed view of employment
costs for your new hire.
Salary, compensation, and
benefits remittance

Once approved, we transfer due funds within 1-2 days while ensuring correct taxes and other compulsory
contributions are paid on time.

Local records
and reporting

Our global payroll experts create and file comprehensive reports, as well as securely-held payroll records – accessible, whenever you require.

Ongoing global
payroll management

We enable you to anticipate changes in local tax regulations and incentives,
to help you make necessary
changes with confidence.
Think global, pay local
Eliminate compliance risk, streamline processes, and reduce costs when you partner with Mauve Group. Whatever your global expansion strategy, simplify global payroll via one workflow for a seamless experience between your finance, IT, and HR teams.

So, if you need to outsource global payroll for a single overseas country or multiple countries, our solution has got you covered with payroll in over 150 countries.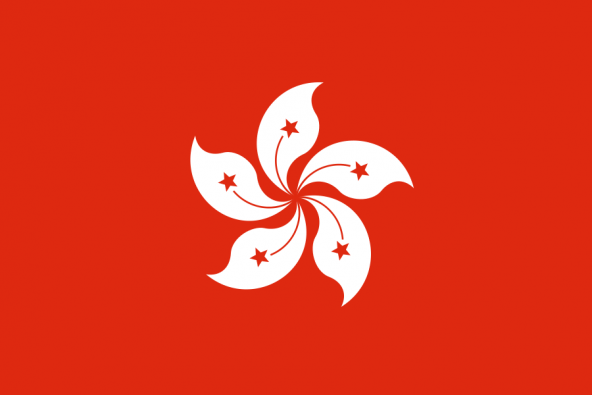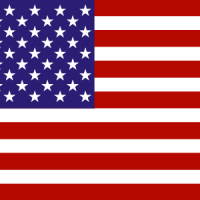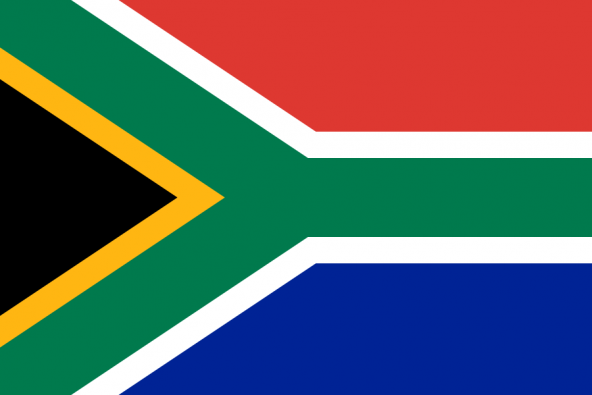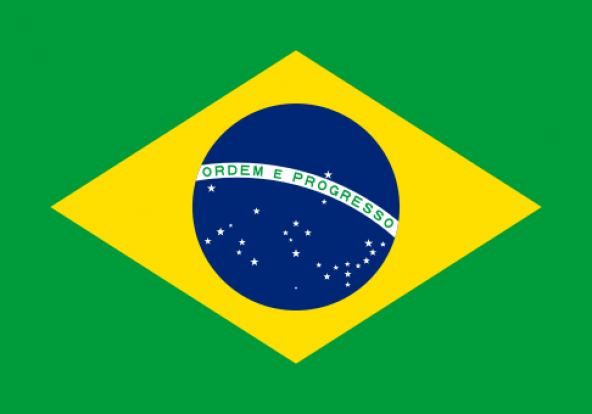 What are the benefits of Mauve's global payroll?
A truly global reach
Outsource your global payroll to us, and take your pick of 150+ countries worldwide – complete with our in-house legal, HR, and global mobility experts.
Local expertise meets global needs
Our global network of payroll experts ensure compliance with local regulations and processes across banking, tax, and statutory financial reporting.
Timely salary remittance
Say hello to speedier transfer times and wave goodbye to banking delays – Mauve Group's global payroll service delivers salary remittance within 1-2 days.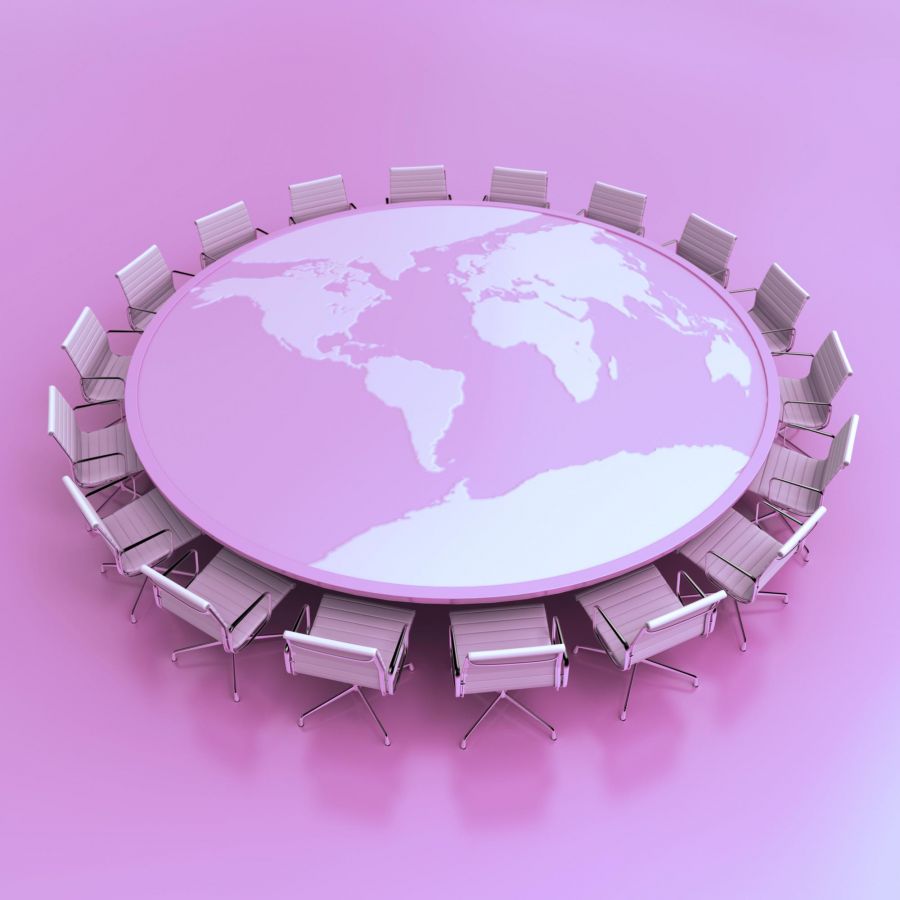 Save on FX fees
Enjoy up to a 65% reduction on overseas transfer fees and bank charges, thanks to our long-standing relationship with our global FX partner.
Comprehensive reporting
Alongside salary calculations, payslips, and payroll records, we create detailed monthly reports – for effective oversight of your global payroll programme.
Unmatched global response times
With experts on the ground in over 150 countries across six continents, our global network offers unparalleled response times wherever you or your distributed teams are.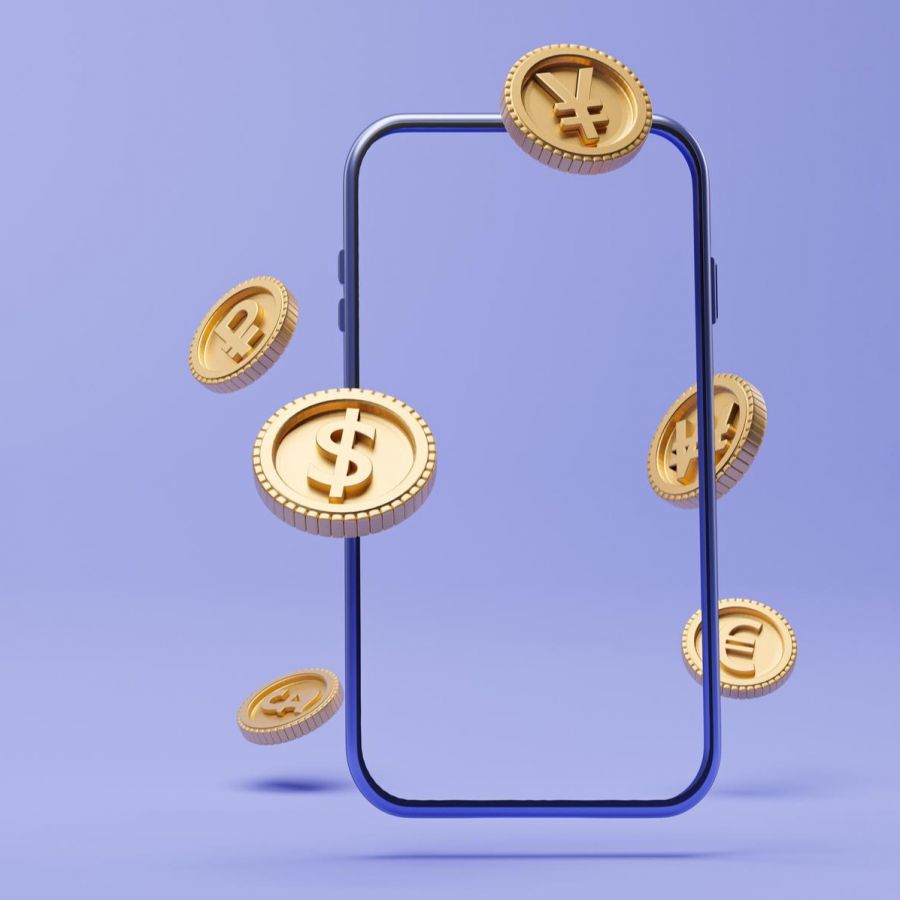 Trust the experts
Mauve Group has over 27 years of experience in global expansion and global mobility services, including global payroll. Explore some of the questions and answers below, to get a deeper understanding of our solution.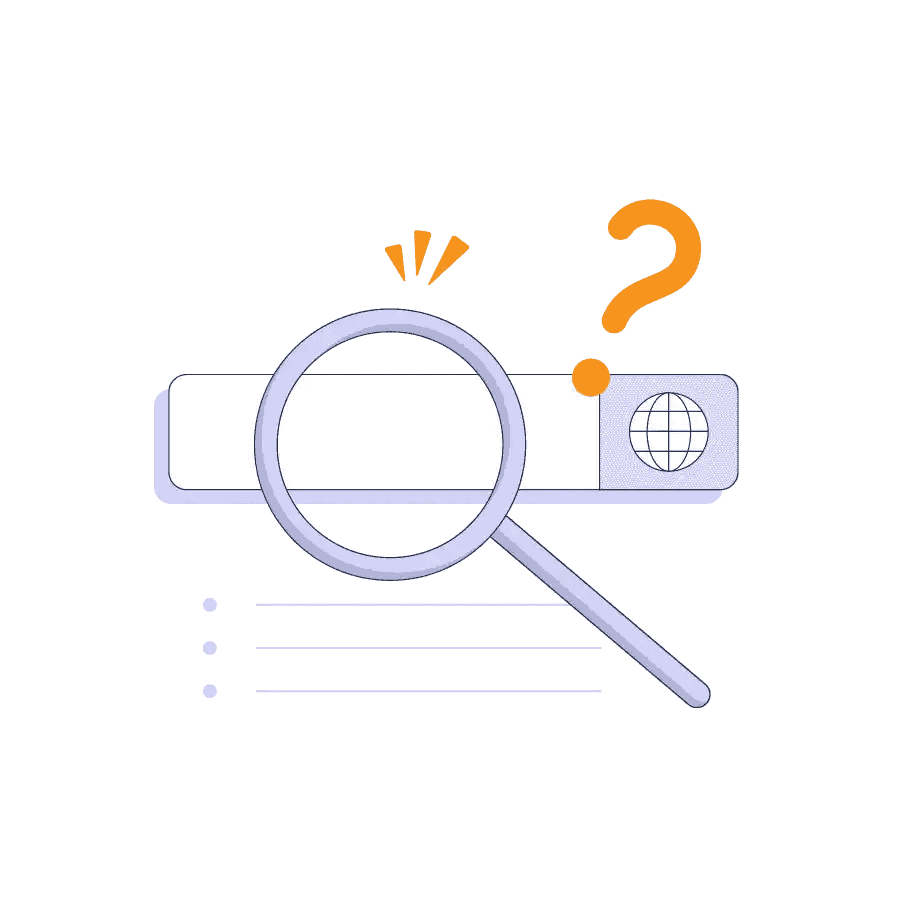 Contact us for a chat
Want to learn how our global payroll solution can streamline your payroll needs? Get in touch with our team for a chat, or fill out our short form – and we'll get back to you.