The company in the cupboard
The Mauve Group of Companies came into being in 1996, from an office the size of a small cupboard and a kernel of an idea born out of practicality.

From the smallest requirement to the largest, today the Mauve Group provides expert global knowledge and services to companies across a diverse field of industries, but still retains the inclusive, supportive ethos of its earliest incarnation as the "Company in the Cupboard".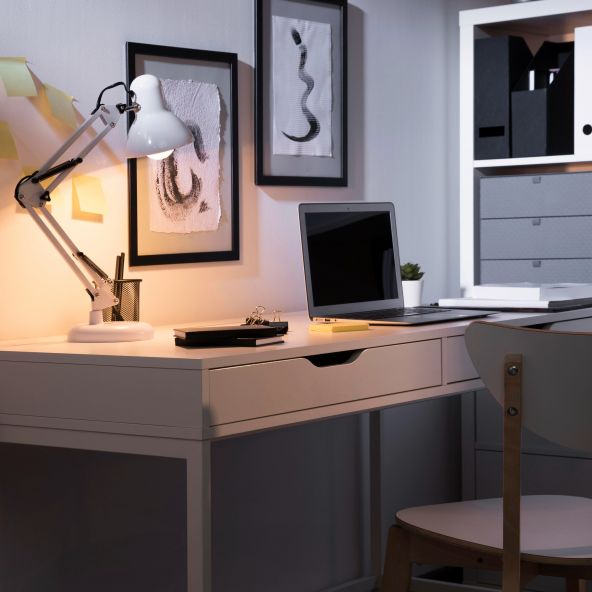 Our Vision
We're striving to be a trusted partner to organisations of any size seeking to expand their horizons, and achieve growth beyond their home markets.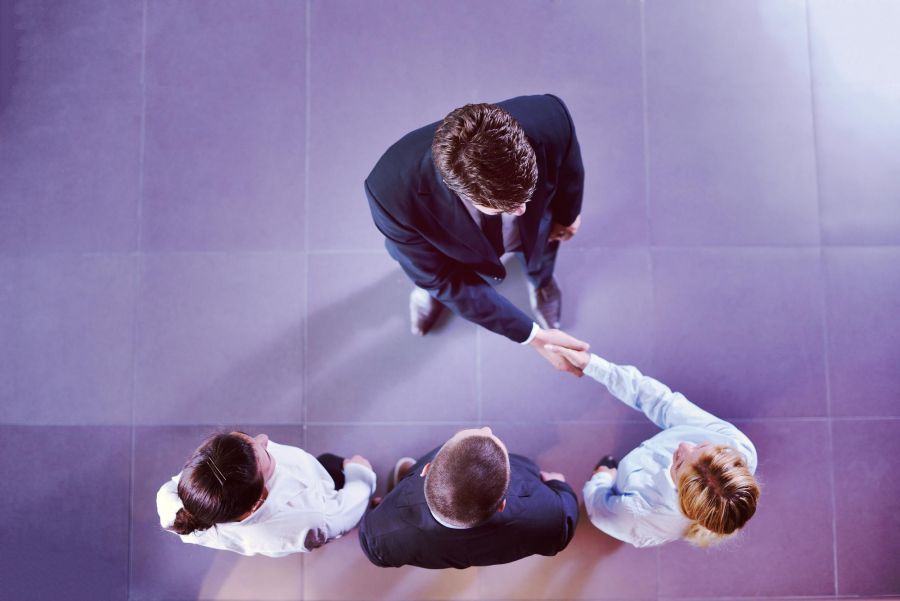 Our Values
Every member of the Mauve family is guided and inspired by a set of shared values - and these central tenets have helped us deliver the same consistently excellent product for the last 27 years.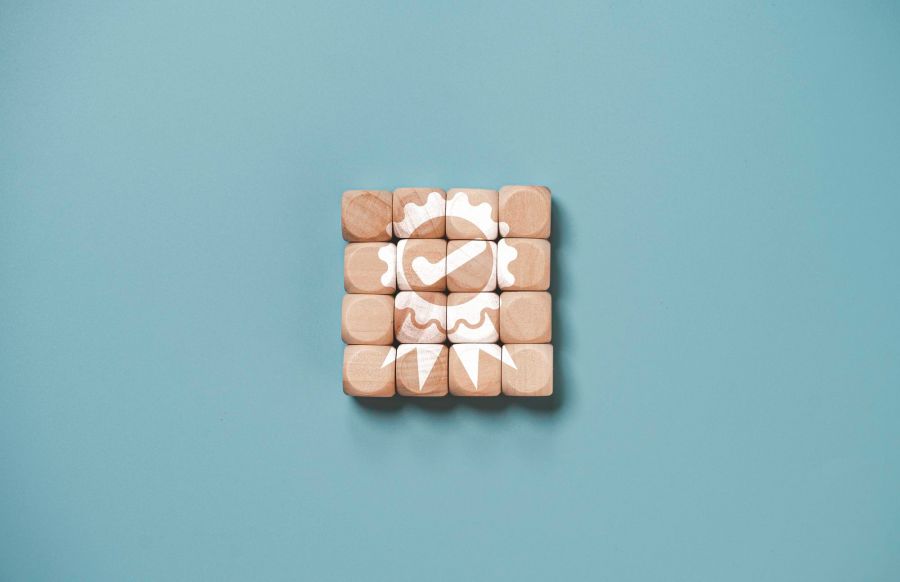 Approachable

We base our customer relationships on the family values that underpin our company

Flexible

We develop flexible solutions that resolve problems and adapt to our clients needs

Honesty

We conduct all our professional activities with integrity, openness and a committed work ethic

Passionate

Our colleagues are loyal, enthusiastic and passionate about Mauve; helping our customers to become our brand advocates

Fearless

We are fearless in maintaining our market-leading position, strengthening by our wealth of experience

Collaborative

Our global network of colleagues communicate and work together to achieve the finest, bespoke services for our valued clients
A global family
The Mauve global family spans 6 continents and speaks more than 15 different languages. We're a passionate and loyal team forging strong friendships across borders - united by our love of all things global.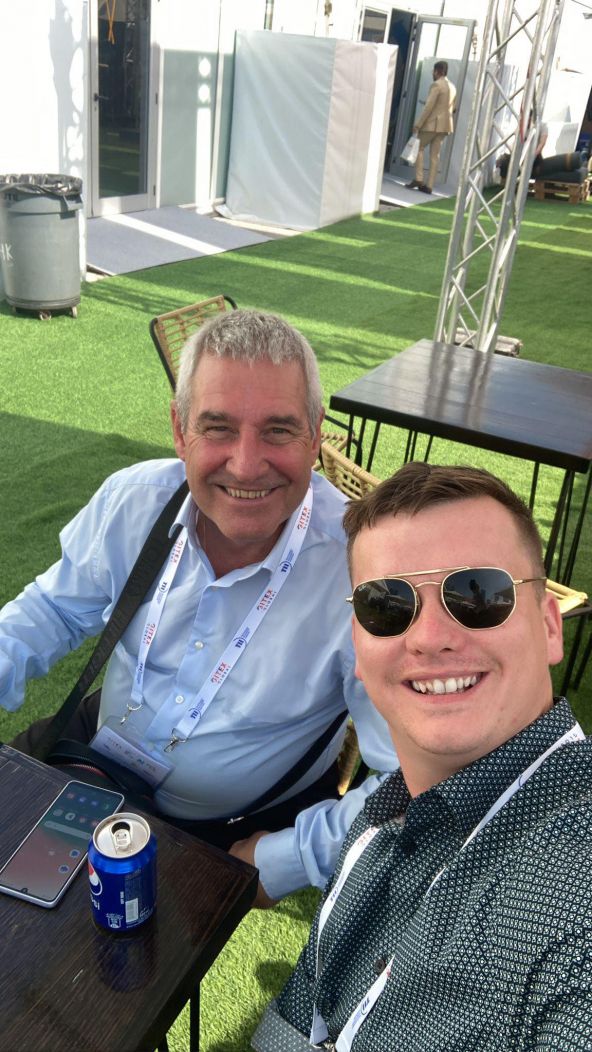 Supporting local communities
As a global organisation, we know the importance of giving back to the communities that shape us. And as a trusted partner to more than 50 not-for-profit organisations, we understand how valuable a philanthropic culture can be. Over the years, we've partnered with charities and set up company initiatives to raise vital funds and awareness of important local and international causes.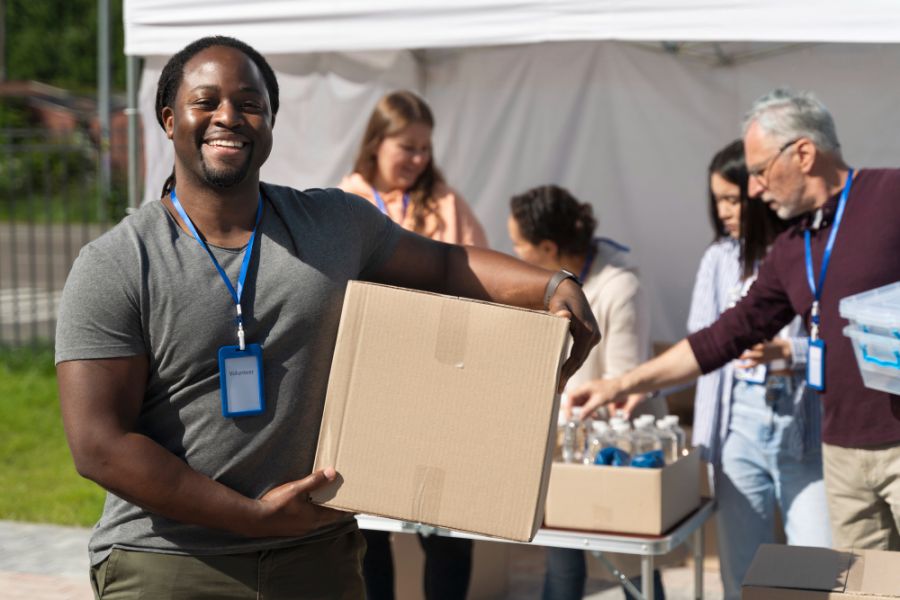 Understanding our place in the world
We're serious about minimising our impact on the world around us, and we do this in three ways:
Reducing harmful consumption
Choosing sustainable, planet-friendly and renewable options
Offsetting any negative impact.
Plus, our solutions help to reduce our clients' footprint by decentralising their workforce.
What's not to love?