Bespoke HR consultancy for global business expansion
When you are expanding your business across the world, you must comply with local and international HR codes. With Mauve's HR consultancy service, you can ensure comprehensive compliance in everything from employment contracts to employee benefits.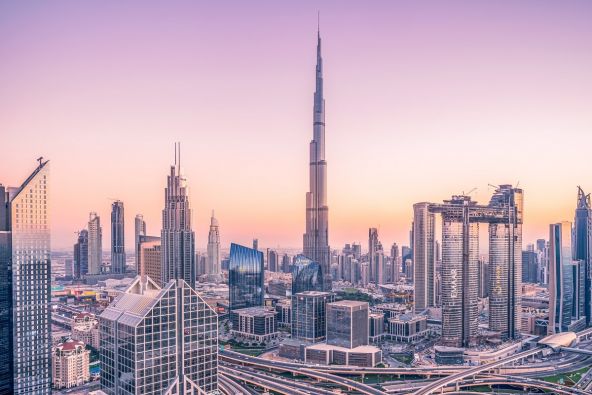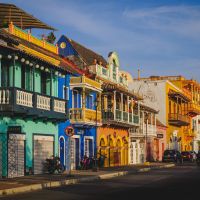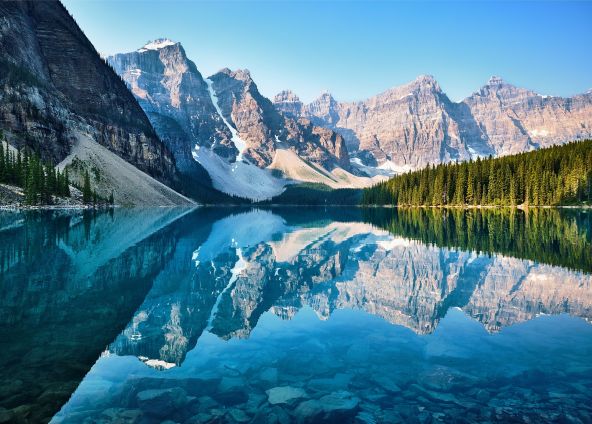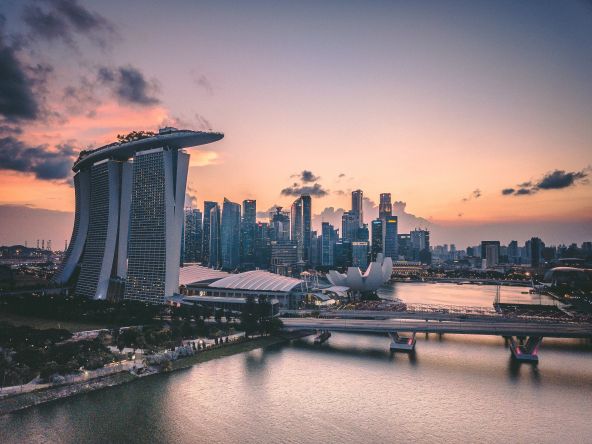 Why does local HR compliance matter?
Not all countries have the same employment rules. Non-compliance with local HR rules can lead to fines, penalties, reputation damage, litigation, and even business closure. That's why it is essential to work with HR consultants who can help you navigate local HR law.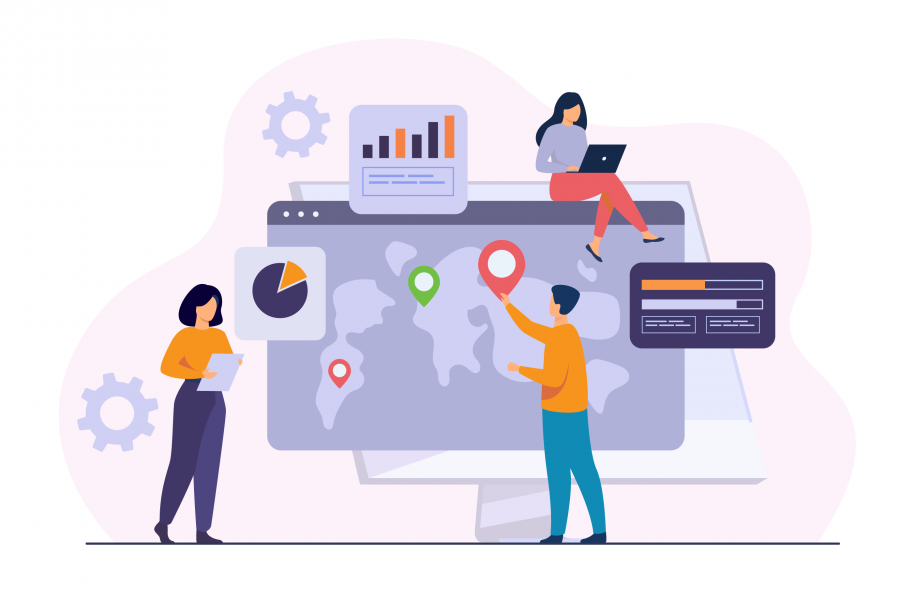 Our global HR services
Here's what you can expect from Mauve's HR consultancy services.
Global HR Support
Mauve Group's extensive HR guidance and support is tailored to the needs of your business. We can help with:
● Policies and procedures
● Employee handbooks
● Performance management
● Absence management
● Employment factsheets
● Global mobility guidance
● Onboarding and offboarding processes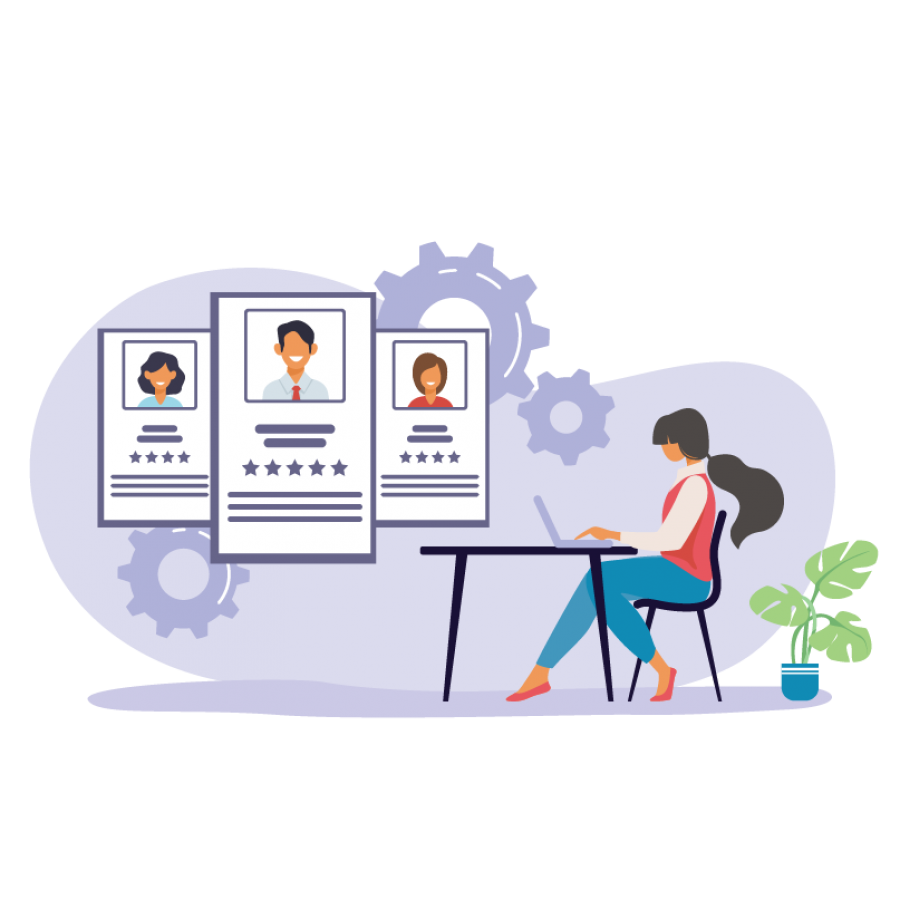 Employee pay and rewards
We support you to establish fair pay structures and reward schemes for your international staff, ensuring equity across your teams.
● Job role analysis
● Salary benchmarking
● Performance reward
● Benefits strategy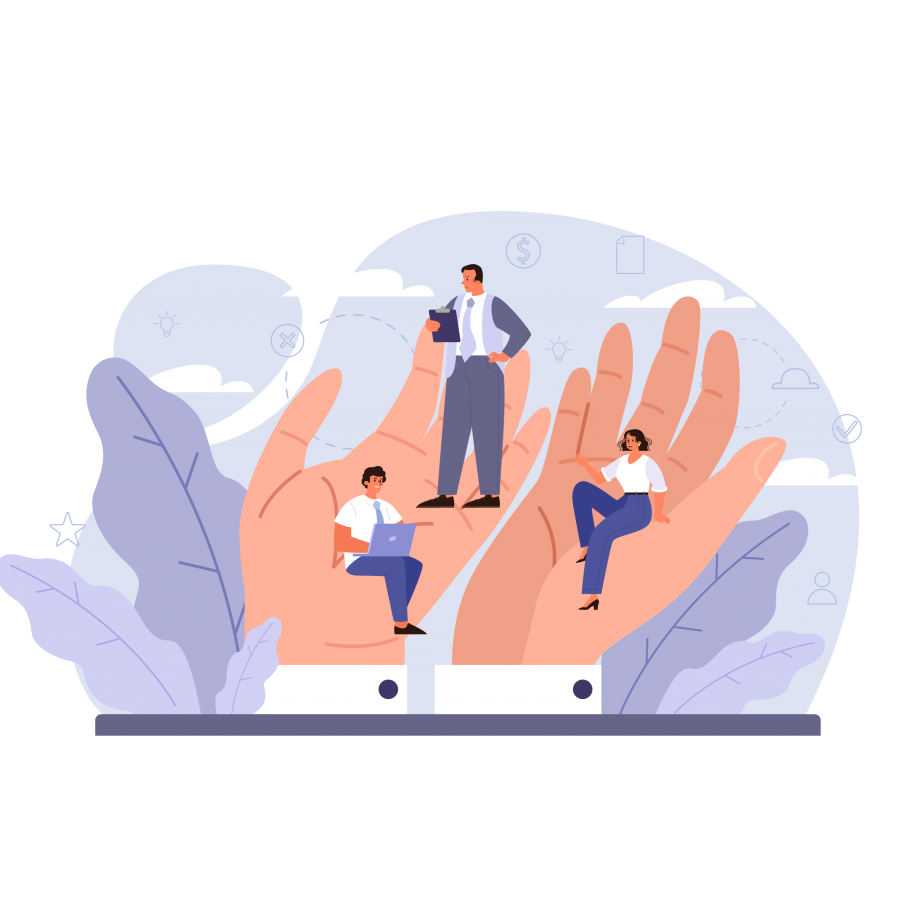 Legal and compliance
Our advice helps you to bring your labour practices, salaries, and contracts in line with local law, so you won't fall foul of regional regulations.
● Employee relations
● Termination advisory
● Contract management
● HR risk assessment
● Collective bargaining agreements
● Local labour legislation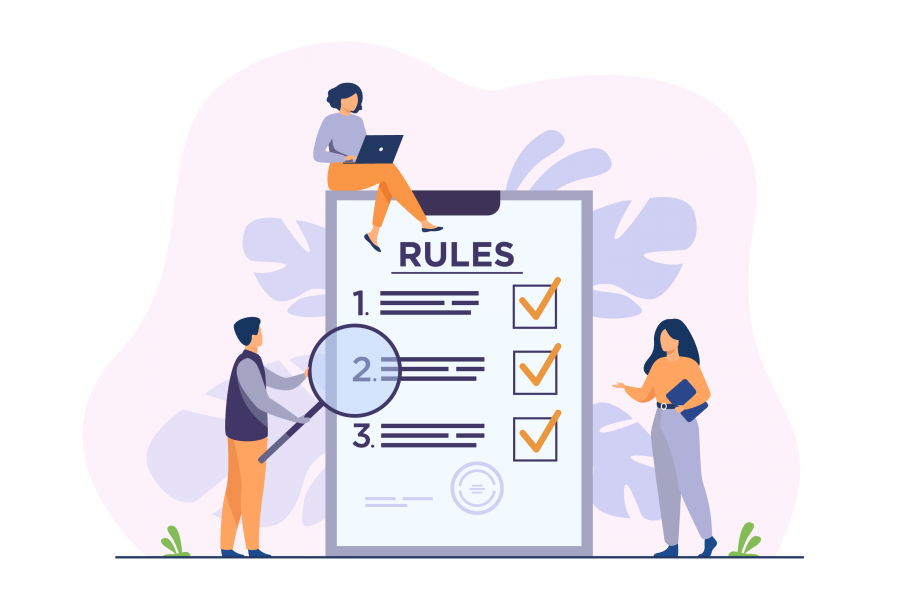 Why choose Mauve Group?
We offer everything you need for comprehensive, compliant
global HR coverage
Extensive industry experience

Our in-house HR team boasts more than 30 years of combined experience managing global personnel. So, our experience is second to none.

People-led client service

We'll act as your single point of contact for your global HR requirements, giving you seamless and consistent service.

Global network of experts

What's more, we can call on our extensive network of local HR and legal partners – ensuring you have access to the most recent HR advice, as well as templates, policies, and procedures from more than 50 countries.
Reach out to us for chat
Keen to learn more about our how global HR consultancy solution works, to serve your business expansion plans?
Have a chat with our team, or fill in our short form – and we'll get back to you shortly.