Grow globally with independent contractors
The global gig economy is growing, offering organisations access to a wider talent pool. Such a landscape gives rise to independent contractors, best-suited to fulfil short-term or project-based deliverables, which often demand professionals with specialist skillsets.
From outsourcing graphic designers for a company rebrand, to requiring agile project managers to implement your digital transformation strategy, the possibilities are endless. And with remote and hybrid working here to stay, now is the time for your business to build its global contingent workforce.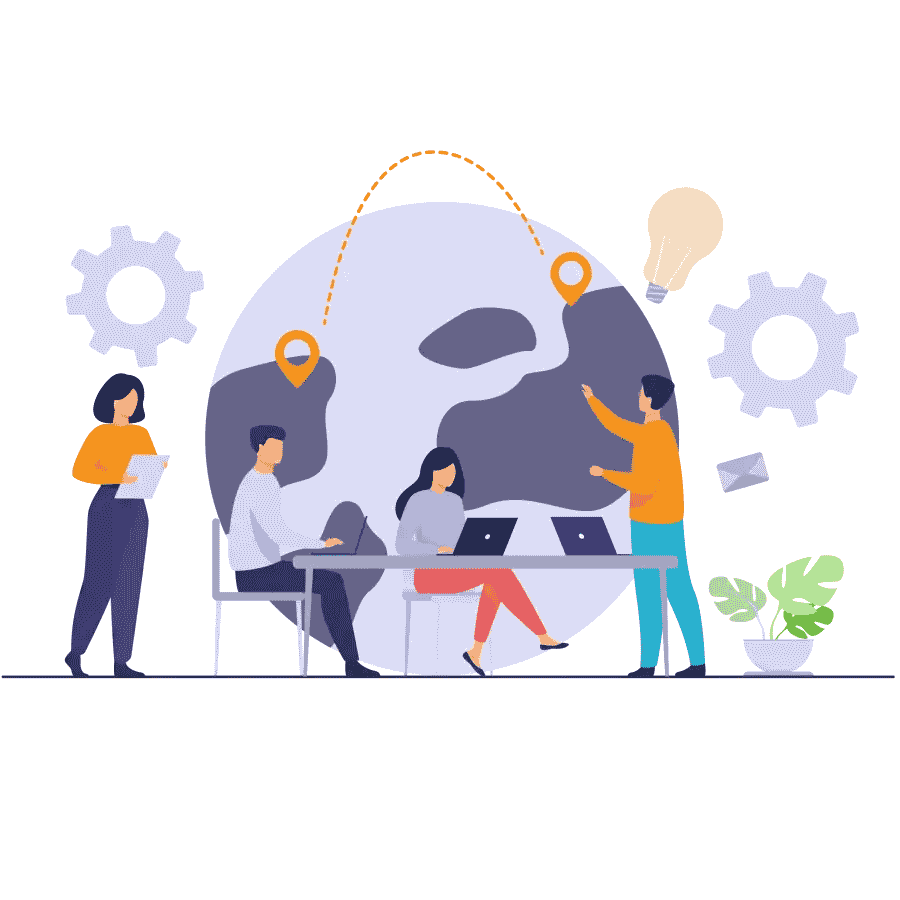 Contractor management, made compliant with Mauve Group
Take your pick and hire contractors from around the world. Then, simply let us handle the rest with our portfolio of Independent Contractor Solutions. Curate a package to reflect your scope of work, or opt for individual services as and when you need them.

Our solutions provide compliant end-to-end contractor management. And that approach extends to how we pay them – whatever their time zones, whatever their local currencies.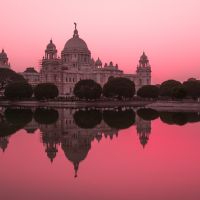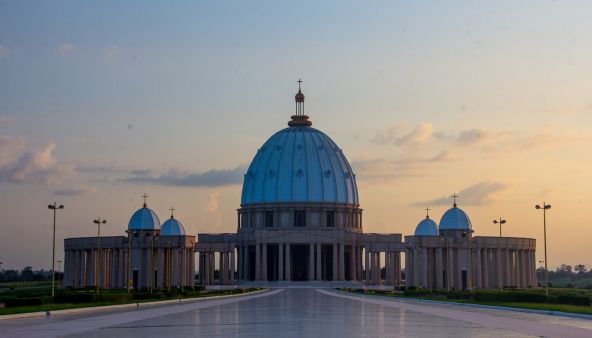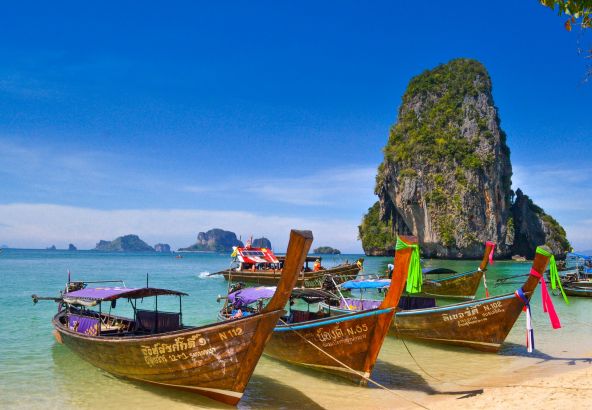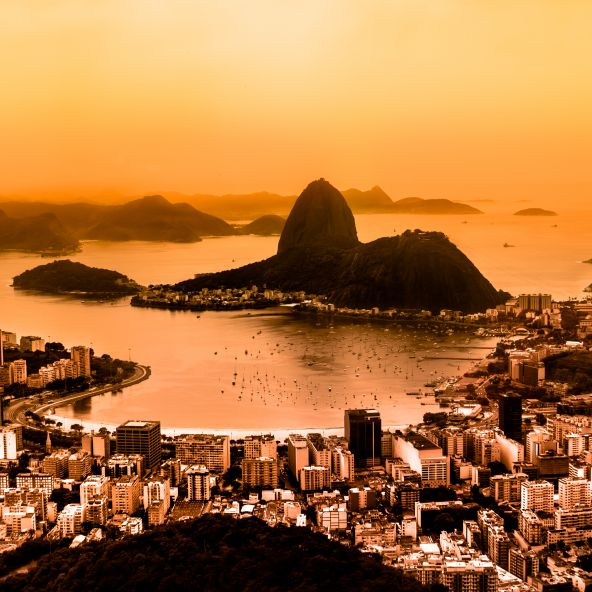 Here's how Mauve Group can support you every step of the way
Agent of Record (AoR) Evaluation
Our in-country experts consult on your contractor job specifications, flagging risks of worker misclassification – to keep you compliant and protect you from fines, penalties, and more.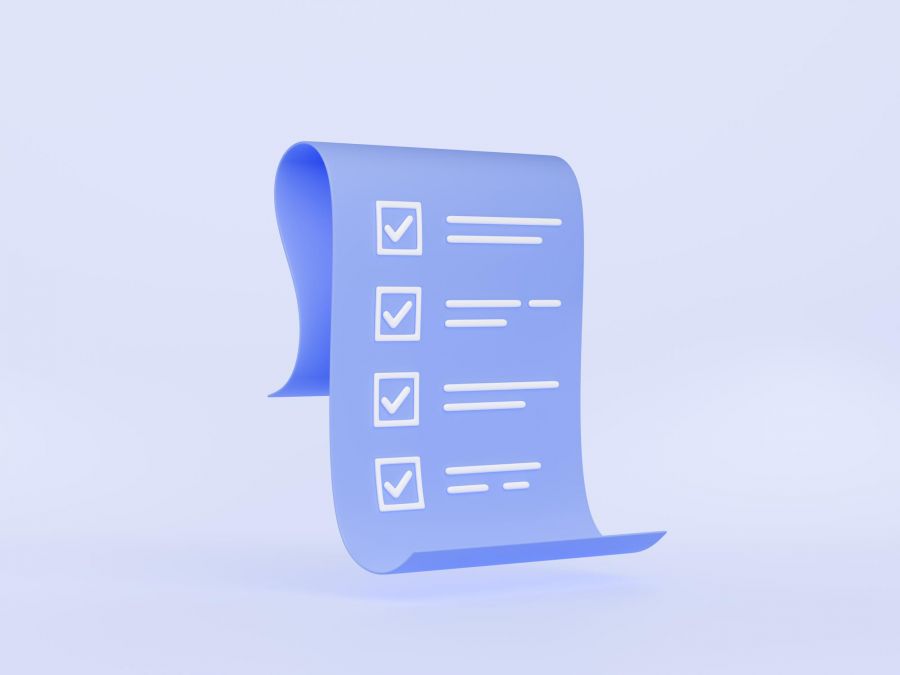 Independent Contractor Verification
Our in-house Compliance team verifies the legal status of an independent contractor and confirms they're compliantly registered, in line with local employment laws.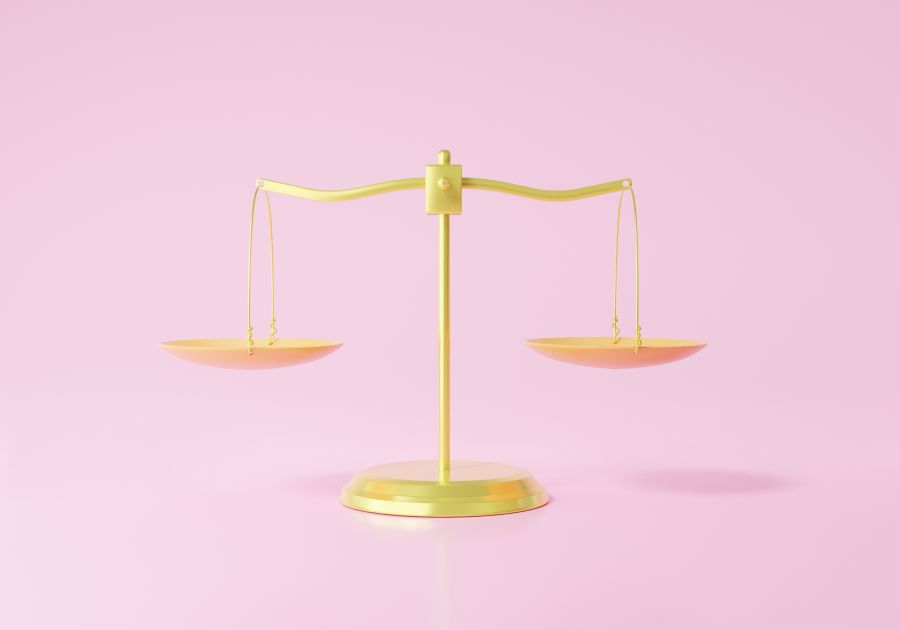 Agent of Record (AoR)
Our fullest contractor solution. We verify, onboard, and pay your contractors. We'll set up a work agreement, then raise an invoice to you based on the time worked by the contractor, and pay them in local currency.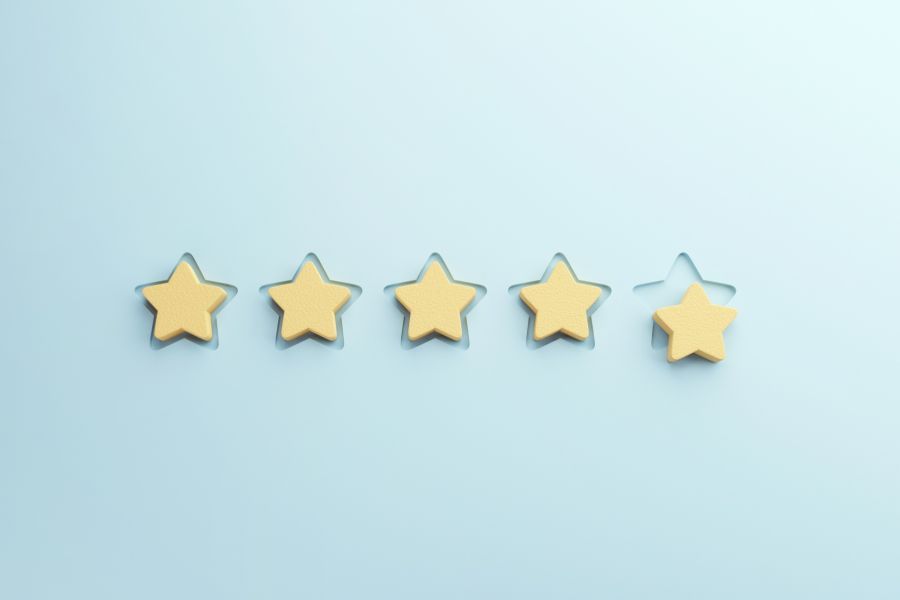 Advisory Service
In some jurisdictions, we can advise independent contractors on how to register locally as self-employed – while keeping them compliant along the way.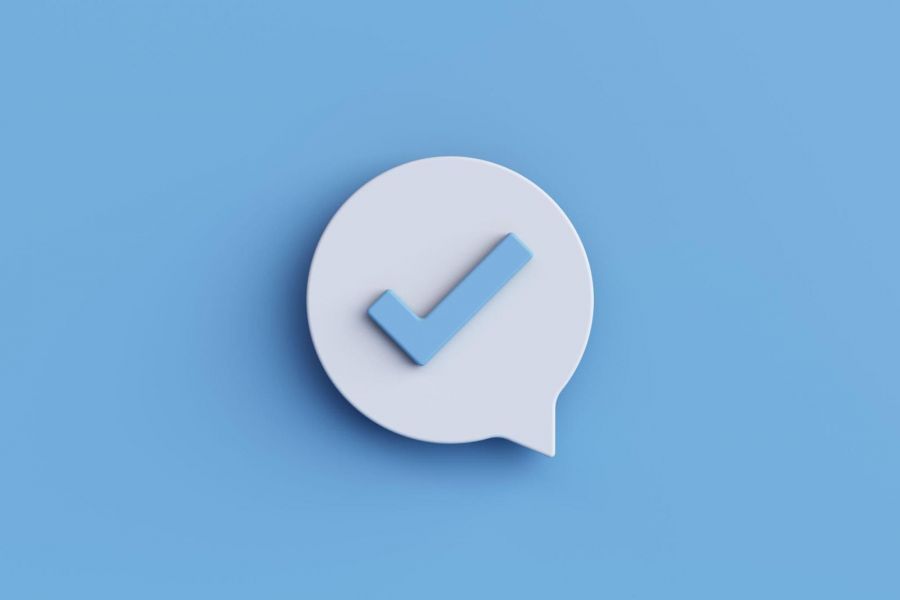 Innovation Hub

Contractor insights

Hiring the services of an independent contractor or freelancer can pose a range of compliance risks. A common misstep is what's called the misclassification of employees as independent contractors, which can result in heavy financial fines and other penalties. Alongside partnering with Mauve Group to enable Independent Contractor Solutions, you can stay informed of updates in employment law, and how they impact your organisation in your roadmap to global mobility – simply visit and read the blogs over in our Innovation Hub.
View all
View all
Why choose Mauve
Outsource your independent contractor management to the experts
Partner with Mauve Group, and you'll be choosing compliant contractor management that comes complete with over 27 years' expertise. In turn, you can enjoy a seamless, hands-off experience that future-proofs your business' global expansion and mobility ambitions.
Extensive network

Our Independent Contractor Solutions are available in 150 countries across six continents, complete with in-house legal, HR, and global mobility teams. With far-reaching infrastructure in place, we offer clients cost-effective, scalable, and fully compliant services.

One platform, all-things contractor admin

The Mauve Group portal serves as a single repository for you and your independent contractors. Log timesheets, raise invoices, and approve payments with ease.

A compliant end-to-end process

Our experts stay on top of in-country updates and make sense of misclassification, legal, and audit risks, which vary by country. So, you don't have to – leaving you to focus on your core business.
Timely payments, made simple

Independent contractors raise invoices with us. And on client approval, our global Payroll team handles all salary remittances in respective local currencies.

Competitive FX rates

Save up to 65% on overseas transfer fees and bank charges, thanks to our long-standing relationship with our global FX partner.

Experts on hand

We're a people-led global company, and work with thousands of clients just like you, on managing independent contractors like yours. So, we know you want to connect to an informed account manager – wherever you or your international workforce is.
Trust the experts
Mauve Group has over 27 years of experience in global expansion and global mobility services, including independent contractor services. Explore some of the questions and answers below, for a deeper understanding of our solution.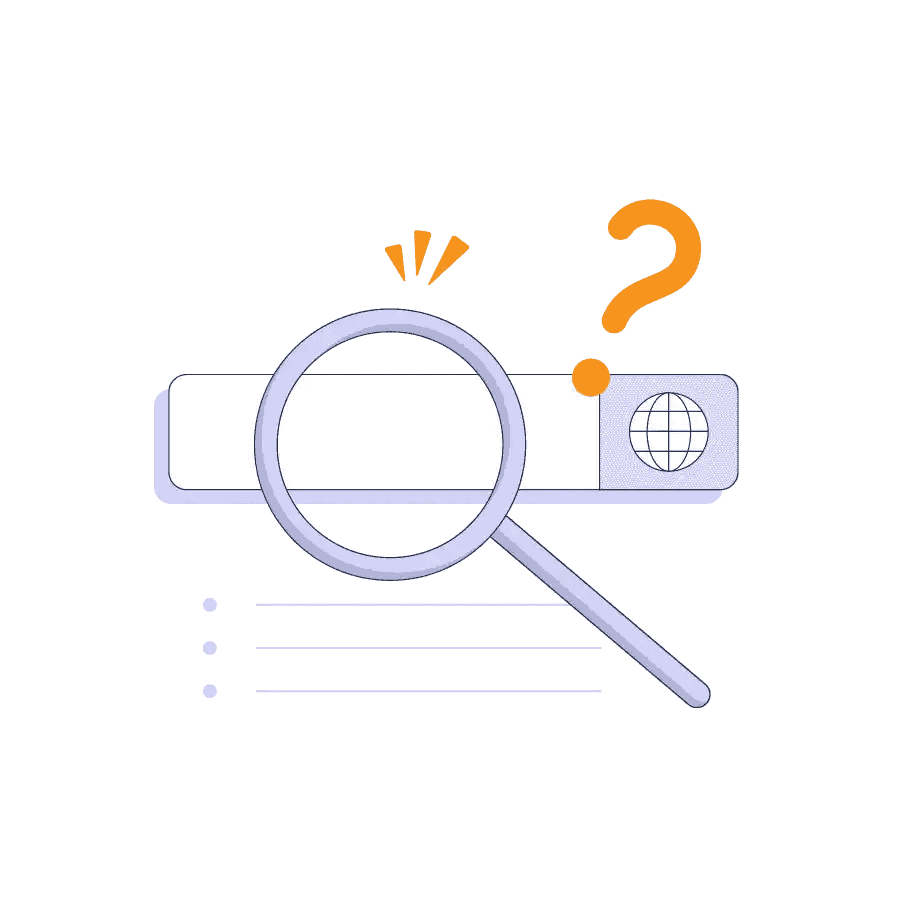 Independent contractor FAQs
Let's chat
Keen to learn if our Independent Contractor solutions are right for your global expansion and mobility plans? Simply fill out the form, and our team will be in touch shortly.