Mauve is Recruiting – Benefits Services Assistant
Location:  UK/Cyprus. Office-based, remote and hybrid work options available depending on location.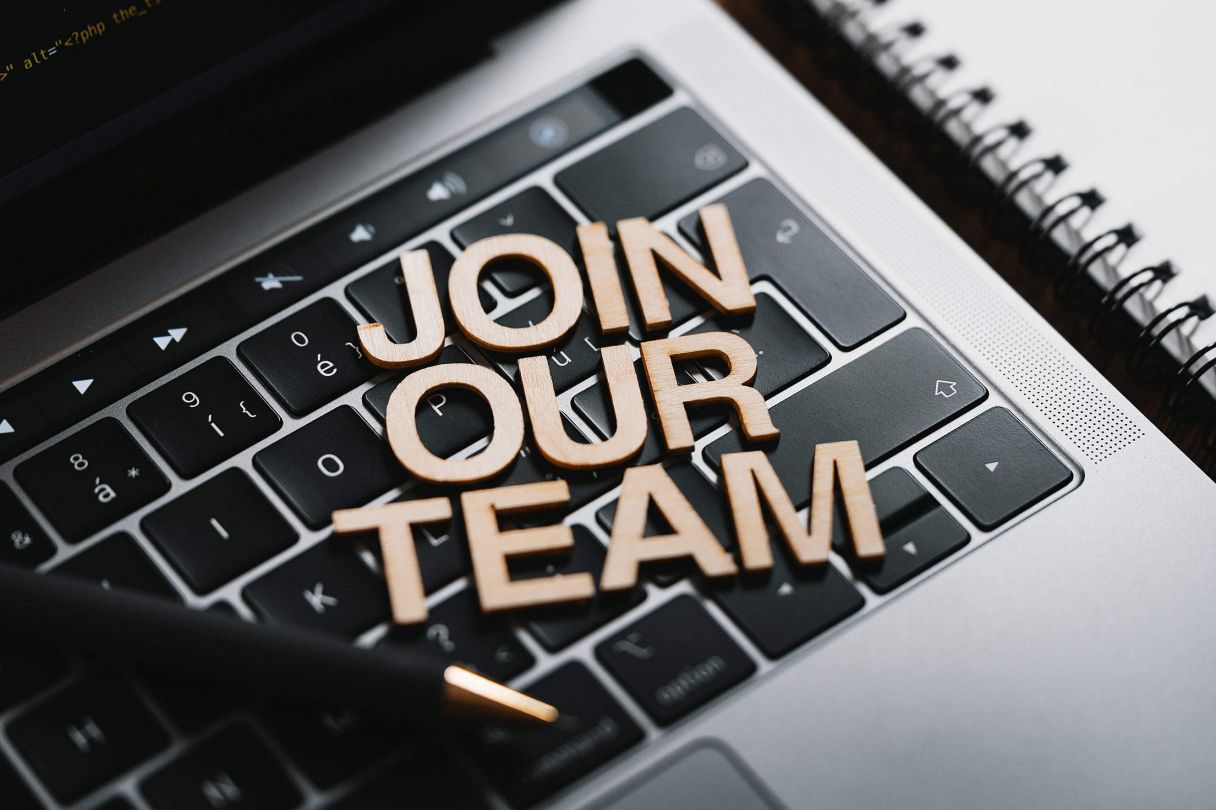 Are you a confident, organised administrator with HR or benefits experience? Are you looking for a new and exciting challenge working for a fast growing global expansion company?
Location: UK/Cyprus. Office-based, remote and hybrid work options available depending on location.
Hours of work: General local time zone office hours + some flexibility to meet UK business working hours.
GRADE 3
Who Is Mauve Group?
Mauve Group's vision is to be a trusted partner to organisations of any size seeking to expand their horizons and achieve growth beyond their home markets.
As a leading provider of Global Workforce Solutions, Business Expansion and Consultancy Services since 1996, Mauve's creative solutions have helped organisations conquer new markets in 150+ countries worldwide.
By utilising Mauve's market-leading expertise in services such as employer of record, global payroll, corporate immigration and global business expansion, our clients benefit from reduced risks, lower costs and faster timescales as they expand their business overseas.
The Role:
Main Purpose:
As a Benefit Services Assistant, your main purpose will be to provide administrative support to our Benefits Manager, ensuring the efficient management and administration of our employee benefit programs. This will involve handling tasks such as benefits enrolment, data management, and communication with clients and employees.
Main Responsibilities:
Benefits Administration:
Assist in the administration of health, life, retirement, travel policies, and other employment benefits provided by Mauve and its partners.
Maintain accurate records and data related to employee benefits.
Ensure timely and accurate benefits enrolment for new hires and eligible employees.
Process benefit-related documentation and maintain confidentiality of sensitive information.
Respond promptly to employee inquiries regarding benefits and provide necessary support.
Communication and Coordination:
Collaborate with internal teams to ensure effective communication and coordination regarding employee benefit programs.
Assist in preparing and distributing benefit-related communication materials to clients and employees.
Act as a point of contact for clients and employees, addressing their queries and concerns in a professional and timely manner.
Maintain strong working relationships with benefit providers and vendors.
Data Management:
Collect and analyse relevant data related to employee benefit programs.
Generate reports and assist in data analysis to support decision-making processes.
Ensure accuracy and integrity of benefit data by regularly auditing and reconciling records.
To be successful in this role you must have:
Great attention to detail and excellent organizational skills.
Strong verbal and written communication skills.
Proficient in MS Office Suite, particularly Excel.
Ability to handle sensitive and confidential information with integrity.
2+ years' experience in benefits administration or human resources is preferred.
Familiarity with global insurance, retirement plans, and other employee benefits.
Ability to work effectively both independently and in a team-oriented environment.
How to apply:
Applications should include a cover letter indicating your salary expectation and Curriculum Vitae.
Email your complete application to: hr@mauvegroup.com. Please state the job title of the position you are applying for in the subject line.
Next stage:
Closing date for applications: Friday 30th June 2023
Interviews likely to be held: TBC
We try to respond to every application, however, sometimes, due to the volume of applications we receive, this may not be possible. If you have not heard from us by Monday 17th August 2023, then please assume that your application has been unsuccessful on this occasion.
Data Privacy:
We will only use your personal information with your permission, in line with applicable law. For full details of how we use and transfer personal information, please read our privacy policy which is available to access on our website: http://www.mauvegroup.com/privacy-policy/
Please indicate in your cover letter if you wish to be notified about future opportunities if you are not selected for this role. If you do not indicate this, we will be required to delete your personal information in line with European law.
Equality & Diversity Statement:
Mauve Group operates in many different parts of the world, each with its own unique cultural identity and is committed to achieving a working environment which provides equality of opportunity and freedom from unlawful discrimination. We will endeavour to accept, respect, and celebrate our different backgrounds, perspectives and experiences and by leveraging these differences we encourage innovation and drive business growth.