Mauve is Recruiting – Content and Copywriting Assistant
Join our growing Marketing & PR team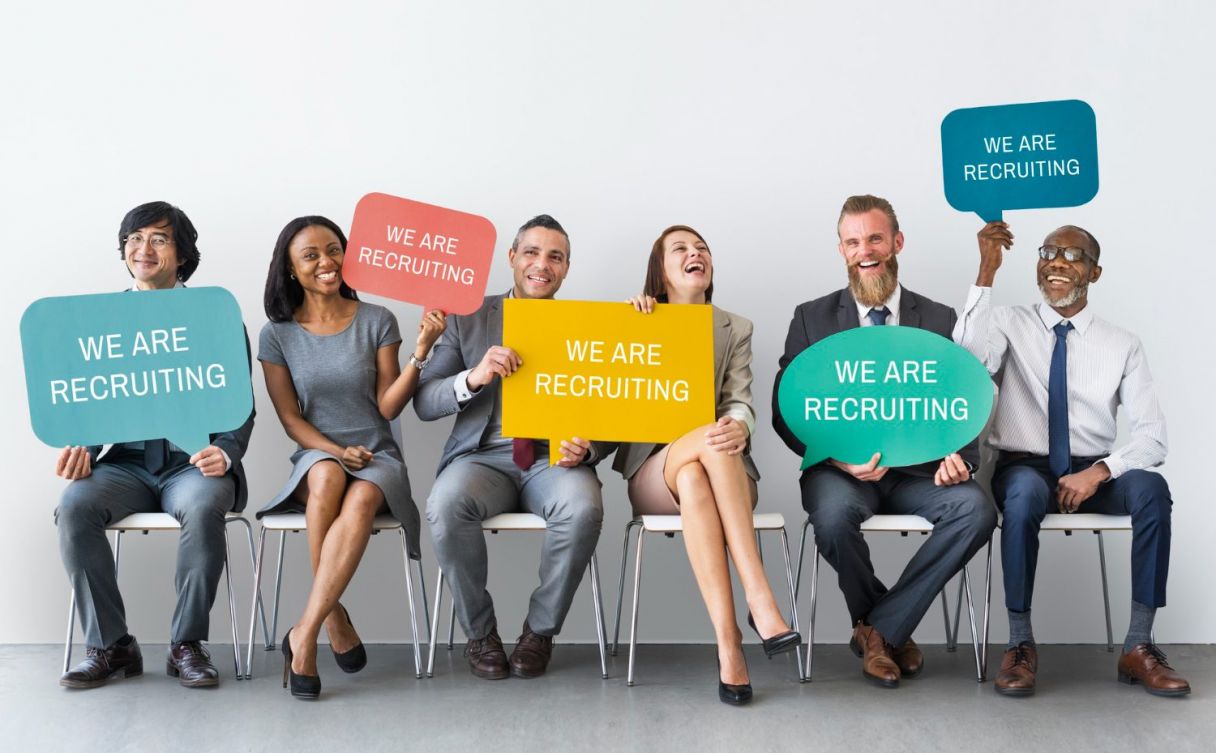 Are you a creative, detail-orientated individual with a passion for writing, looking for a new challenge?
This is an exciting position for a motivated and diligent Content & Copywriting Assistant to join our friendly and growing Marketing department.
Mauve Group's head offices are based in London, York, Dubai and Paphos, Cyprus; this role will be remote in the Republic of Ireland.
Your duties in this role will include:
You will provide support to the PR and Communications Manager with the planning, development and execution of high-quality written content across a range of channels.
You will be responsible for a variety of tasks including writing, editing, proofreading, fact-checking and coordinating content projects in a range of B2B formats for our target audiences.
You will support the PR & Communications Manager with the development of a consistent brand voice, creative messaging and impactful written materials for company-wide usage.
You must be able to demonstrate that you possess:
2.1 or higher BA degree in a related degree – e.g. English, Journalism, PR, Communications, Marketing or Business – or equivalent experience.
1-2 years' experience of working in an editorial, copywriting, journalism role or similar. Candidates with
2 years freelance copywriting experience and/or a portfolio of their own written work will also be considered.
Proficiency in Microsoft Office applications, particularly Outlook, Teams, Word, Excel.
Advanced communication and writing skills.
Fluent in English – both verbal and written.
Experience of working within a team and comfortable working in an international team.
Strong organisational skills with attention to detail.
Interested in learning new skills.
Nice to haves:
Additional professional PR/Marketing courses or qualifications (CIM or equivalent).
Experience of B2B marketing/PR.
Experience of working in the HR industry or similar corporate industry.
Benefits:
– Competitive salary – 24,000-30,000 per annum (based on location, skills and experience)
– International travel opportunities
– Flexible working arrangements
– Remote work allowance
Right to Work:
All applicants must have a right to work in the Republic of Ireland
How to apply:
Applications should include a cover letter indicating your salary expectation and Curriculum Vitae.
Email your complete application to: hr@mauvegroup.com. Please state the job title of the position you are applying for in the subject line.
Next stage:
Closing date for applications: Monday 10 March 2022
Interviews likely to be held: TBC
We try to respond to every application, however, sometimes, due to the volume of applications we receive, this may not be possible. If you have not heard from us by Friday 24 March 2022 then please assume that your application has been unsuccessful on this occasion.
Data Privacy:
We will only use your personal information with your permission, in line with applicable law. For full details of how we use and transfer personal information, please read our privacy policy which is available to access on our website: http://www.mauvegroup.com/privacy-policy/
Please indicate in your cover letter if you wish to be notified about future opportunities if you are not selected for this role. If you do not indicate this, we will be required to delete your personal information in line with European law.
Equality & Diversity Statement:
Mauve Group operates in many different parts of the world, each with its own unique cultural identity and is committed to achieving a working environment which provides equality of opportunity and freedom from unlawful discrimination. We will endeavour to accept, respect and celebrate our different backgrounds, perspectives and experiences and by leveraging these differences we encourage innovation and drive business growth.