Mauve Group Shortlisted for Best Client Service in Global Expansion Award 2022
Mauve Group is announced as a finalist at the INT-X Awards 2022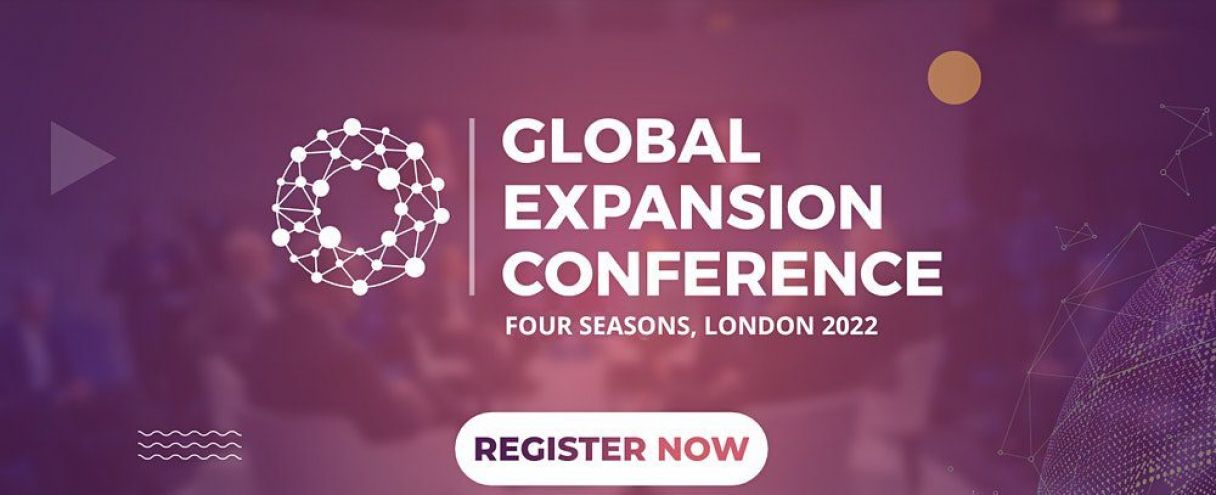 Mauve Group is delighted to announce it has been shortlisted as a finalist at the INT-X Awards 2022 in the category of Best Client Service in Global Expansion.
The annual INT-X Awards recognise the key achievements and enablers of global expansion success over the year. The awards will be presented at a gala dinner at the Global Expansion Conference from 25th May to 26th May 2022.
The Best Client Service in Global Expansion Award accredits the hard work and support from the companies who work tirelessly in the background to allow businesses to grow into new markets – providing support, guidance, and the tools to expand their operations internationally.
As a company that specialises in helping businesses expand overseas through our Employer of Record solution and more, we are pleased to have been announced as a finalist for Best Client Services in Global Expansion.
You can vote for Mauve Group at the INT-X Awards today at this link here – we would be so grateful for your support!

Follow Mauve Group on Twitter and LinkedIn for further updates on the INT-X Awards 2022.
Are you looking to expand your business into global markets? Get in touch with our experts here – we'll help you build a solution bespoke to your business needs.