Mauve Group shortlisted for Employer of Record Organisation of the Year 2022 award
Mauve receives its third award shortlist in 2022 from the Global Payroll Awards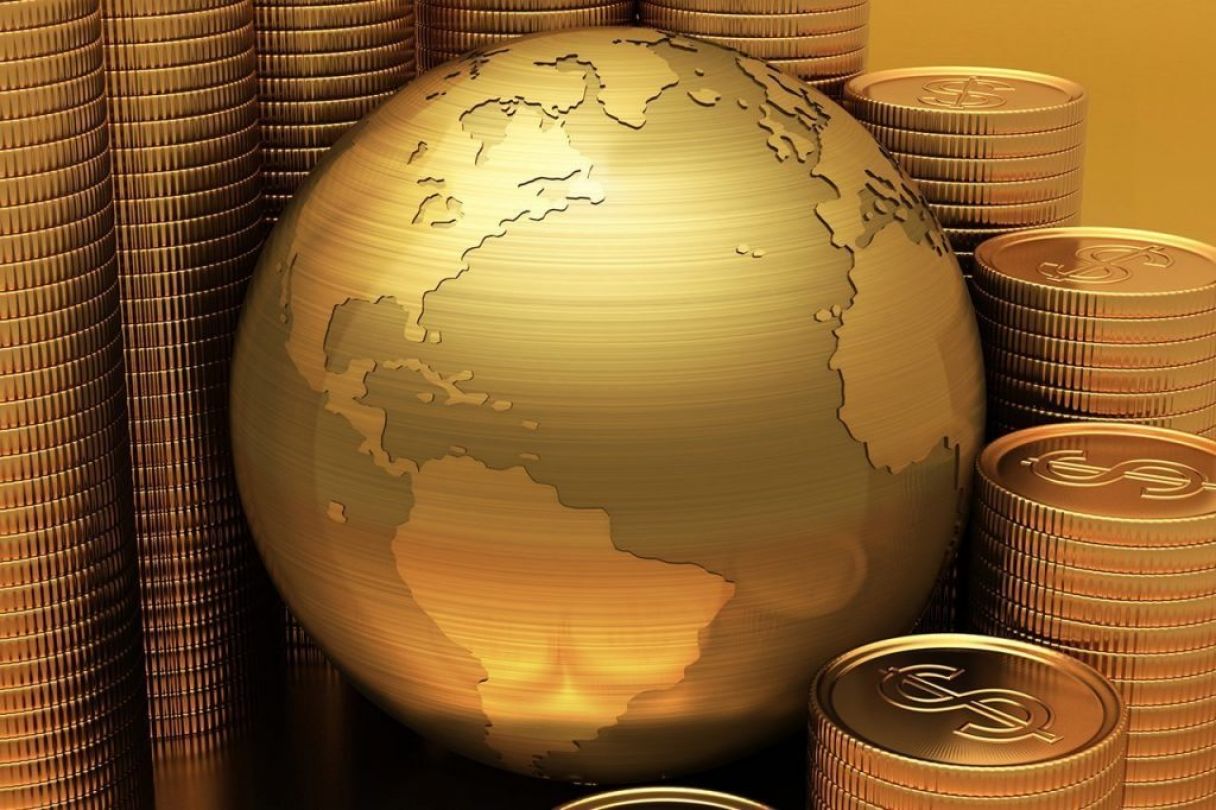 Mauve Group is pleased to announce it has been shortlisted for Employer of Record Organisation of the Year at the Global Payroll Awards 2022.

Hosted by the Global Payroll Association, the Global Payroll Awards is an annual event celebrating and rewarding the greatest organisations within the global payroll industry. Nominees are judged on their technical excellence, teamwork, and professional development.
Mauve is honoured to have been shortlisted under the award category Employer of Record Organisation of the Year 2022, which recognises market-leading organisations specialising in global expansion with the ability to stand out from the crowd and exemplify the very best of leadership and innovation.
Mauve Group's Employer of Record solution allows businesses to expand across international borders without the need to set up a local entity. Organisations can release the burden of HR and administrative responsibilities by compliantly employing workers through Mauve's award-winning service.
Alongside its well-renowned Employer of Record solution, Mauve additionally offers services in all areas of global business expansion – from global payroll to immigration and visa services. Click here for more information.
We are delighted to receive recognition for the hard work and commitment the team has dedicated to its clients, workers, partners and global network over the last year.
Representatives of Mauve Group look forward to attending the event as we join the Global Payroll Association in celebrating the brightest organisations of the global mobility and payroll industries.
The Global Payroll Awards will be held on 22nd September 2022 at the Round Room at the Mansion House in Dublin, Ireland and will run from 7pm to 1am GMT.
To join Mauve Group at the Global Payroll Awards 2022, book your tickets here.