Mauve Group Shortlisted for the Go Global Awards 2022
Mauve is announced as an award finalist for the third time in 2022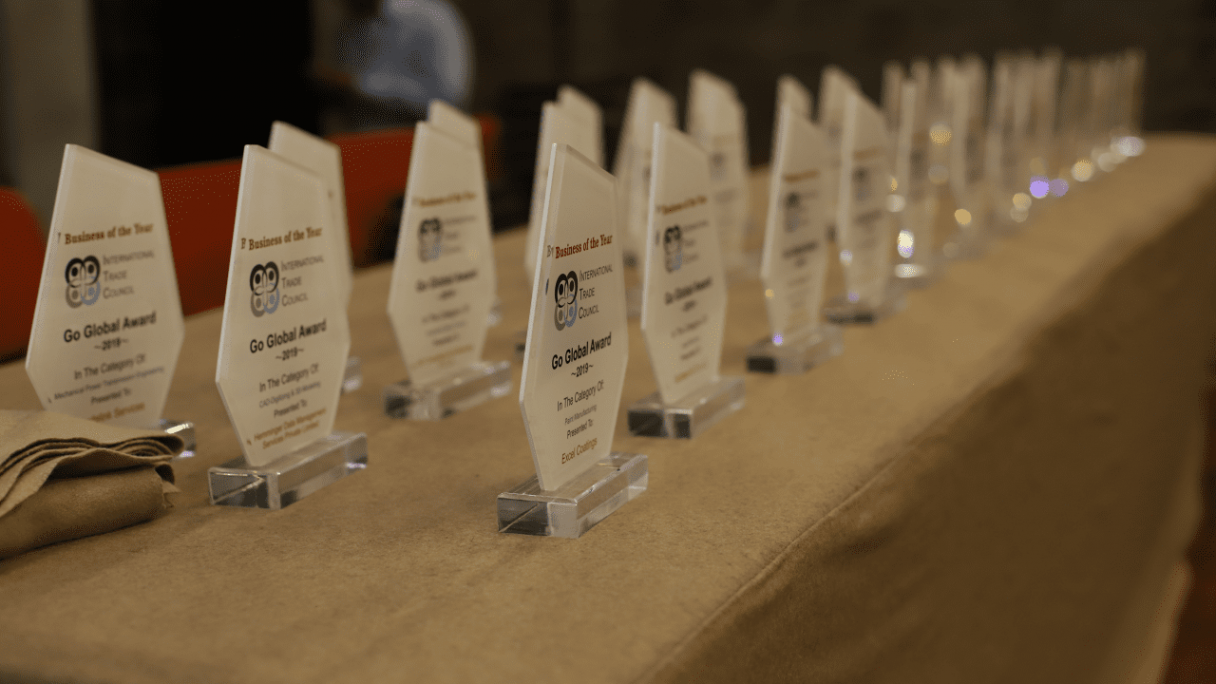 Mauve Group is delighted to announce that it has been shortlisted for Service Excellence at the Go Global Awards 2022 – the organisation's third awards shortlist of the year.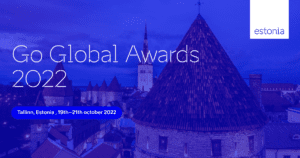 The Go Global Awards, hosted by the International Trade Council, is a prestigious ceremony celebrating global companies driving the economy forward through their innovations, technologies and strategies.
Hundreds of senior executives will gather at the finalist event in Tallinn, Estonia, with representatives from government bodies, trade associations, venture capital firms and financial institutions. The programme aims to build a community of manufacturers, exporters, and service providers to encourage sharing of innovative ideas and forming of long-lasting partnerships and connections. During three days of B2B networking in October, attendees will take part in meetings, conferences, site visits, and a final awards dinner.
Mauve is honoured to have been shortlisted for the Service Excellence award, which recognises high-class organisations with the ability to deliver impeccable service by consistently measuring results, identifying solutions for improved service, and communicating effectively.
Through its in-demand Employer of Record solution, Mauve Group enables businesses to expand into countries where they lack their own local entity. Employers can pass HR and administrative responsibilities onto Mauve, while still maintaining day-to-day management of their workers.
In addition to its Employer of Record solution, Mauve Group offers services in all areas of global expansion – from global payroll to immigration and visa services, independent contractor solutions, HR consulting and much more. For more information, check out our services page here.
Mauve Group's representatives look forward to joining the President of Estonia in attending the Go Global Awards in Tallinn on 19th and 20th October for the live judging days, with the final awards dinner and prize-giving on 21st October 2022.
For further updates on Mauve Group, follow us on Mauve Group on Twitter, LinkedIn, and Instagram. If you're looking to expand your business across international borders, get in touch with our team of experts here.