Mauve is recruiting – Global Leave Coordinator
Join our global Payroll team, today.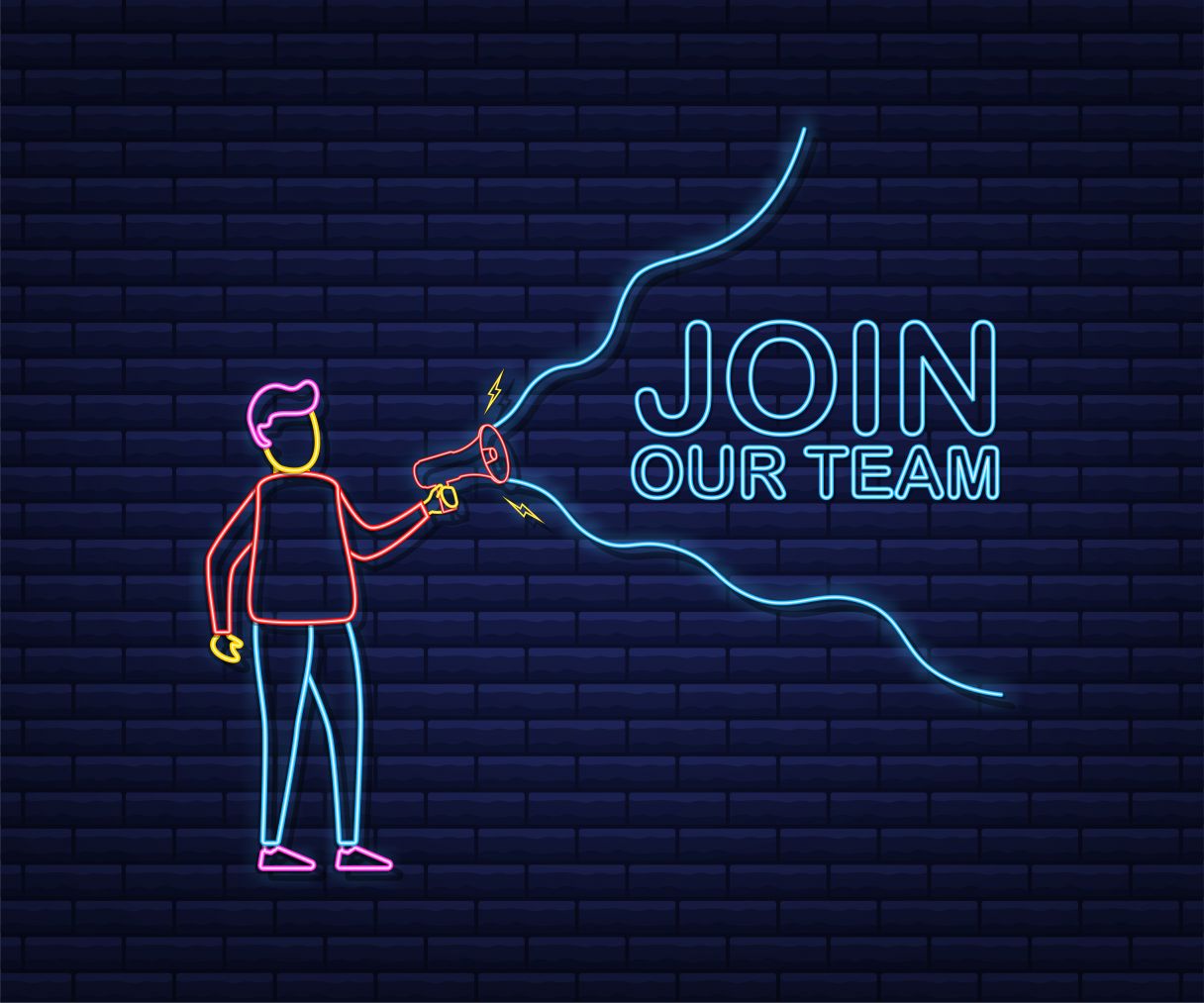 About the role
Location
UK, Cyprus, or Ireland – and depending on your location, work can be office-based (where we have an office), hybrid, or remote.
Employment and contract type
Full-time and permanent.
Who is Mauve Group, and what do we do?
Mauve Group was established in 1996 – with our first office being a broom cupboard, above a post office in Teolo, Italy. Fast-forward nearly three decades, and today we stand tall as a leading, award-winning Employer of Record and workforce solutions provider in the global HR industry.
To date, we've partnered with more than 2,250 start-ups and multi-national corporations across over 70 industries – supporting every stage of their international roadmap, as they grow beyond their home markets.
From compliance to marketing, HR to payroll, our in-house teams are a global community, situated around the world to support our clients on their time zones. Working flexibly from office locations or hybrid/remotely, Mauve's people help our clients to benefit from reduced risks, lower costs, and faster timescales when they expand or employ overseas.
But that's not all. As you may expect from a people-led company like ours, everyone at Mauve Group shares a common passion – to deliver high quality, high impact work. In return, we provide you with a range of benefits and perks – more on these a little later.
The main purpose of your role
As part of our growth plans, we're looking for a Global Leave Coordinator to join our global Payroll team. You'll be responsible for monitoring the leave submissions and approvals of our Employer of Record (EoR) employees for all types of leave requests – and assist the Payroll team with payroll and HR administration tasks and projects, when appropriate.
What will you be doing as a Global Leave Coordinator?
Ensuring leave procedures and rules are kept up-to-date and in line with local laws, in all countries where have solutions.
Acting as the direct point of contact for employee and client queries, related to various leave procedures and tracking.
Researching and producing new reports, detailing leave procedures and rules for any new solutions that are set up.
Monitoring leave requests received from employees and/or clients, and ensuring that relevant staff within the company are informed.
Liaising with local partners/representatives, to ensure leave requests and any application forms required to be submitted to local authorities are dealt with in a timely manner.
Ensuring annual leave balances for all EoR employees are kept accurately up-to-date.
Transferring leave data - confirmed to us, by our clients - to Mauve Insight Portal.
Assisting the Payroll Manager with reviewing and redesigning leave tracking processes.
Providing administration support to the Payroll team.
Notifying internal staff with regard to any changes to local legislations that may affect our employees and/or our clients, to ensure relevant notifications are sent out and internal reports are updated.
Requirements
To thrive at your role, we expect you will be/have:
A university degree in a related subject – e.g., finance, business administration, accountancy, HR etc.
3+ years' experience of working within a busy payroll, HR, or business administration role.
Advanced English communication skills (written and verbal).
Advanced IT skills (MS Office).
Able to work independently, in an organised manner, to ensure deadlines are met.
Excellent organisational and time management skills.
Solutions-based and engage critical thinking skills.
Excellent attention to detail.
Able to work both in a team and independently (no micro managing here!).
Able to speak additional languages (deemed an advantage, especially Spanish, but not necessary).
Company perks and benefits you can look forward to
A good annual leave entitlement (alongside public holidays, specific to your location).
A truly flexible, hybrid working environment.
Mauve Academy, set to launch in early 2024 – an online L&D portal, to help you develop and learn new skills, and understand how to apply them.
Yearly training allowance, to promote personal and career growth – upskill yourself, gain a certificate, and apply your learnings.
Pension and Mauve Group pension contribution, where applicable.
And lots of fun opportunities, such as domestic and international travel (where it's linked to your role), departmental/office meetups, and company-wide events.
Apply now
Please address your cover letter (indicating why you want to work at Mauve Group, and how your experience, skills, and qualifications meet the needs of the role) to Chris Williams, Global People & Culture Director and Sujata Sagrani, Talent Acquisition Executive – email this alongside your CV to hr@mauvegroup.com. And don't forget to state the job title in the subject line.
Good luck!
What's next?
Applications close on Sunday 3 December, 2023 – with interviews likely to be held between 14 December to 20 December, 2023.
We try to respond to every application. But at times, it's not always possible due to the volume. If you've not heard from us by Thursday 7 December, 2023, then please assume that your application has been unsuccessful on this occasion.
Data and privacy policy
We will only use your personal information with your permission, in line with applicable law. For full details of how we use and transfer personal information, please read our privacy policy.
Please indicate in your cover letter whether or not you wish to be notified about future opportunities, if not selected for this role. If you don't state this, we'll be required to delete your personal information in line with European law.
Equality & diversity statement
Mauve Group operates in many different parts of the world - each with its own unique cultural identity - and is committed to achieving a working environment, which provides equality of opportunity and freedom from discrimination.
We will endeavour to accept, respect, and celebrate our different backgrounds, perspectives, and experiences – and by leveraging these differences, we encourage innovation and drive business growth.