We Are Hiring: Public Relations Assistant
London, UK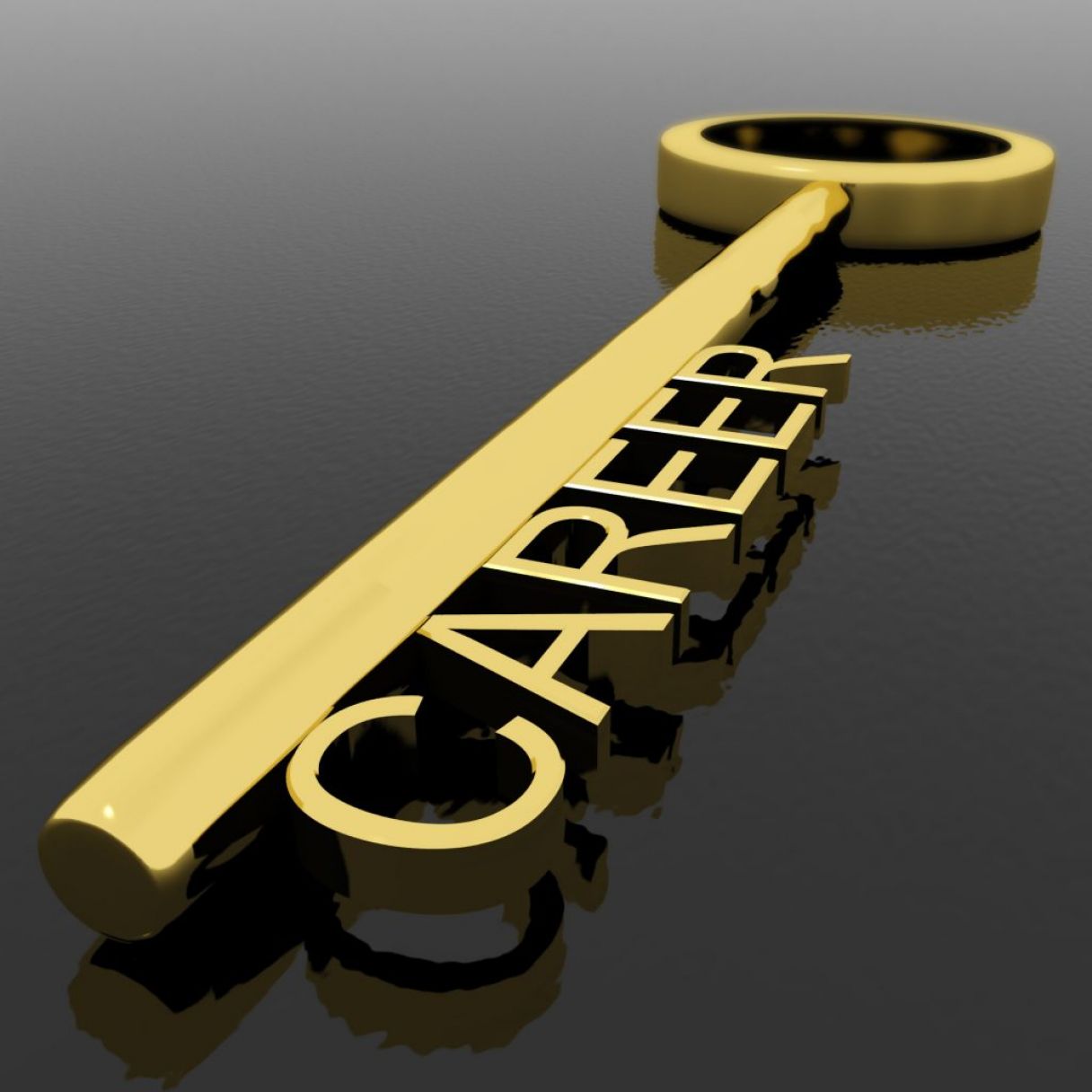 Mauve Group is hiring! We're looking for a PR Assistant to work in our Marketing and PR department. The role would suit a recent graduate, or a candidate looking for an entry level position to gain PR and Marketing experience. It will be based from our London, UK office, although you may be required to work from home during the pandemic.
The Role:
You will gain a variety of experience as you support three essential functions; Public Relations, Content, and Marketing. Your responsibilities will include:
Supporting PR and Communications Manager with the implementation of PR and media campaigns, and general duties of the PR department.
Assisting with the distribution of press releases.
Analysing, evaluating and reporting on company PR coverage.
Monitoring company reputation on review sites and social media, and escalating any issues to PR and Marketing and Client Liaison.
Writing and editing creative copy for external use.
Preparing content for promotional and publicity materials such as brochures, leaflets, videos etc.
Proof-reading and editing copy written by other staff members as part of a proof-reading team.
General ad-hoc support to the Marketing department as required, such as with events, local in-country marketing, social media etc.
Essential Requirements
2.1 or higher BA degree in Public Relations, Communications, Marketing or Business with PR modules.
Excellent written skills in English
Excellent communication and presenting skills.
Strong awareness of media channels, social media etc.
Knowledge/understanding of CRM systems such as Salesforce.
Knowledge/understanding of marketing automation software systems such as Marketo, Pardot, SharpSpring.
Salary:
c. £20,000 per annum.
How to apply:
For more information on this exciting role please apply or contact hr@mauvegroup.com.
Salary will be based on qualifications and experience – please indicate your expectation in your cover letter. Applications should include a cover letter, CV and your salary expectation, and should be sent to the above email address. Please indicate in the subject line whether you are making an application or enquiry about the role. If you are successful in the initial application stage, interviews will take place – time and date TBC. The closing date for applications is Monday November 30th 2020. If you do not hear from us with 14 days your application has not been successful.
Data Privacy:
We will only use your personal information with your permission, in line with applicable law. For full details of how we use and transfer personal information, please read our privacy policy which is available to access on our website: https://www.mauvegroup.com/privacy-policy/
Please indicate in your cover letter if you wish to be notified about future opportunities if you are not selected for this role. If you do not indicate this, we will be required to delete your personal information in line with European law.