Coffee Break Q&A
Mauve Colombia Country Manager - Fabio Molano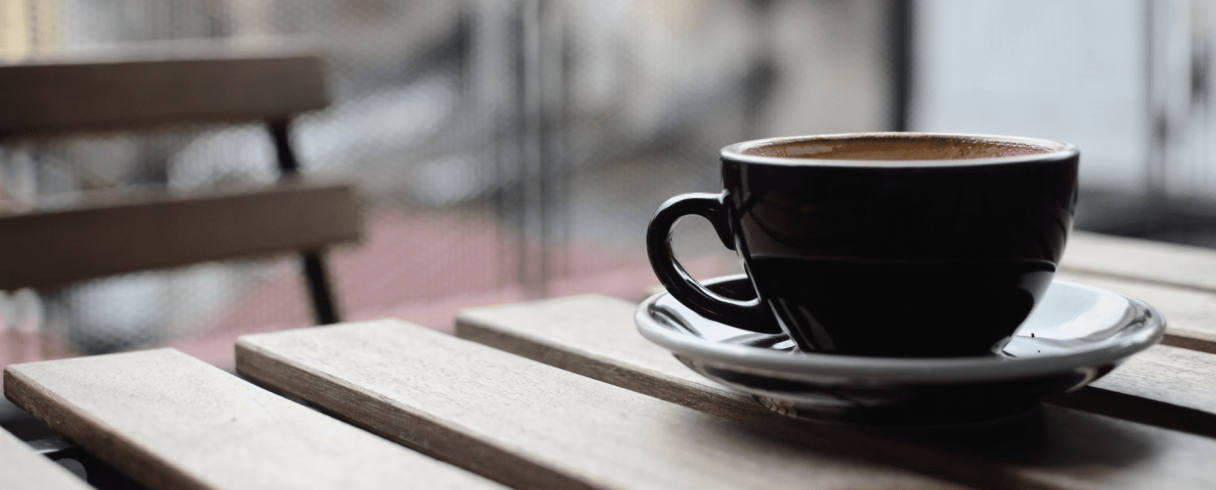 For this month's Coffee Break Q&A, we headed over to the exotic and vibrant landscape of Colombia. Mauve has a strong connection to this country, being the home of our Colombian employees, and the location is also a strong hub location for our LATAM business. Some of the Mauve team were lucky enough to visit Colombia this summer, and were astounded by the vivacity, passion and warmth of the country and its people. There is a real feeling of excitement for the future as the country strengthens its economy and in turn attracts more international business.
Mauve Colombia's Country Manager Fabio Molano was a logical choice for this month's Coffee Break Q&A. With a long-standing background in businesses of all sizes and industries, strong networking abilities and an intense love of the Colombian national football team, Fabio is a friendly, dependable and approachable manager in the LATAM region. His roles involves supporting Mauve departments with any queries into the region, and finding ways to optimise our local business.
We spoke to Fabio about his role at Mauve, his definitions of success and three things an outsider might not know about Colombia.
How long have you been with Mauve Colombia?
I joined Mauve in November 2010, so I'm coming up for my 9-year anniversary!
What are the main responsibilities of your role at Mauve?
I am responsible for management of Mauve's Colombian entity, Mauve Colombia, and I also provide support for all LATAM operations.
What was your professional background before you came to Mauve? How did you come to be part of the Mauve family?
Before I came to Mauve, for more than 20 years I was a manager or director for both local and multinational companies. I worked in the areas of General/Administrative/Finance/Logistic/Marketing for these companies. I came to Mauve when I was looking for a new top management position that would challenge me. My skills and background could be easily applied to the role required by Mauve.
Which 3 words would you use to describe your role?
My role requires professionalism, honesty and responsibility at all times.
What does "being successful" mean to you?
I believe the definition of being successful is having an unending passion for what you do in your life.
What is your proudest accomplishment, either professional or personal?
I feel that I am blessed with a wonderful family, friends & job, and I consider those things to be a great accomplishment.
When you're not working, how do you like to spend your time?
As you might have guessed from my last answer, out of office hours I like to share quality time with my family and friends!
Where in the world would you most like to travel to?
Wherever my beloved Colombian soccer national team are playing! I'm also travelling to Spain from 12-16 October.
Tell an outsider 3 things they might not know about Colombia?
1) Colombia is the only place in the world in which you can find a place where there is a beach, jungle and snow-covered mountain at the same time. "Sierra Nevada de Santa Marta" is the name of the area.
2) The people in Colombia are incredibly welcoming and friendly.
3) Colombia has beautiful coffee farms and towns.
What future working trends do you predict for Colombia and the wider LATAM region?
Although Colombia and LATAM countries have their problems, countries in the region are growing year by year. There is particularly strong business potential in Colombia & Peru. I think we will see a continuation of this trend and also an increase in new regional hubs being set up in these countries by international businesses.
Thank you very much to Fabio for providing such interesting answers! Just reading them makes us want to return to the vibrant and friendly country of Colombia. If you want to join in the conversation, let us know your thoughts via the social channels – and make sure to share this Q&A to your followers. Thanks for reading.