Immigration Digest
Immigration updates for Croatia, Argentina, Hong Kong, China, United Arab Emirates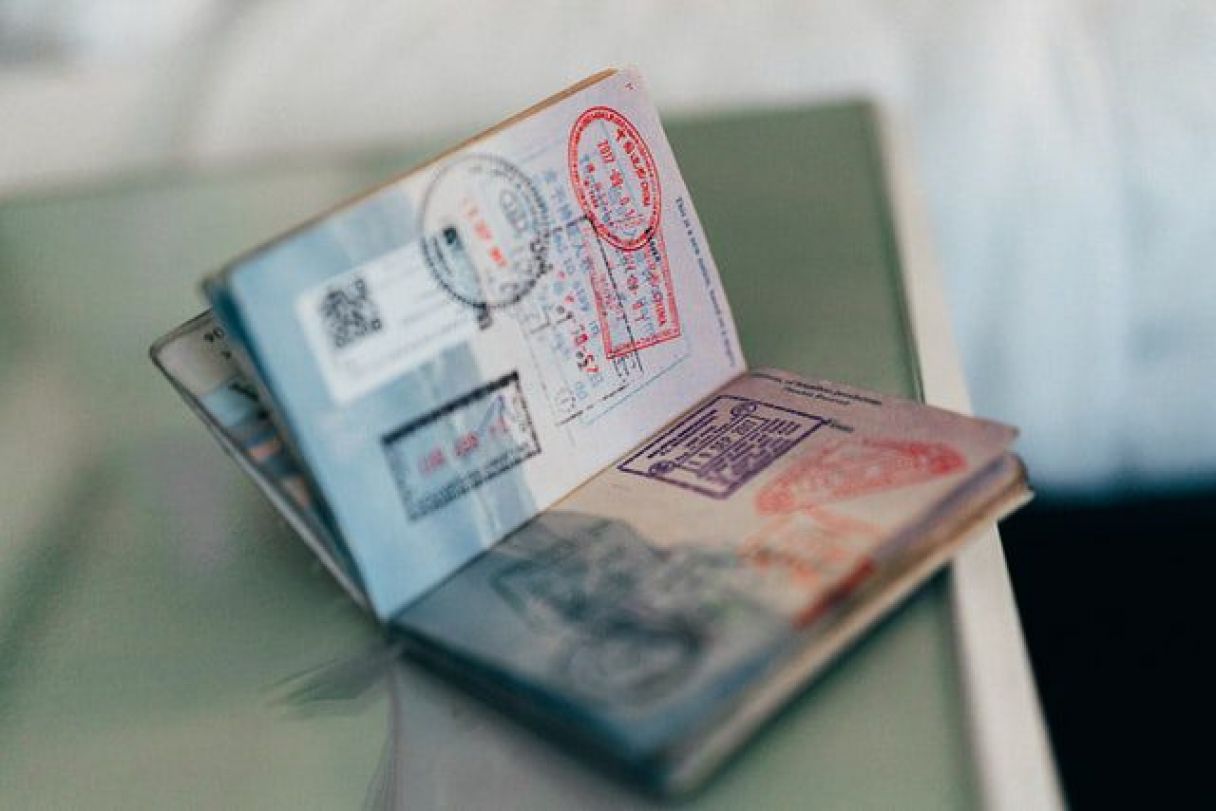 Croatia enters the Schengen Area
The Council of the European Union has officially announced Croatia's admission into the Schengen Area from 1 January 2023. Travellers crossing its internal land and sea borders from other Schengen Member States for the duration of their Schengen visa will not be subject to border controls. Internal airport restrictions on border checks for Schengen visa holders are to be lifted as of 26 March 2023.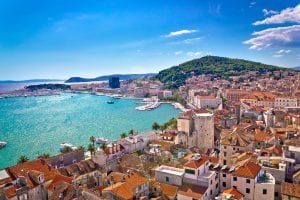 Argentina – The VuajAR Platform
The VuajAR Platform has been designed by the Argentine government, permitting Argentinian nationals traveling abroad to register their details if they wish to receive recommendations or alerts for safe travel and how to effectively connect with the Argentinian consulates abroad, if necessary, during their trip.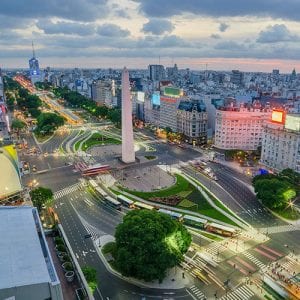 Hong Kong – Non-Permanent Residents Extension of Stay
The Hong Kong government decided that due to the ongoing Covid-19 outbreak, eligible non-permanent residents can apply for an extension of stay until 30 June 2023 if outside of Hong Kong.
Typically, applications and collection of the visa needed to be made in person while in Hong Kong.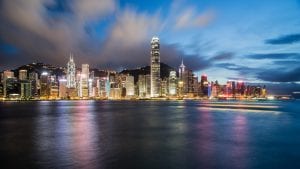 China – The Ending of International Travellers Quarantine
China has announced that as of 08 January 2023, any international travellers visiting China will not need to quarantine or isolate. Nevertheless, a nucleic acid test within 48 hours before onboarding the plane with a negative result will be required.
Officials have begun to express concerns concerning the policy, and countries such as Japan and the United States of America are implementing Covid-19 testing on travellers from China.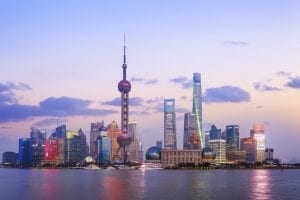 United Arab Emirates – Automated System for Employment Contracts
The United Arab Emirates (UAE) has developed an automated system for completing new and renewed employment contracts once employer and employee signatures have been verified, thereby reducing the processing times from two days to 30 minutes.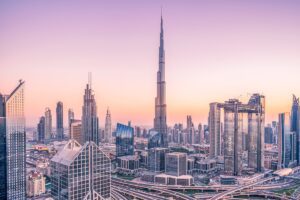 Want more updates on global immigration? Follow Mauve Group on Twitter, LinkedIn, and Facebook.
To enquire about Mauve's global visa and immigration services, contact our team of experts here.