Immigration Digest
Immigration Updates for Hong Kong, Russia, the United Kingdom, Singapore, Chile, and Denmark.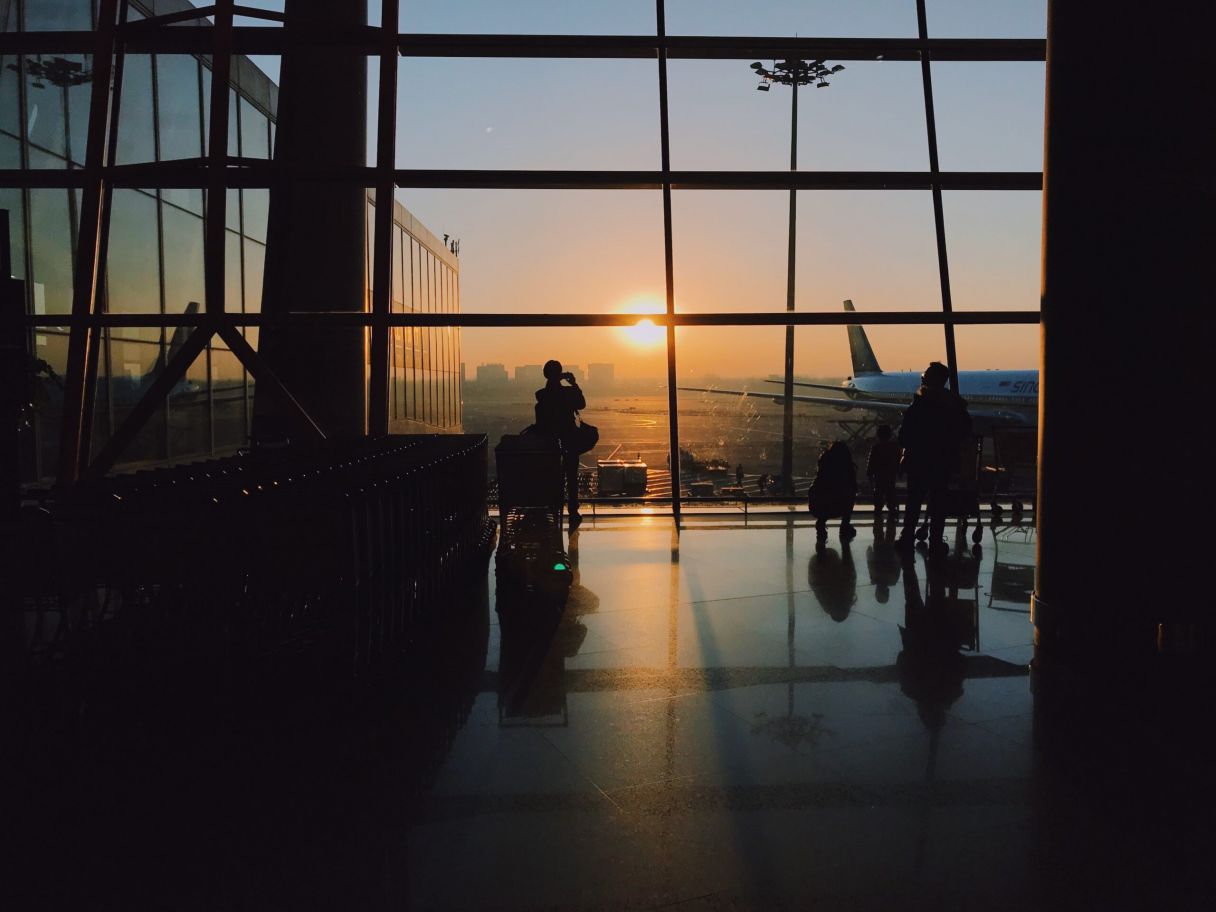 Hong Kong – The adjustment of visa/entry permits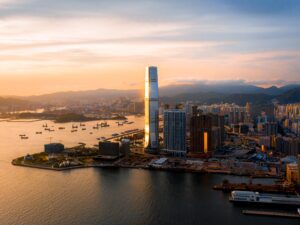 In Hong Kong, effective from 19 June 2023, the non-permanent residence visa/entry permits application procedure has adjusted for the declaration of any past criminal convictions at the point of application for entry into Hong Kong.
The adjusted process applies to the below applicants:
Imported workers
Foreign domestic helpers
Students
Dependents
For training or a working holiday
The adjusted screening measure will not apply to applicants for the extension of stay or foreign domestic helpers already employed, extending their stay, renewing their contract with the same employer, or switching to a new employer.
Any applications made before 18 June 2023 are not required to declare any past criminal convictions.
Russia – Georgian nationals are allowed visa-free travel up to 90 days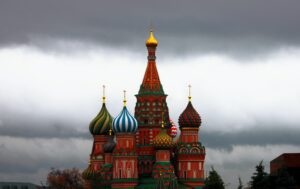 Russia has announced that, as of 15 May 2023, Georgian nationals can enter Russia without a visa requirement for stays up to 90 days. The executive order does not apply if travelling for work or educational purposes.
United Kingdom – United Kingdom visa payment changes in Sierra Leone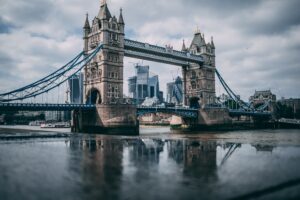 From 16 May 2023, when making applications in Sierra Leone for a United Kingdom visa, fee payments are mandatory via an online payment platform aligned with the United Kingdom Visas and Immigration Home Office division – a move to introduce a new international online application and payment process for a UK visa.
Singapore – Saudi Nationals are allowed visa-free travel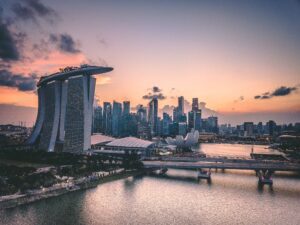 An entry visa from 1 June 2023 will no longer be a requirement from the Kingdom of Saudi Arabia for passport holders in Singapore.
Chile – Covid-19 pandemic travel-related measures end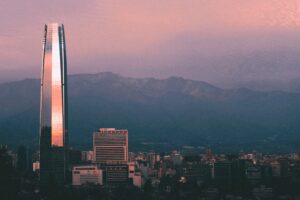 As part of the World Health Organization (WHO) announcement of an end to the Covid-19 pandemic global health crisis, Chile terminated its 'Protected Borders Plan' on 9 May 2023.
A PCR Test and Vaccine Certificate are no longer required for travellers to enter Chile, and random testing is discontinued.
Denmark – New printable application forms for EU Citizens and their family members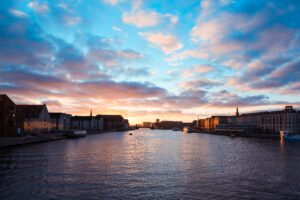 Denmark has announced launching new printable application forms for EU citizens and their family members, effective from 8th May 2023.
The form varies according to the type of application.
Want more updates on global immigration? Follow Mauve Group on Twitter, LinkedIn, and Facebook.
To enquire about Mauve's global visa and immigration services, contact our team of experts.