Mauve Wrapped: 2021 Highlights
We celebrate our big successes of 2021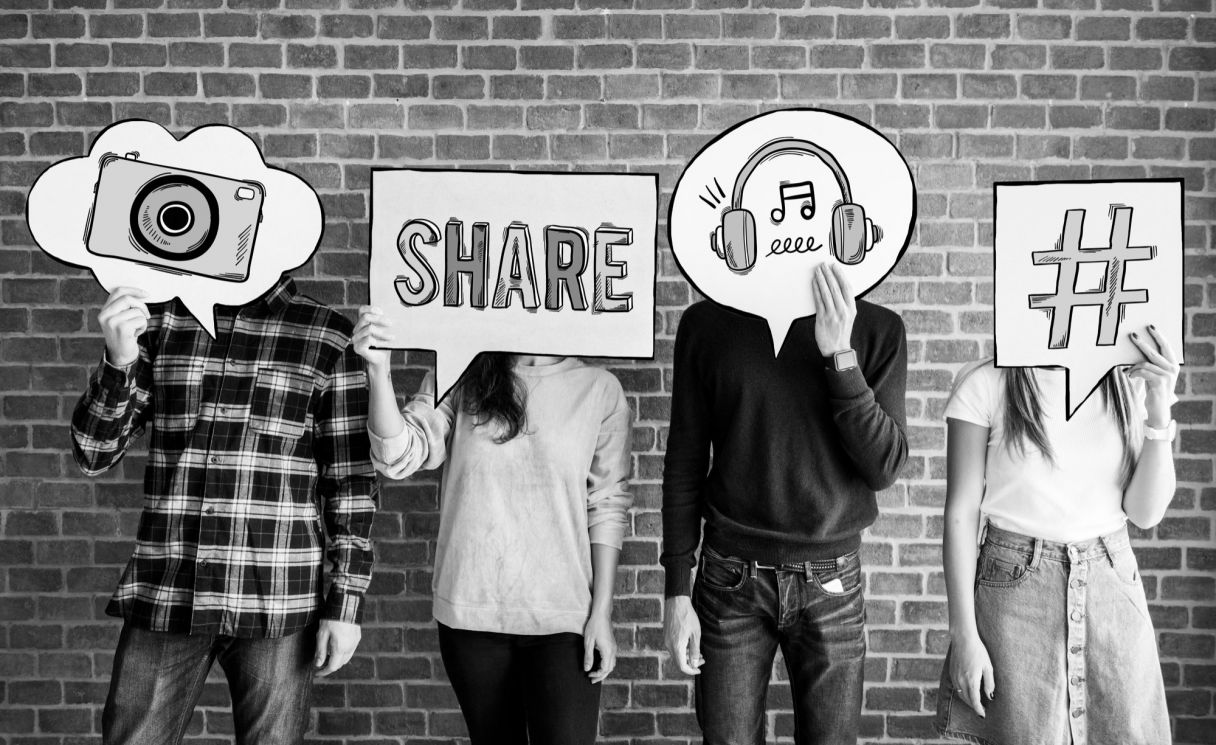 As we move into the new year, we celebrate Mauve's big successes of 2021. Wrapping up our most viewed article, video, webpage, social media, and more!
Most Read Article:

The 5 Most Expensive Countries to Live In
Over the course of 2021, Mauve's editorial team published over 100 articles across its blog. Celebrating a quarter-century in business, the Mauve Family dedicated each month of the year to its global network and international support. We covered a range of topics and industry highlights – from internal events to country-specific advice on global expansion, global mobility news, and industry-focused guidance.
Our most read article of 2021 was 'The 5 Most Expensive Countries to Live In' with 12,419 views, which uncovers the countries with the highest cost of living rates around the world. To read the full article, click here.
Most Viewed Video:
Mauve Group's 25th Anniversary Interview with Ann Ellis
Watch the full video here: Mauve Group's 25th Anniversary – Interview with Ann Ellis | Mauve Group – Experts in Expansion
Mauve's video content, created independently by our marketing and events specialist, Demetra Tofarides is a vital part of our brand and marketing strategy. The increase in Mauve's video content over the last year has been Demetra's way to compensate for the lack of in-person events within the global mobility industry. Demetra also curates Instagram reels and short videos for social media. In the new year, she is looking to expand Mauve's digital content into podcasts and webinars.
Our most viewed social media reel of the year was also an interview, this time with our longstanding partner William Russell. The short reel gained almost 4,000 views on Instagram – watch it here: Mauve Group (@mauve.group) • Instagram photos and videos.
Most Viewed Feature in a Publication:
Exporting British Business Post-Brexit – Brexit and International Trade
In September 2021, Mauve Group partnered with the prestigious, award-winning publication The Times to release a feature in its Brexit and International Trade report. In the report, Mauve's experts detail how UK businesses are utilising global business solutions like Employer of Record to overcome the challenges of Brexit.
The Brexit and International Trade report was opened nearly 9000 times, with Mauve's article specifically opened 3600 times. This also excludes the 107,000 daily downloads from The Times tablet edition. To read the full report, click here.
Most Popular Social Media:
LinkedIn
Visit Mauve Group's LinkedIn page here: Mauve Group: My Company | LinkedIn
Mauve's LinkedIn presence has grown this year by around 70%. Our network has expanded to include valuable colleagues within the global mobility industry. In 2021, we were excited to celebrate our 1,000-follower mark and for 2022 we look forward to our network continuing to grow and expand online.
Most Viewed News Release:

Mauve Group Launches a Year of Celebrations to Mark 25th Anniversary
Following a whole year of festivities to mark the special occasion, Mauve's most viewed news release was the launch of its 25th Anniversary celebrations. The Mauve Family kicked off the year with words of gratitude from its CEO and Co-Founder Ann Ellis, who expressed she 'could never have imagined scaling the heights that (we) have'.
This was soon followed by months of special announcements and celebrations to mark the occasion, including a virtual birthday party and a website re-vamp – read the news release here.
Most Visited Website Page:
Global Payroll Service Page
Visit the page here: Global Payroll | Mauve Group – Experts in Expansion.
This service page, which was revamped this year in look and content, was the most visited page on our website besides our home page. Global Payroll is an important service for both Mauve and our clients. Payroll is one of our oldest services and is worked on by some of our most experienced staff.
With workers spread across multiple countries expecting their salaries on time, running global payrolls can be a costly and complicated process. Our Global Payroll solution guarantees timely, compliant fund remittance across our international network.