Wales Week London Event Update: Introducing our Food Partner
Join us in London for 'Scaling New Heights: A Celebration of Welsh Culture and Global Business'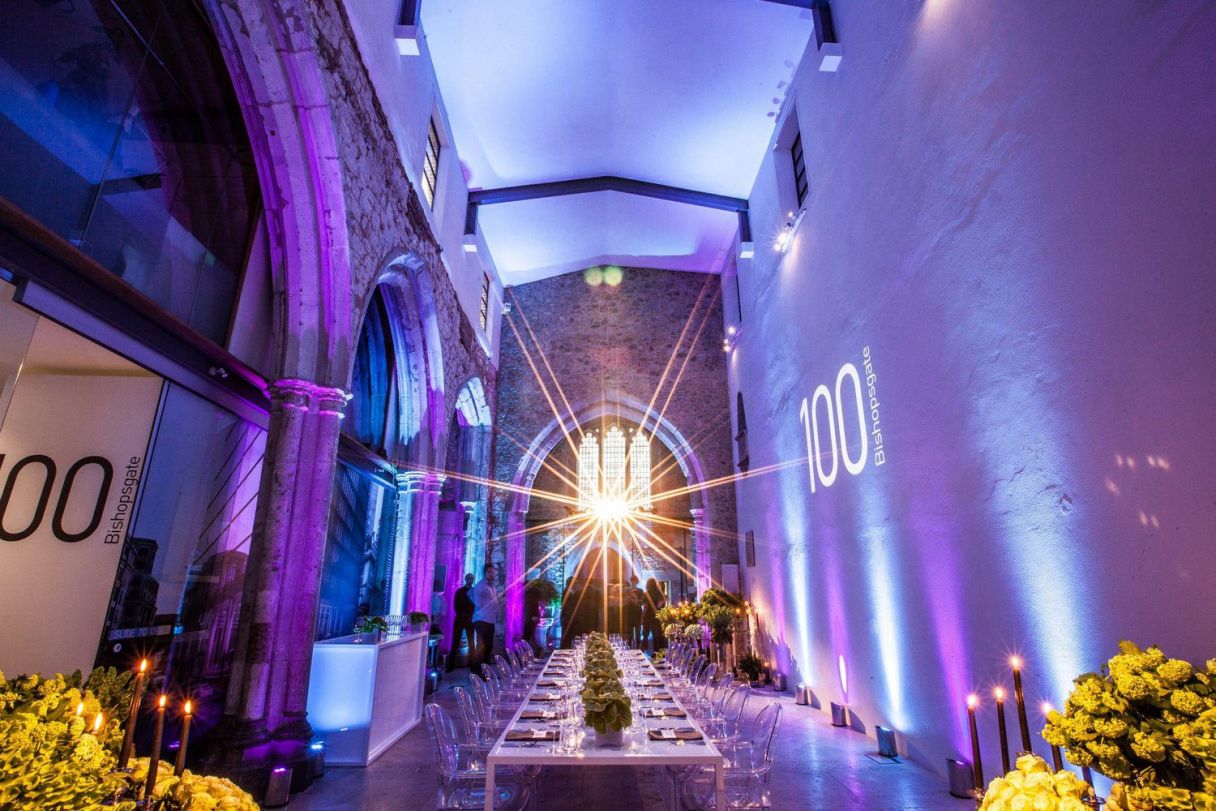 We are delighted to share an update with you on our Wales Week London event. Laura Graham, owner of the Tidy Kitchen Company, will be joining our illustrious special guests, Tori James FRGS, Mared Emyr Pugh Evans, and Mared Williams, at the launch of Mauve Cymru.
Food partner
Laura Graham, owner of the Tidy Kitchen Company, has worked as a private celebrity chef and brings a wealth of knowledge and experience to the catering industry. Her impressive achievements include cooking for Formula 1 drivers and famous personalities such as Eric Clapton and Jools Holland.
Laura's inspiration during the last few difficult years has come from her retired father, founder of Beacons Business Interiors Ltd (BBI) in Brecon, and her recently retired mother, a respected restauranteur in Brecon and the domestic bursar for Storey Arms on the Brecon Beacons.
With her careful attention to detail, passion for healthy and delicious food and use of fresh ingredients sourced only in Wales, she continues to grow in South Wales and beyond. We are honoured that she will be catering for us on this special evening.
Our Entertainment
Our keynote speaker Tori James FRGS was the first Welsh woman to climb Everest – and we'll be enjoying musical entertainment from the likes of Mared Emyr Pugh Evans, an internationally winning harpist, and Mared Williams, a remarkable singing talent.
The speaker
A highlight of the event will bring to the stage Tori James, a remarkable mountaineer and adventurer. She was the first Welsh woman to climb Mount Everest at only 25 years of age, and the youngest British woman to accomplish this feat at that time. She starred in the BBC documentary 'On Top of the World', produced from a personal video journal into Everest's 'Death Zone' which she filmed and directed while climbing the mountain. Tori authored a tell-all book about her experience, Peak Performance: The First Welsh Woman to Climb Everest, exploring how she confronted these astounding personal challenges.
Everest is merely the pinnacle of Tori's extraordinary accomplishments. She participated in a 360-mile polar challenge as a member of the first all-female team to ski to the Magnetic North Pole, and with the Beeline Britain team, Tori set the record for the longest open sea kayak trip in UK waters.
Not only will this be a chance to hear Tori's exceptional stories and personal experiences, but attendees will also have the opportunity to learn from her challenges in person. This is undoubtedly to be an unforgettable and memorable experience in resilience and overcoming challenges.
The music
The harp has been a beloved instrument in Wales for centuries and its captivating sound is often associated with grandeur, splendour, elegance, and grace. We are fortunate to have the enchanting Mared Emyr Pugh Evans, an accomplished professional master of the harp, to bring her expertise, talent, and skill to our event.
Mared's performances have captivated tens of thousands of world audiences bringing her success and numerous awards nationally and internationally. Some of her achievements include winning the 2022 Skaila Kanga Harp Prize (RAM), the 2020 Sir Ian Stoutzker Prize (Instrumental), 2019 Nansi Richars Scholarship and many more. Her performances include playing for the HRH Prince of Wales 70th Birthday Tour and renowned composer Paul Patterson's 70th birthday celebration.
Mared Williams is an extraordinarily talented Welsh singer-songwriter and actor who loved performing from a young age. She later went on to study music at the University of Leeds, and her master's at the Royal Academy earned her the opportunity to perform in ensemble and understudy Eponine roles in the West End production of Les Miserables in 2019.
Her accomplishments include the release of her solo bilingual album with I Ka Ching Records in 2020, 'Y Drefn' and receiving the Welsh Album of the Year 2021 award. Mared has several theatre credits to her name, Elen in Y Tylwyth, Various characters in Hwn Yw Fy Mrawd (National Eisteddfod), Ensemble in Sweeney Todd (Llangollen International Eisteddfod) to international concerts in Australia and Welsh national TV and radio stations.
The Welsh of the West End musical theatre group, of which Mared is part, was formed during the lockdown and has become a phenomenon in the music industry, with over 18 million views online and performances held nationally and internationally. The Welsh of the West End appeared in Britain's Got Talent 2022 and has been featured by the Official London Theatre, What's on Stage, ITV, and BBC.
New company launch
Mauve Group will also have the pleasure of celebrating the launch of our newest company Mauve Cymru Ltd at the event. As a Welsh-founded organisation, by launching a dedicated Welsh company Mauve Group and Mauve Cymru will support companies looking to expand into Wales and will help Welsh businesses bring their products and service to an international stage.
Wales, or Cymru in Welsh, is a mystical country with incredible scenery famed for its timeless, rich Celtic culture, music, legends, and history. In keeping with Wales' ecclesiastical heritage, our event will take place in a central London location with ancient heritage dating back 800 years – the Nave at St Ethelburga's. Through successful collaborations and partnerships with like-minded people, our event hopes to create a space where innovative ideas can be shared and discussed, and Welsh culture enjoyed.
Date: Thursday 02 March 2023
Time: from 06.00pm – 09.00pm
Location: The Nave at St Ethelburga's Centre, located at St Ethelburga's Centre for Reconciliation and Peace, 78 Bishopsgate, London, EC2N 4AG (250 yards from Liverpool Street Station).
Tickets: Free tickets are strictly limited so make sure you book your spot today on Eventbrite by clicking here.
This event is proudly part of Wales Week London – click here to view on the Wales Week website.
To keep up to date ahead of the launch of Mauve Cymru, follow us across our social platforms: Twitter, LinkedIn, and Facebook.