What are Independent Contractor Solutions?
Everything you need to know about Independent Contractor Services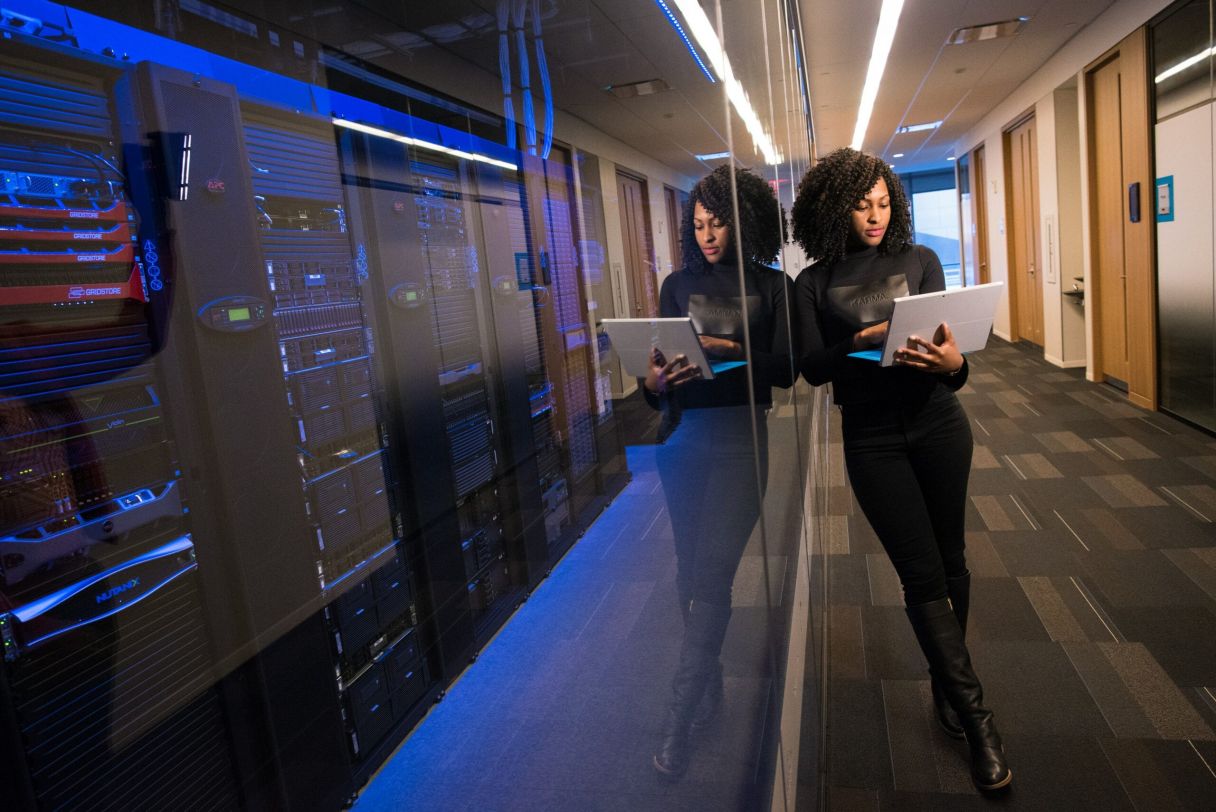 Independent contractors are an increasingly popular mode of employment. Prompted by the rise of the gig economy, independent contractors allow companies to tap into a new and flexible world of work. Sometimes known as 'freelancers', these contractors are self-employed workers or entities that provide services or work for another entity.
As these workers are not classed employees, they can work flexible hours or provide temporary assistance for global projects. Tax and employee benefits also differ when dealing with self-employed contractors, and the compliance laws for engaging these contractors vary around the world.
How can you employ independent contractors overseas? What are the benefits of doing so, and when is the right time to engage with these professionals?
Here is everything you need to know about international Independent Contractor Solutions.

How do Independent Contractor Solutions work?
Independent contractor solutions allow you to access a pool of global talent while feeling safe in the knowledge you have done so compliantly and legally. These services are varied, and companies can build their own bespoke solution package to suit their needs or select the individual services needed.
These services can assess the status of your current contractors around the world to ensure they are compliantly classified. Compliance experts can also review and undertake all the necessary admin for independent contractors, ensuring their contractor status is verified in the desired country. When taking on global projects, compliance is key, but maintaining this internationally can be tricky, especially when companies are juggling local laws and varying employment models. Engaging independent contractor solutions leaves global experts to take care of your compliance while you handle the everyday management of your contractors and ensure the success of your global projects.
Mauve offers both Agent of Record services and Agent of Record Evaluations for global contractors. Our solutions also include independent contractor verification for international workers. Mauve's expert consultants can further offer international advisory services while our finance department can organise tax and social security payments.
What are the key benefits?
There are many benefits to hiring self-employed contractors, especially for global projects. Local contractors can bring local expertise and ease any cultural transitions with their knowledge of local communities. Not only do local contractors have the lay of the land, but they can connect overseas businesses to a network of local skills.
Independent contractors are hired on temporary and flexible contracts allowing companies the freedom and flexibility to ensure the success of international operations. These workers are flexible by nature and can be beneficial for project-based roles when timescales are uncertain. It is also a temporary employment type, allowing businesses to manage their working hours efficiently.
Contractors bring project-specific skills, allowing businesses to utilise these experts when and where they are most needed. By utilising Independent Contractor Solutions, businesses can bring in outside expertise and specialist know-how to ensure the overall success of a global project while also ensuring all local operations are carried out efficiently with full compliance.
When should you engage Independent Contractor Solutions?
If you are looking to expand into new markets with flexible or temporary experts to help you along the way, independent contractors will be what you are looking for. Project-based work that requires a series of experts on unstable timescales will benefit from the flexibility self-employed contractors provide.
When expanding abroad, independent contractors can ease the international transition by providing knowledge of the local culture and environment. If you are unfamiliar with the community or in need of local expertise, engaging a local contractor can help guide your business or overseas project. Whereas if you require specific expertise from overbroad or from your home country, this is something global solutions can easily deliver for you while ensuring complete compliance throughout the whole process.
Whether home or abroad, Independent Contractors can bring a wealth of knowledge and skills to any project or business. With Independent Contractor solutions, all the difficult legal and compliance aspects of hiring freelance experts globally melt away, leaving you to focus on the day-to-day operations and success of your project.
Interested in learning more or engaging an Independent Contractor Solution for your global business? Speak to Mauve Group's global experts here.