33rd Annual EAIE Conference and Exhibition – Rotterdam, Netherlands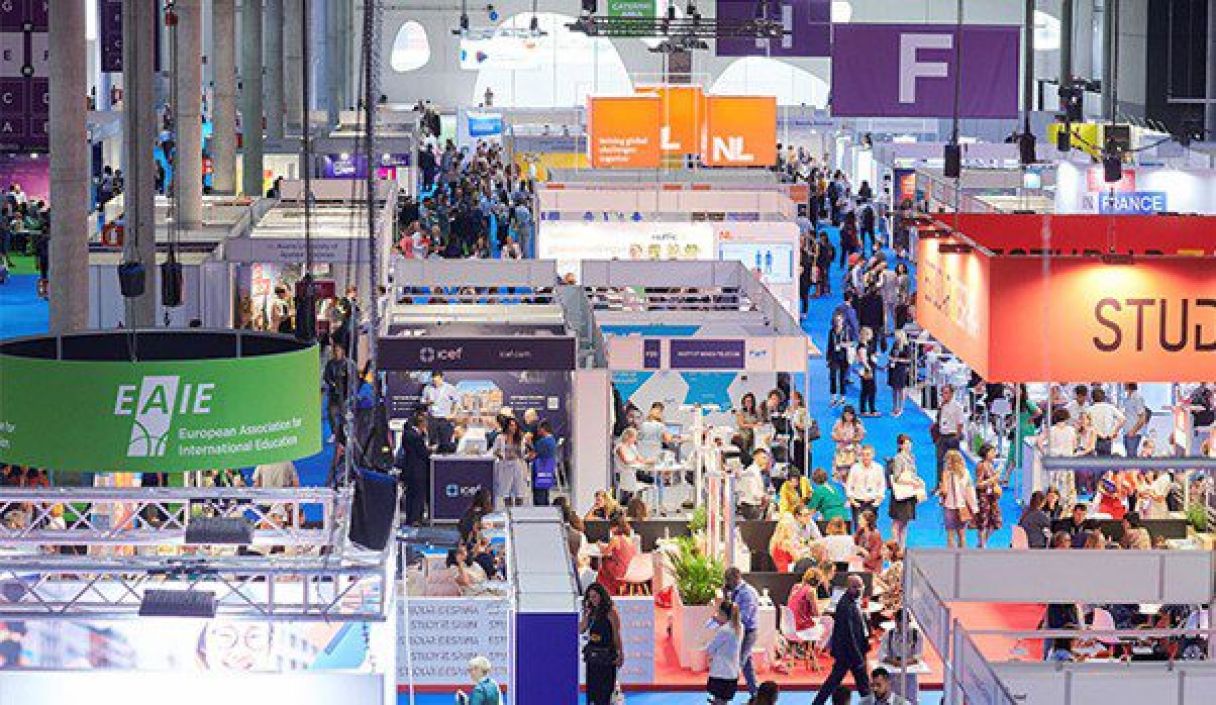 Mauve is excited to be attending the 'Connecting Currents' themed, 33rd Annual European Association for International Education (EAIE) Conference and Exhibition from 26th – 29th September 2023 in Rotterdam, the Netherlands.
The EAIE was founded in 1989, as a non-profit, member-led organisation, with the primary objective and vision of encouraging the internationalisation of higher education and building a strong European and global partnership and community of collaboration to tackle ever-evolving emerging issues and developments.
Through its network of experts, the annual conference provides an opportunity to learn new skills, benefit from crucial knowledge and interact and engage with key decision makers in higher education and business.
To register to attend the event, please visit the EAIE website here.
To book an appointment with one of Mauve's representatives, please get in touch via our website contact form.
To stay up to date with Mauve Group and its upcoming events, follow us on Twitter and LinkedIn!
Location