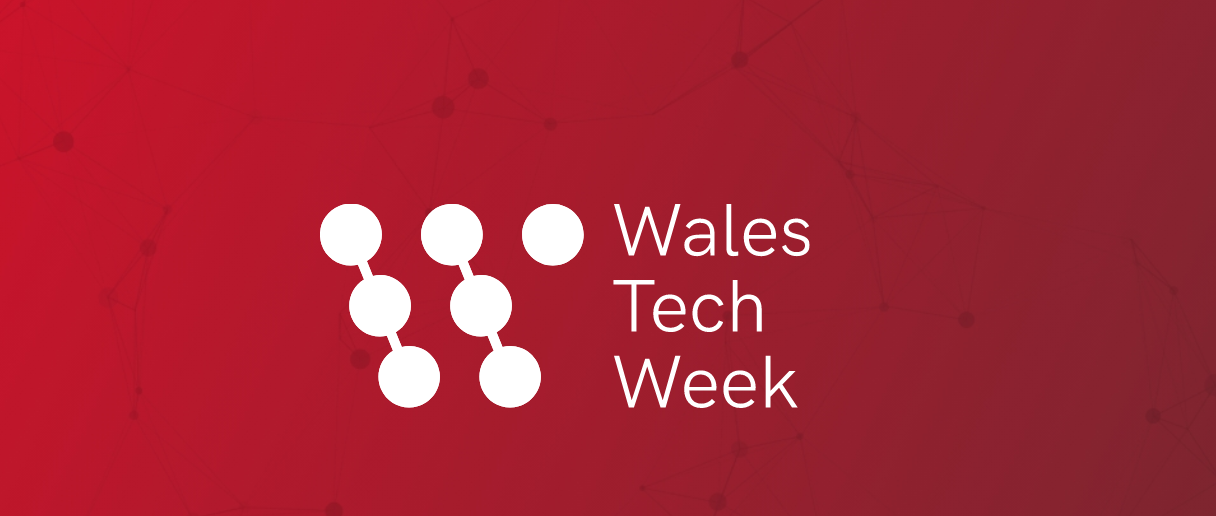 Mauve Group is delighted to announce we are attending the Wales Tech Week 2023 summit. Welsh Tech showcases Welsh technology and will bring together visionary and engaging speakers from across the globe, with the latest insights, innovations, and technologies that are transforming business.
To join Mauve at Wales Tech Week, select your package here from the Wales Tech Week 2023 website.
We look forward to meeting you!
To stay up to date with Mauve Group and its upcoming events, follow us on Twitter and LinkedIn
Location