2017:
Mauve's Year In Review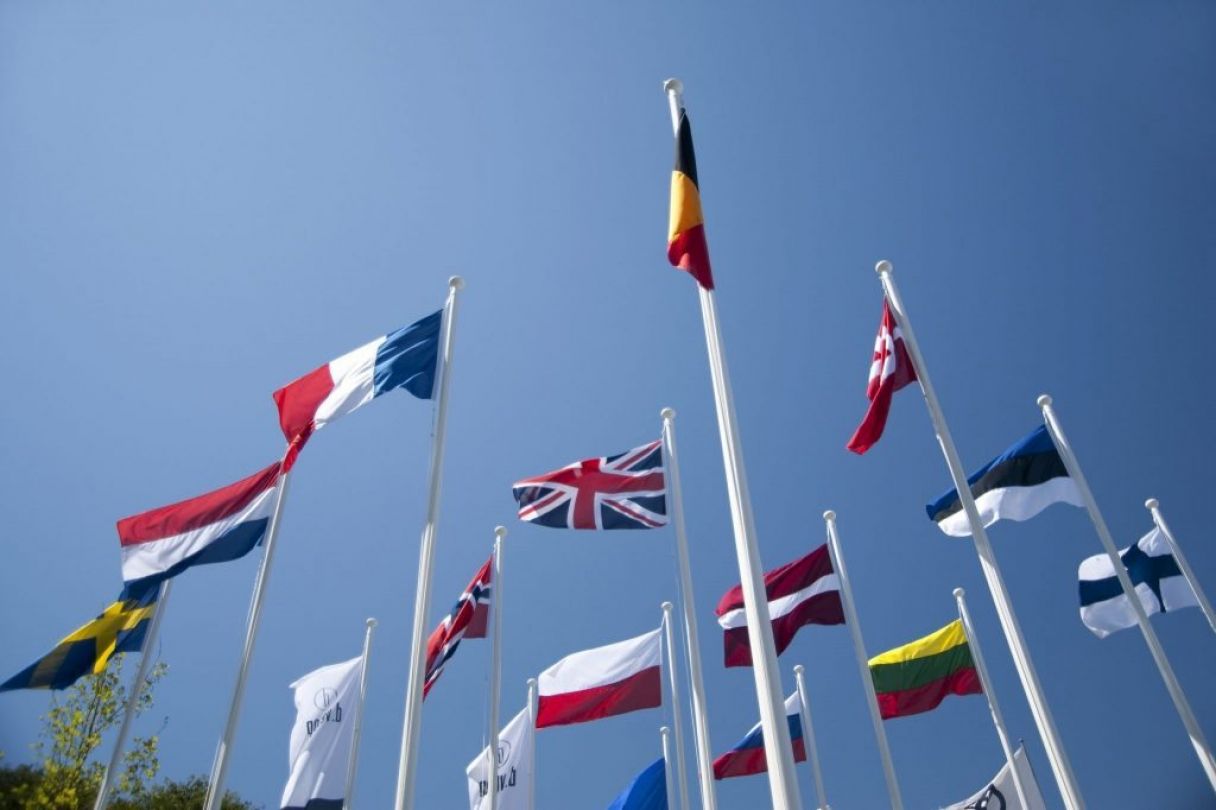 2017 has been a bumper year for Mauve, and as an organisation we have had a huge amount of achievements and successes that we are very proud to share.
This year saw us add a variety of new services and country locations to our global portfolio, thanks to the hard work of our research department – we established operations and entities in countries such as Peru, Bangladesh, Liberia, Ukraine and Cameroon, offering a range of solutions. Our full range of country locations can be found on the interactive map on our homepage. This year, Mauve participated in a record number of tenders for new business, and we secured new clients in a range of different industries. We also cemented relationships with our existing clients and hope to continue to do so in the coming year as we develop our Customer Services department.
We have been working diligently to grow partnerships that allow us to expand our Value Added Services offering, building a matrix of experts to whom we can refer all our clients' on-the-ground requirements. For more information on this service, head to the Value Added Services section of the website or contact us.
Mauve also welcomed a host of new staff member across our global office locations. Our sales team was bolstered by the arrival of Ashleigh Duncan as a new global account manager, and Lisa Jacques in a Sales Support role, both working at our office in Paphos, Cyprus. In the Phillippines Joanne Sombadon joined the research department, and in the UK we added Demetra Tofarides to the Business Development and Marketing department.
This year, Mauve participated in a record number of industry events. We revisited some of our tried-and-tested exhibitions such as SHRM in the amazingly vibrant city of New Orleans, InsideNGO and WorldwideERC in the capital Washington D.C. We also added some new events to our portfolio, exhibiting for the first time at GITEX in Dubai and GRV Global's Action on Disaster Relief in Panama, as well as sponsoring and hosting a keynote speech at the Business Factory's Millennials Congress in Bogota. Our CEO Ann Ellis has developed her expertise in public speaking, giving speeches at a range of different summits including a series run by Global Business News.
On a personal level, Mauve's staff experienced some fantastic highlights and achievements for which we would like to congratulate them as the year draws to a close.
There were a couple of lovely new additions to the Mauve family as our Channel Partner Executive Tamalyn Ellerington had her baby girl in August, and Immigration and Contracts Co-ordinator Cathy Foxall welcomed her first granddaughter. The good news continued as Finance manager Karen Dexter (nee West) married her partner Tony in October. Long-standing staff member Annette Ord had a busy year – in August she was promoted to Sales Manager, heading up our international team to optimise and streamline sales operations. A month later, Annette and CFO John Ellis ran the Great North Run in support of the British Heart Foundation, raising much needed funds for research and awareness of coronary diseases. Next March, a number of Cyprus-based Mauve employees will run the 2018 Logicom Cyprus Marathon/Half-Marathon/10k/5k in Paphos – further details will be shared over the coming months.
We hope you will join us in congratulating our hard-working Mauve staff with their personal and professional successes in 2017 – we wish them a similarly prosperous 2018.