A Message from the CEO:
Mauve Employee Awarded Professional Diploma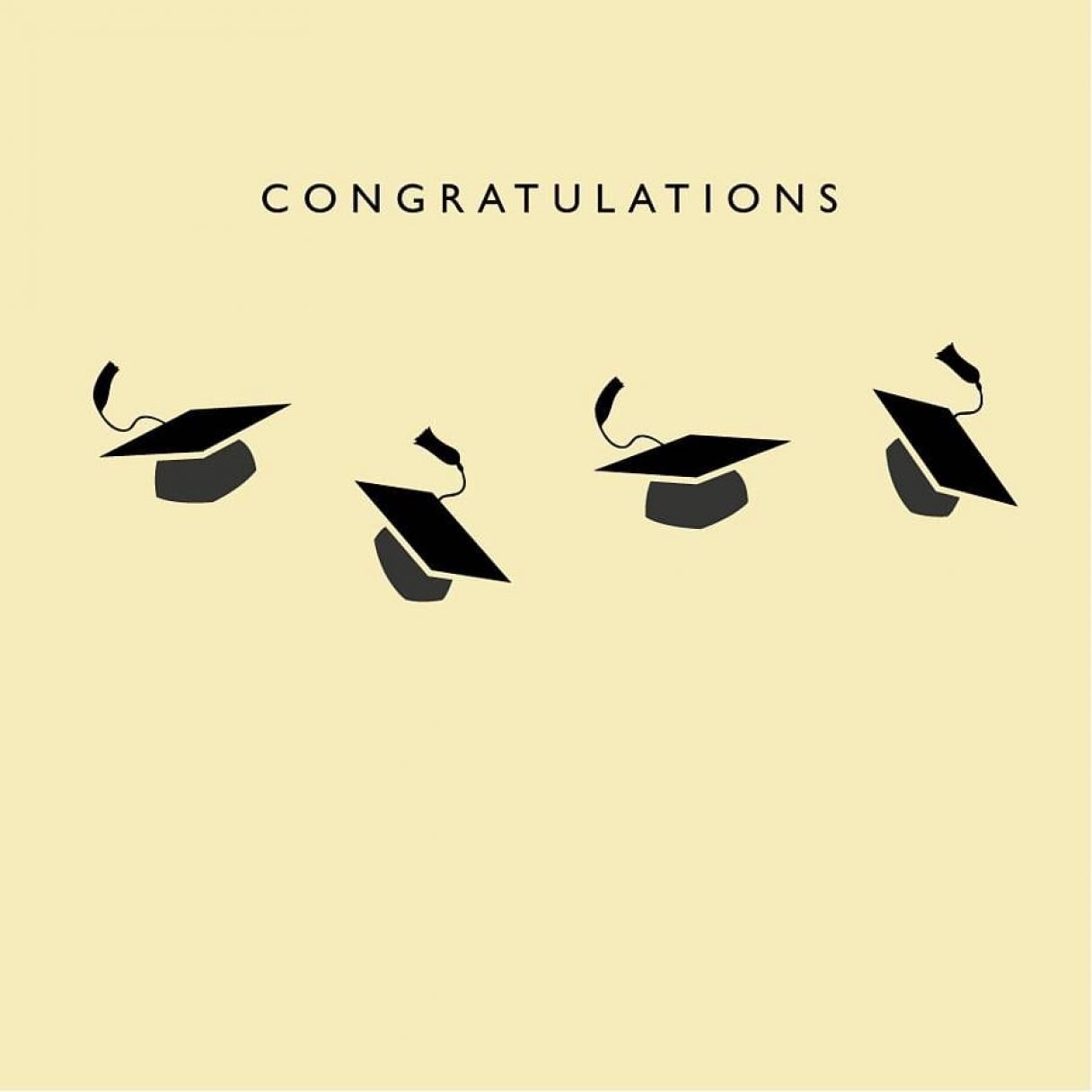 I am very pleased to congratulate a member of our marketing team, Rosalind Smith, on her recent graduation and achievement of the Professional Diploma in Digital Marketing with credit, awarded by the Institute of Direct and Digital Marketing.
Rosalind undertook the year-long course via evening classes and remote online study, covering 16 modules on subjects such as the planning and integrating of digital marketing campaigns and emerging digital media. The qualification is equivalent to a Bachelor's degree and therefore Rosalind was required to complete two 3000-word assignments and two 3-hour exams in order to achieve the diploma – no easy feat alongside the duties of her full-time role as a Digital Marketing and Content Editor.
Here at Mauve, we actively encourage the professional development of our staff members as we understand that honing professional skills is of huge mutual benefit to the business and employees alike, and builds a workforce that is fulfilled, career-driven and at the top of their field.
I hope you will join me in congratulating Rosalind on her hard work and achievement of her professional diploma, and graduation from the course with credit.
Ann Ellis, CEO