Aid & Development:
Events Update and A New Case Study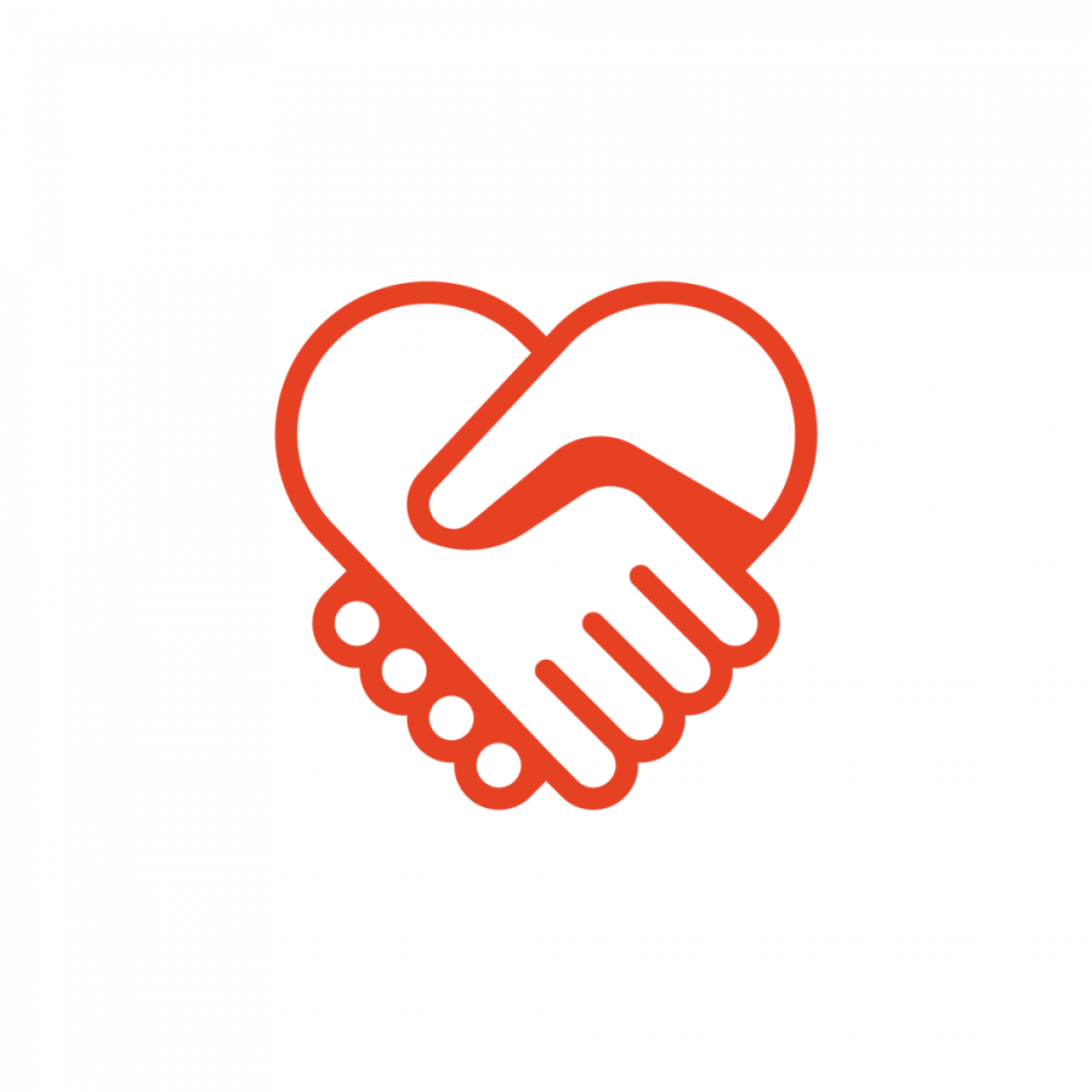 We often talk about our relationship with the aid and development sector; our respect for the incredibly important work they do around the world, and our pride at being selected as a trusted supplier for their global projects.
This week on the Mauve website, we are celebrating strengthening our charity partnerships in two ways: a look at Mauve's involvement in an important event creating partnerships in global health, and a new case study from one of our very valued humanitarian sector clients.
Mauve Group joins the THET Annual Global Conference
Mauve is delighted to add a brand-new event to its roster for Autumn 2018 – and is especially pleased to exhibit at the invitation of our own clients, THET.
The THET Annual Global Health Conference brings together 600 delegates from the NHS and the global health sector, with more than 70 speakers covering the issues facing global health today. The event welcomes some particularly prestigious guests such as Professor the Lord Darzi of Denham, one of the world's best surgeons, and a staunch advocate for innovation and accessibility in healthcare, and the Rt. Hon Andrew Burt, Minister of State at DFID.
As an existing client of Mauve Group, we have provided THET with risk assessment, advisory services and compliance consultation for some of their many overseas projects and have developed a strong working partnership. THET's aim is to create global health partnerships, and to bring quality healthcare to the one billion people around the world without medical access by leveraging the expertise of eminent health professionals in the UK.
We are extremely proud to have been invited to take part by THET and look forward to attending the event later this year at Imperial College, London.
For full event details, please click here.
New Client Case Study – Family For Every Child
Family for Every Child is a global alliance of local civil society organisations working together to improve the lives of vulnerable children around the world. Structured as a network, it is governed by its membership of national civil society organisations drawn from across the world.
Mauve was invited to tender by Family For Every Child because they required assistance to ensure compliant management of their 30 employees based across 11 countries; since winning the tender, Mauve has assisted the organisation with risk assessment, payroll and employer of record services in a number of global locations.
In our latest case study, we explore the facts and figures around our relationship with Family For Every Child, and how we support them around the world in their quest to bring children opportunity and stability.
To read the full case study, please click here.