Botswana: New Employer of Record Solution
Mauve Group announces a new EoR solution in Botswana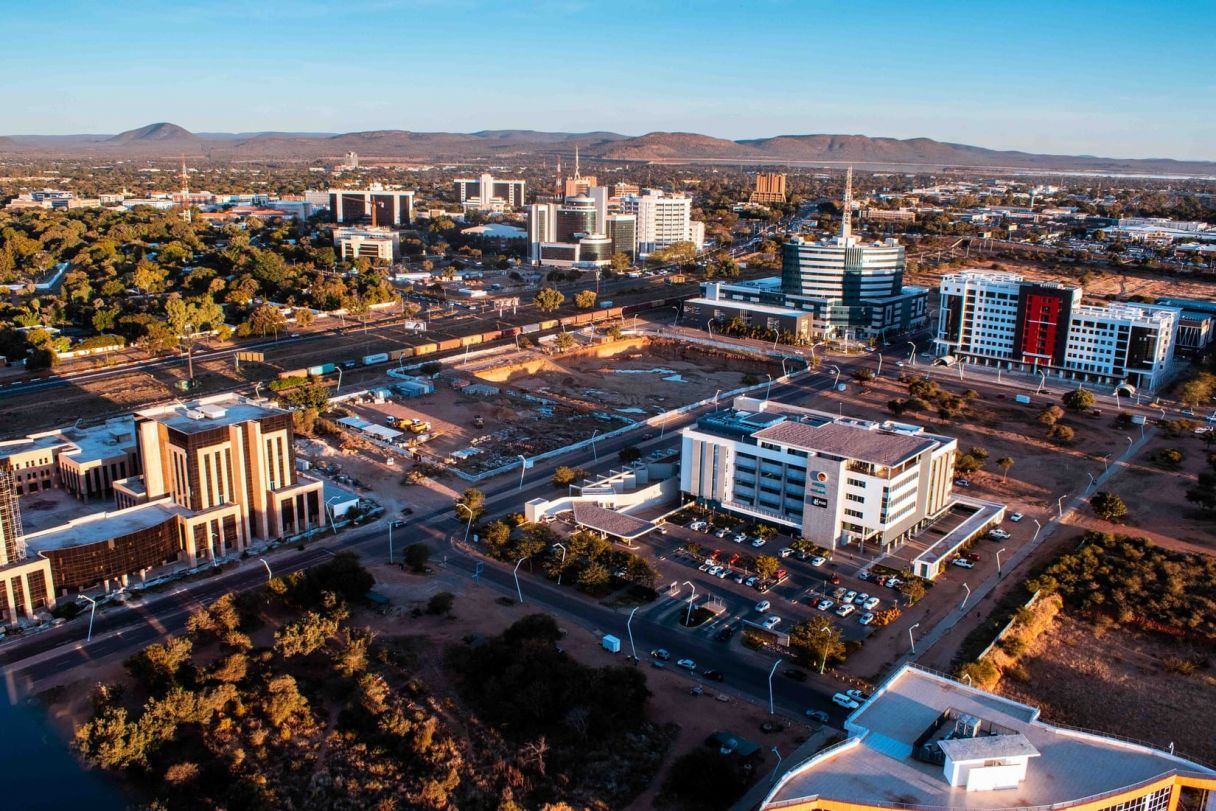 Mauve Group is pleased to announce the launch of a new Employer of Record solution in

Botswana

.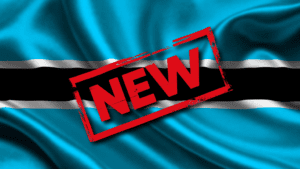 Bordered by South Africa, Namibia, Zambia, and Zimbabwe, Botswana has a population of just over 2 million. Botswana's terrain is dominated by the Kalahari Desert that covers around 80% of the country's landmass and creates an arid climate. Botswana benefits from a strong economy due to the abundance of diamonds found there. The country is now the world's largest producer of diamonds and has maintained one of the world's highest economic growth rates since 1966. Botswana's government is one of the most politically stable in Africa and the continent's longest continuous multi-party democracy.
Under this new solution, Mauve Group can now employ and payroll staff for clients in Botswana through our expert local representative.
Also known as a PEO or Global Workforce Solution, an Employer of Record (EoR) service supports organisations by compliantly employing their workers in countries where their own local entity is lacking.
An Employer of Record solution allows business managers to focus on the day-to-day management of staff members – while Mauve Group handles the local employment, payroll, and administration of all HR tasks. Mauve Group manages its solutions in-house and carries out due-diligence checks on all local partners. Providing businesses with the peace of mind that workers are fully compliant in-country.
This solution can be engaged for short-term or long-term assignments.
This Employer of Record solution is available to local nationals and expatriates in Botswana. If you require immigration support for your expatriate worker, please specify this in your enquiry and include any nationality information known.
Find out more:
For further information about this solution, please get in touch via the CONTACT FORM. Our experts will be happy to build a bespoke solution around your specific needs.
For more details about our Employer of Record solution, click HERE.