Career Opportunities at Mauve:
3 Exciting New Sales Team Roles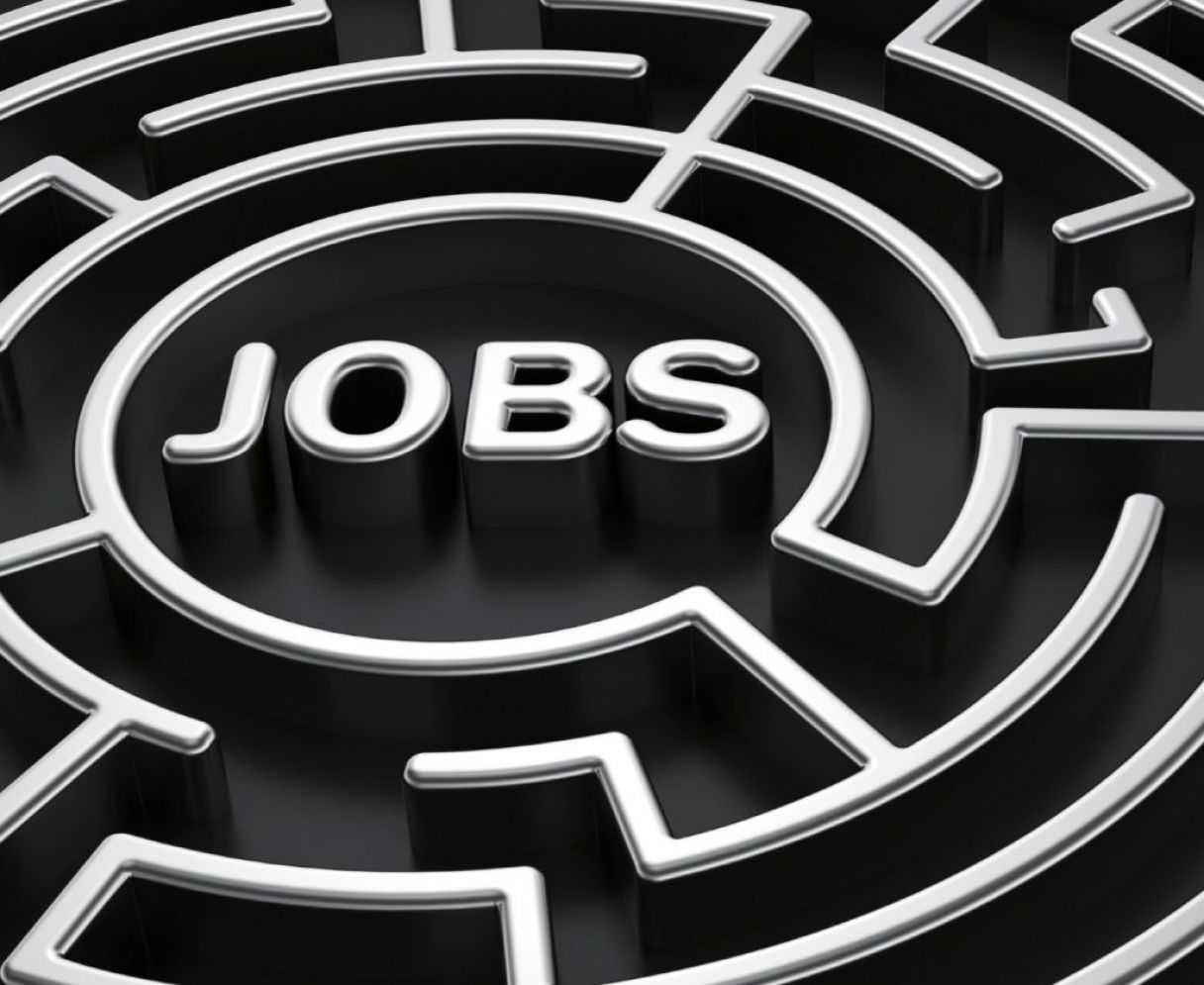 Mauve is delighted to be expanding to meet rapidly increasing demand for our solutions and services.
As of September 1st, CEO Ann Ellis is incredibly pleased to announce the promotion of Account Manager Annette Ord to the position of Sales Manager, heading our global sales team. Annette has been with Mauve Group for over 16 years and has developed an extremely strong client base of headline organisations in that time; her promotion is a logical next step given her dedication to the Group, her unmatched expertise in developing global mobility solutions, and her in-depth knowledge of our industry. All her colleagues very much look forward to this new era at Mauve and working with Annette extensively in future.
Senior management have been hard at work formulating a new organisational structure to enhance service delivery and meet increased demand, beginning with the expansion of our sales team with three exciting new roles. These roles will be based across our York and Paphos offices, providing vital support to our clients and optimising the frontline of our operations.
Account Manager- York, U.K.
This is a fantastic opportunity for a highly-motivated and successful sales professional to take a relationship-strengthening role in a global, fast-paced B2B sales team.
Do you have experience of working for an SME?
Do you have excellent IT and communication skills?
Do you have account management experience, and the desire to strengthen relationships with a varied portfolio of global clients?
Are you a positive team-player and a good problem-solver?
If the answer is yes to these questions, please apply immediately.
Sales Support Executives- York, U.K., and Paphos, Cyprus
Mauve Group is recruiting two new motivated and diligent Sales Support Executives to take on key administrative roles in our growing global sales team. The two roles will be based in our York and Paphos offices respectively.
Do you have experience of supporting a dynamic team to achieve their goals?
Do you have excellent IT, communication and SalesForce skills?
Are you a quick, confident learner with a desire to work in a fast-growing and diverse enterprise?
Are you an excellent organiser?
If the answer is yes to these questions, please apply immediately.
How to apply:
For more information on these exciting roles, please download the full job descriptions HERE.
Applications should include a cover letter, CV and your salary expectation, and should be sent to hr@mauvegroup.com. Salaries will be negotiated dependent on experience.
If you do not hear from us with 14 days your application has not been successful but we will retain your details for future opportunities.