Mauve Celebrates 'A Mauve Christmas' with London Cocktail Party
Mauve Group's annual cocktail event returned for 2022 to celebrate this year's clients, collaborations and accomplishments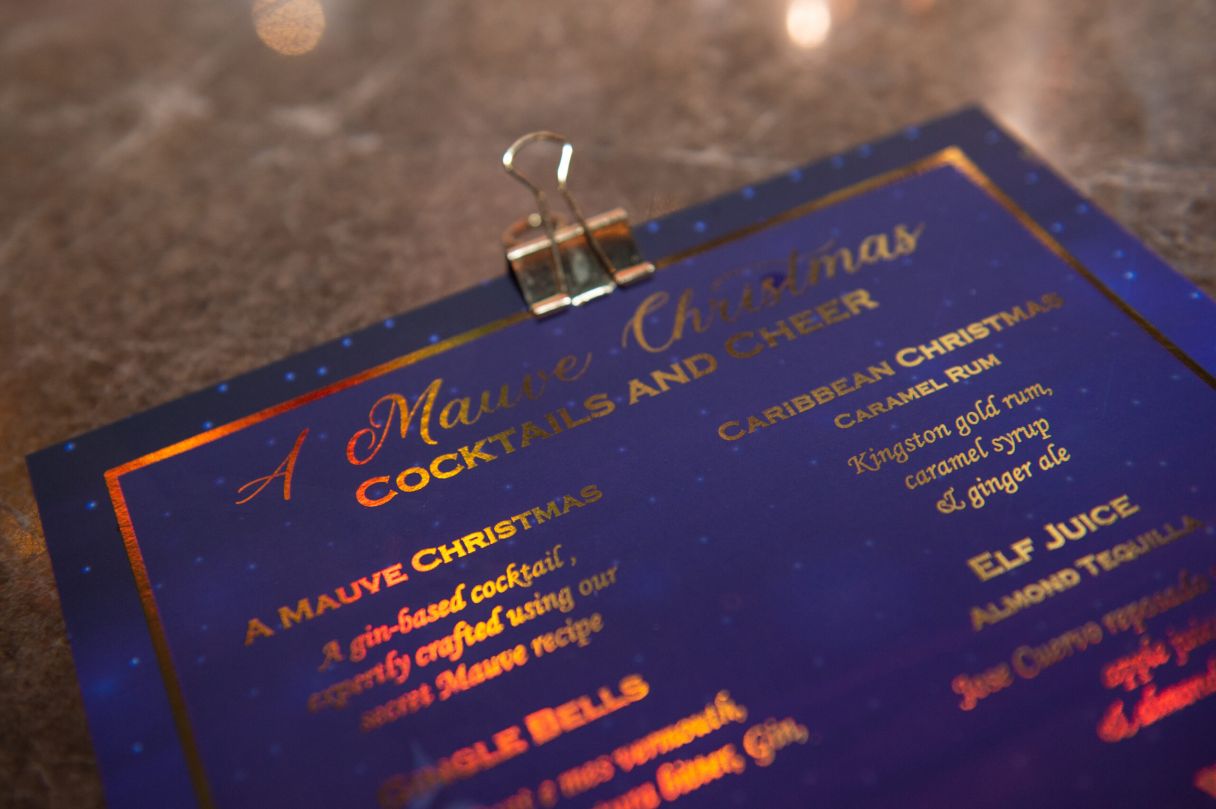 It's that time of year again when we all indulge in one too many mince pies, warm our hands with mulled wine and enjoy the magic of Christmas celebrations and festivities. As we all immerse ourselves in the festive period, it is important to take the time to reflect upon all that has happened throughout the year and show our gratitude towards those who have been an integral part of it.
In that spirit, last week Mauve Group hosted its third annual Christmas cocktail party, to thank those people whom we have had the privilege of working with. The sound of holiday cheer could be heard throughout London's Heritage bar, as 'Gin-glebell' cocktails were sipped upon and clients, workers and colleagues came together to celebrate the 'A Mauve Christmas' cocktail party.
2022 has been an extraordinary year for Mauve; new collaborations have been forged and long-standing partnerships nurtured, building upon the excitement of last year's 25th-anniversary celebrations. So, what better way to celebrate than by bringing everybody together in person?
Coming back together post-COVID-19
Set in the heart of Soho, Heritage bar was decked out to look like a winter ski chalet – providing the perfect location to share canapes and sip on a selection of specially curated cocktails.
Following two years of minimal face-to-face contact, everybody treasured the opportunity to celebrate, raise a glass together and chat beyond the confines of computer screens.
Working with those beyond physical borders has become invaluable since the start of the COVID-19 pandemic. As Mauve Group has long known, remote and long-distance working arrangements can be the answer to successful international projects, maximising the talent pool available to you and giving access to exceptional local experts.
Mauve Group equally recognises the value of celebrating shared achievements and relishes the opportunity to bring its network together – raising a festive glass to loyal friends, supporters, partners, clients, and everybody that makes up team Mauve.