COVID-19 Country Updates
How Mauve Can Support; Fiscal and Legislative Updates by Country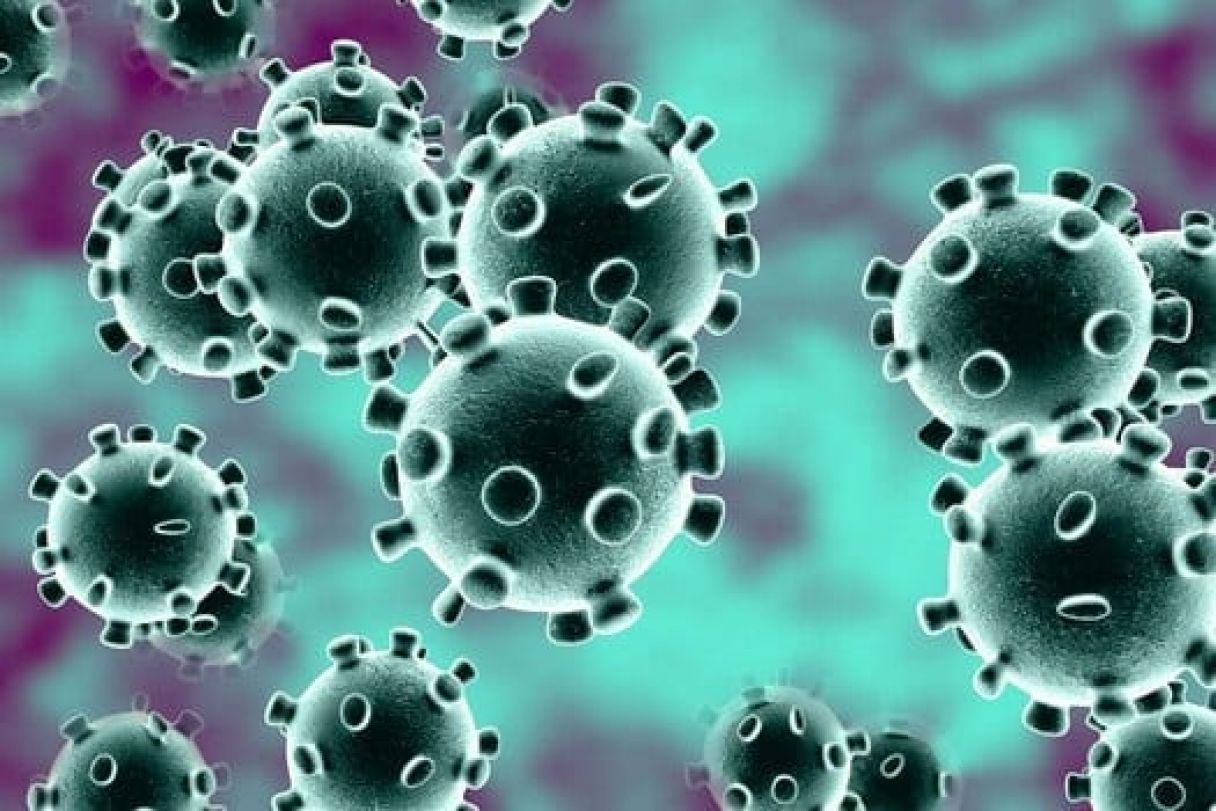 How Can Mauve Support Your Business Through the Pandemic?
For 25 years, Mauve's priority has been supporting clients to grow and succeed – and we are here to help during this time of global challenge.
Fiscal and Legislative Updates by Country
As the COVID19 pandemic continues, many countries around the world are implementing new fiscal and legislative measures to support companies, workers and their economies.
Mauve Group is working with our expert partners on-the-ground to obtain the latest updates for each country, keeping our clients and online community informed.
Below you will find all current updates indexed by country. Every time we receive a new update, we will add it to the linked country page on a rolling basis. All impacted clients are also being sent these updates by email.