Expo 2020: Mauve Group features in new UAE-UK Business Council book
CEO Ann Ellis interviewed in new UAE-UK book promoting bilateral trade - featured at EXPO 2020's UK Pavilion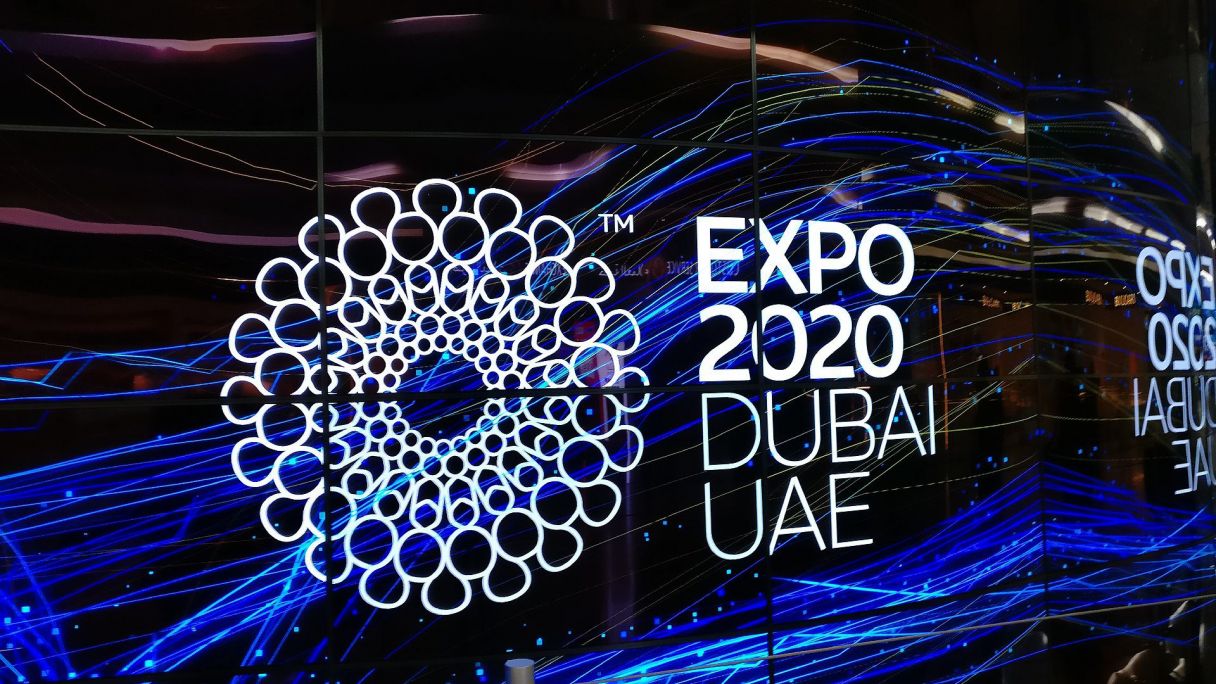 Mauve Group is pleased to share its latest feature in the UAE-UK Business Council's 2021/2022 publication.
The book was launched yesterday at the Business Council's Plenary Meeting in Dubai. Its publication coincides with the 50th Anniversary of the UAE's founding as a nation, and has been designed to form an integral part of the Council's campaign to promote bilateral trade and investment between the two nations.
It will be available in hard copy on the UK Pavilion at EXPO 2020, the ambitious World Expo spanning 438 hectares in Dubai and taking place until March 2022.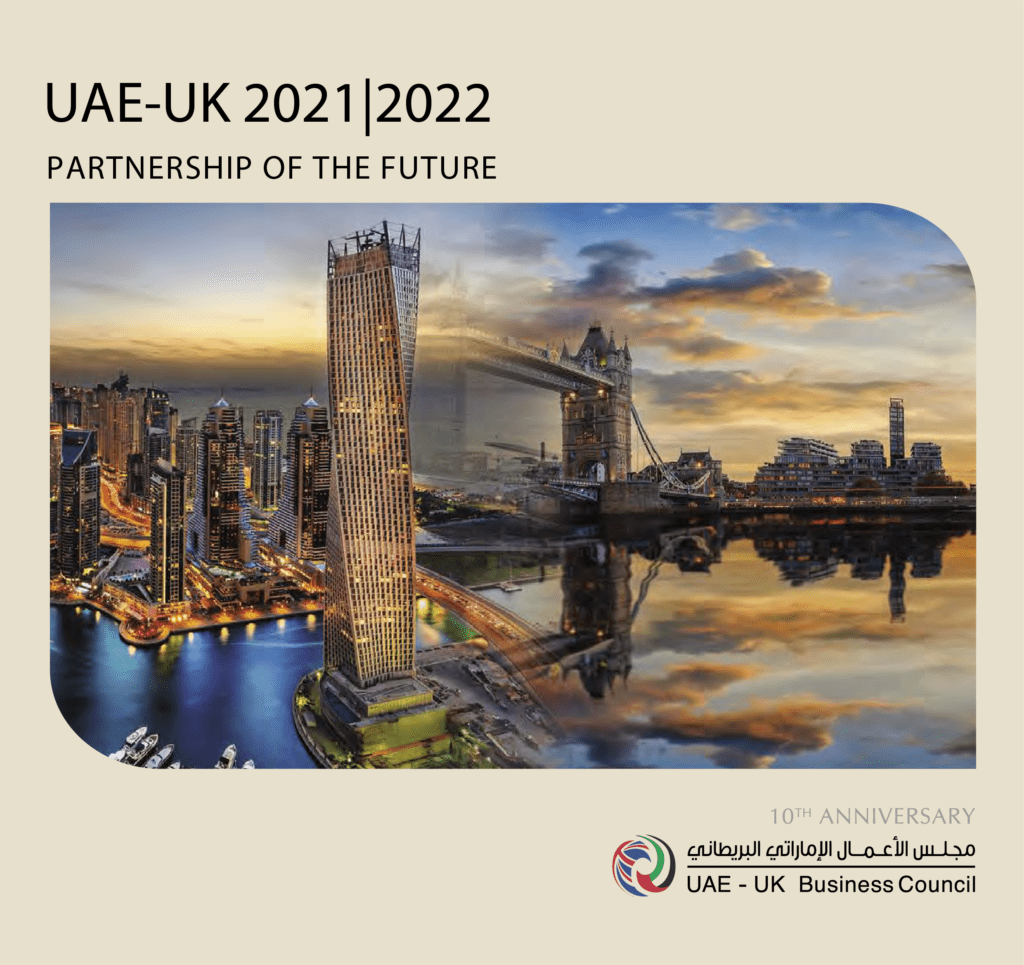 Insights from the UK, UAE and beyond
As well as Mauve's very own CEO Ann Ellis, the publication features insights from a range of prestigious figures in UAE-UK relations, such as:
HE Dr Thani Bin Ahmed Al Zeyoudi –

UAE Minister of State for Foreign Trade

Lord Gerry Grimstone –

House of Lords – Minister for Investment at the Department for International Trade and Department for Business, Energy and Industrial Strategy

HE Ambassador Mansoor Abulhoul –

UAE Ambassador to the UK

Simon Penney –

HM Consul General to Dubai and the Northern Emirates & HM Trade Commissioner for the Middle East

HE Ahmed Ali Al Sayegh –

UAE Co-Chair, UAE-UK Business Council and Minister of State, Government of the UAE
As an organisation with companies situated in both regions for over 20 years., Mauve Group is honoured to be included in this year's publication.
Access your copy
Download an exclusive copy of the publication here.
Aside from EXPO 2020, other print and digital distributions will take place over the next 12 months via the UAE-UK Business Council, the UK Department for International Trade, UAE Embassy London, British Chambers, British Expertise International, UAE Ministries, UAE Chambers of Commerce, and through a QR code at Etihad and Emirates airport lounges.
For more information about Mauve Group, the publication or our operations in the UAE or UK, please get in touch here.