Happy Holidays:
A Message From Mauve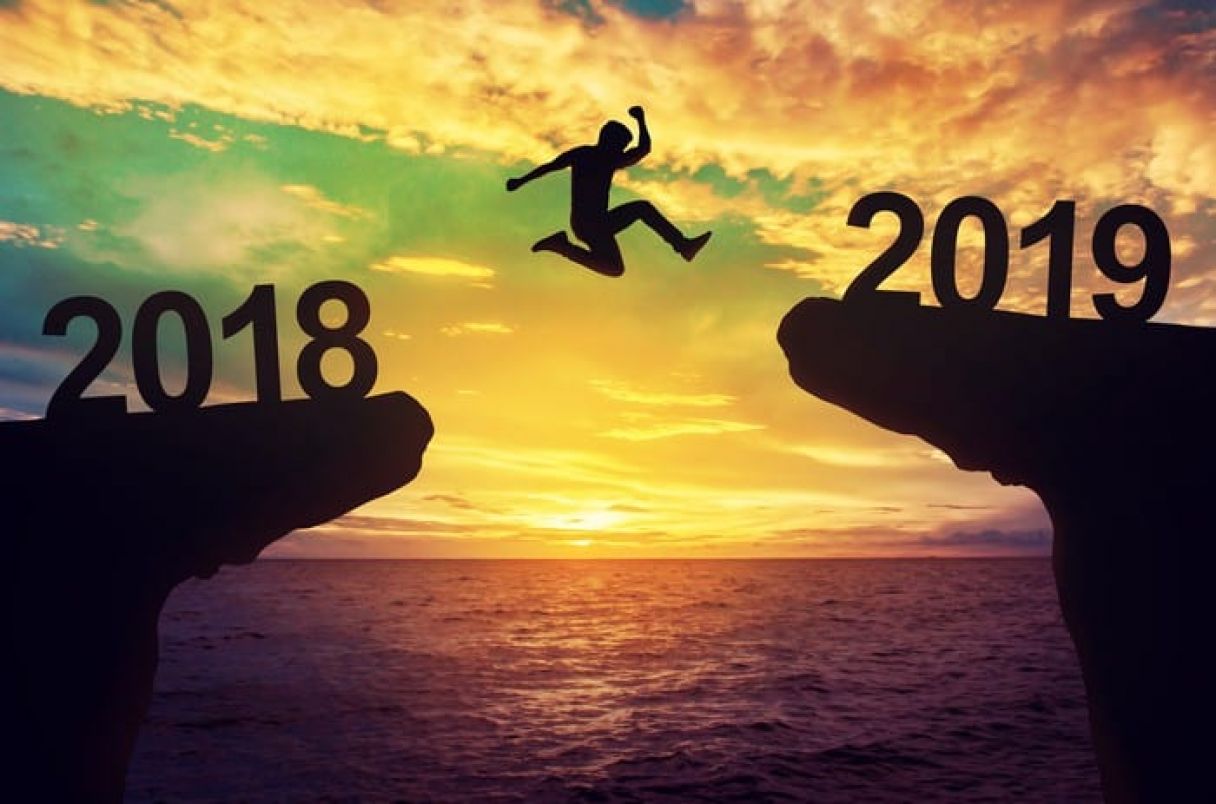 It's that time of year again!
Whatever your plans for the festive season, Mauve would like to take this opportunity to say a huge thank you for your support over the last twelve months.
2018 has seen Mauve grow its network reach, build its client base, break into new industries and expand its service offering to include global project management and a suite of new value-added services.
We've also strengthened our hard-working and loyal Mauve family with brilliant new members of staff in the UK, Singapore, Cyprus and Ireland – 2019 will see further strategic hires to meet the high demand we're seeing in new locations.
From increasing our support of NGOs and charities as a supplier and fundraiser, to winning new business tenders and challenging ourselves with new types of events, we are immensely proud to have achieved so much this year and look forward to building upon these foundations in 2019.
Whether you are a partner, client, contact, colleague or simply someone who has liked a post or read an article, we are really grateful for your ongoing support and continued relationship with our organisation.
From all of us at Mauve – have a wonderful holiday and we will be back with a bang in 2019.