Help Mauve Group's Tom Lilley fundraise for Movember!
This month, Mauve's Business Development Executive Tom Lilley embraces the facial hair in support of male health projects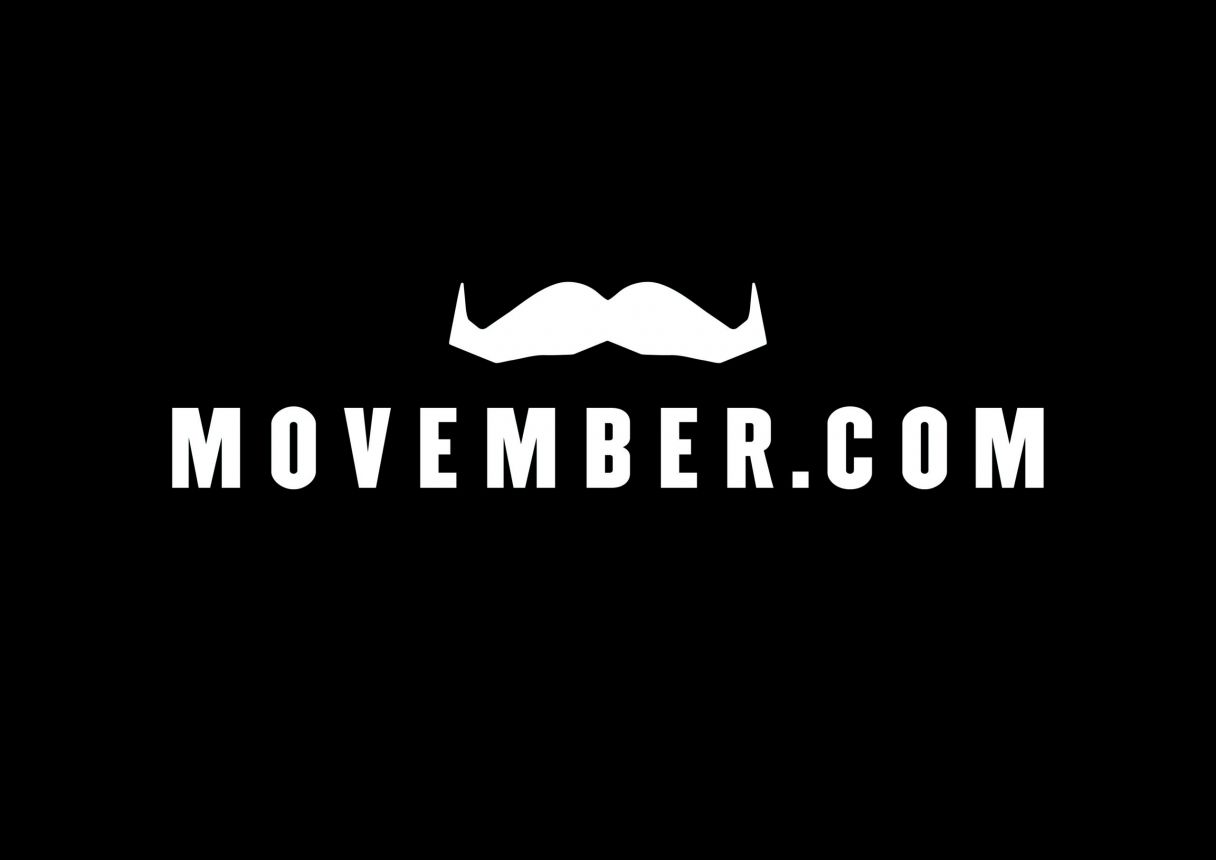 This month, people around the world will be relinquishing their razors and letting their mo grow in support of Movember.
Movember is an annual international event in the month of November, where men grow moustaches to raise awareness of men's health issues, including mental health, male suicide and prostate and testicular cancers.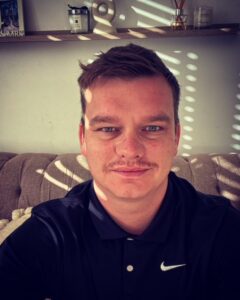 Tom Lilley, Business Development Executive at Mauve Group, is fundraising in support of this important cause – and understands the communication barriers that men face when it comes to male physical and mental health issues:
"I think it's vital to spread the message that no one is alone and it's okay to talk, especially for men. The male demographic feel embarrassed to share or feel the stigma that they should be strong and silent."
As Tom embraces the bristly life for the next month, join us in supporting him via his donation page. Any amount you can afford will help to raise awareness and will make Tom's adventure into the world of whiskers worthwhile.
"People that know me know that I can barely grow 3 hairs so this is going to be incredibly funny to watch my patchy whiskers for a month – I will be keeping you updated with my progress!"
We're proud of our philanthropic Mauve family – support Tom's Movember escapades and support vital male health projects by donating here.