Honduras: New Employer of Record Solution
Mauve Group announces a new EoR solution in Honduras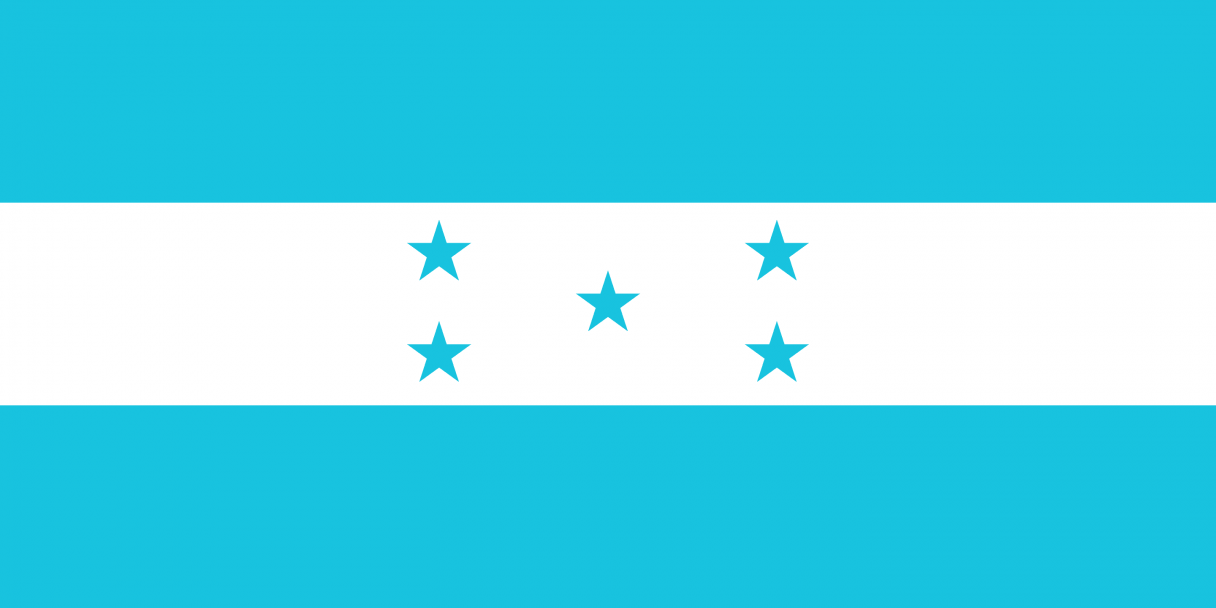 Mauve Group is pleased to announce the launch of its new Employer of Record solution in Honduras.
Honduras, officially the Republic of Honduras, is a country situated in Central America. Home to an abundance of mountains and coastal plains, Honduras is the second largest country in Central America, following Nicaragua. The country is known as a major fruit exporter, Central America's second largest coffee producer, and for being part of the second largest coral reef in the world.
The country is also home to one of the world's oldest clocks, which was built around 1100 AD by the Moors. The clock was imported from Granada, Spain and now sits in the Cathedral of Comayagua.
Under the new global expansion solution, Mauve Group can employ and payroll staff in Honduras through its expert local representative.
An Employer of Record solution enables businesses to focus on the day-to-day management of their workers, while Mauve Group deals with the local employment, payroll and administration of all HR responsibilities. Mauve Group manages its solutions in-house and carries out due-diligence checks on all local partners, providing you with the reassurance that your worker is fully compliant in-country.
This solution can be engaged for short- or long-term assignments.
It is also available to local nationals and expatriates. If you require immigration support for your expatriate worker, please indicate this when you send your enquiry, including nationality information if known.
Find out more:
To learn more about Mauve Group's solution in Honduras, please get in touch via the Contact Form. Our experts will be happy to build a bespoke solution suited to your business needs.
For more details on our Employer of Record solution, click here.