Immigration Digest: Post-covid global travel update
Mauve shares the latest travel updates around the world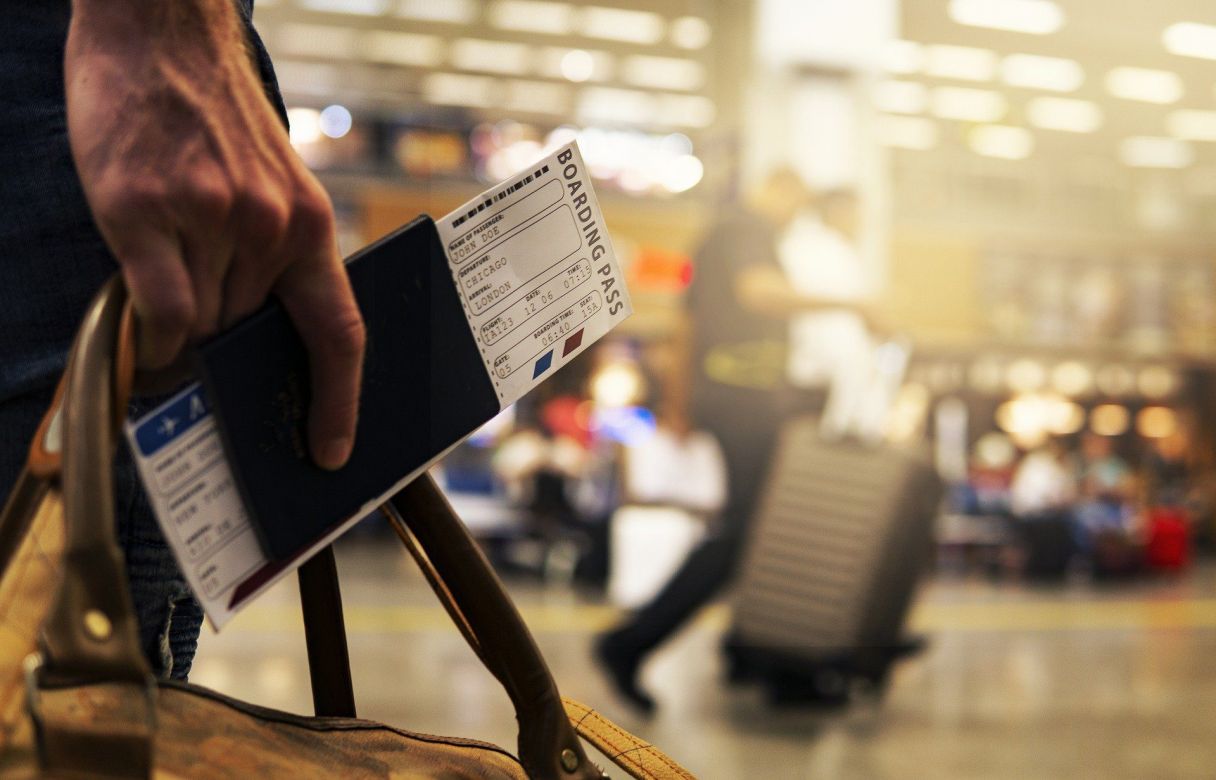 With Covid travel restrictions changing from one day to the next, it can be difficult to maintain a global overview of the current updates. From vaccine mandates to the closing of borders around the world – every country is consistently enforcing new rules to combat the effects of Covid-19. To simplify the global picture, we have collated the most recent global travel updates for employers.
Australia
Australia's borders are currently closed, and entry to the country remains strictly controlled to prevent the spread of Covid-19. Foreign nationals can only enter the country if exempt or granted an individual exemption.
Fully vaccinated Australian citizens and permanent residents can leave the country from any state without a travel exemption.
From 21st November 2021, Australia will allow fully vaccinated Singapore citizens and permanent residents to travel to Australia without quarantining, providing they can present a negative PCR test taken within 72 hours of departure.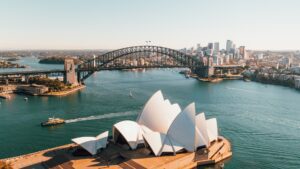 Austria
Austria is beginning to relax entry restrictions as Covid-19 cases decline. Foreign nationals may arrive from the European Union/Schengen Area, Andorra, Monaco, San Marino, the United Kingdom, and Vatican City. Austrian citizens, their family members, holders of long-term Austrian visas or residence permits, EU/EEA/Swiss nationals and their family members, diplomats, travellers in transit, those entering for medical treatment, and those providing essential services may enter the country from anywhere.
The immigration offices in Austria have begun to reopen. Appointments are required for in-person services. Some consulates have also reopened but may offer limited services and may not offer regular visa services.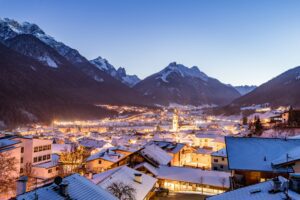 Canada
From 30th November 2021, the Canadian government will stop accepting a Covid-19 molecular test as an alternative to vaccination as cases remain high, meaning all travellers must be fully vaccinated in order to board flights from a Canadian airport.
A transitionary period is set to be introduced for unvaccinated travellers until 28th February 2021. These individuals will be required to present a valid Covid-19 molecular test at the time of departure.
Many Canadian Visa Application Centres are temporarily closed. Some are open but may provide limited services, and it may be difficult to obtain an appointment.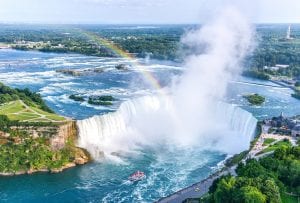 China
China's Covid-19 cases have remained low since February 2020. However, the National Immigration Administration of China's Ministry of Foreign Affairs states that foreign nationals who hold any type of visa or residence permit will not be permitted to enter China due to Covid-19.
International travellers who need to enter the country must go through an entry authorisation process – this entails submission and approval of an entry authorisation request, followed by submission and approval of an entry visa request through the Chinese Consulate.
All travellers must undergo screening for Covid-19 and quarantine for 14 days upon arrival into the country.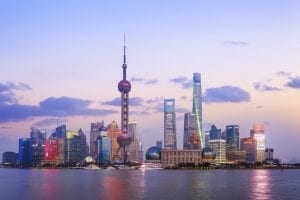 Israel
Since 1st November 2021, fully vaccinated foreign nationals are required to undergo a PCR test up to 72 hours prior to departure for Israel.
Any person travelling to Israel from Ukraine, Ethiopia, Brazil, South Africa, India, Mexico, or Turkey must quarantine for 14 days upon entry. This quarantine period may be shortened to 10 days if the individual's Covid-19 tests come back negative.
All foreign nationals travelling from a "High Risk" country are banned from entering Israel.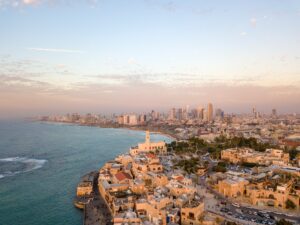 New Zealand
On 8th November 2021, the New Zealand government implemented a one-way quarantine travel route for foreign nationals from the Pacific Islands of Samoa, Tokelau, Tonga, and Vanuatu.
The New Zealand border is currently closed to all arrivals, except those who have a critical purpose for travel. All foreign nationals, including permanent residence holders, entering the country are required to be fully vaccinated.
Quarantine rules are dependent on the country the individual is travelling from. Travellers should check the status of quarantine-free travel bubbles and prepare for disruptions should they have to self-isolate. Please note, the quarantine free travel agreements between New Zealand and the states of Australia may be suspended at short notice.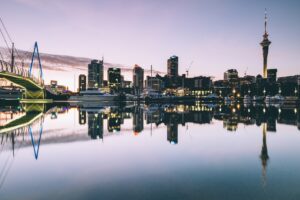 Peru
The government of Peru has announced it would extend the current state of national emergency to 30th November 2021 to prevent the spread of Covid-19.
All travellers entering Peru are required to quarantine for 14 days in accommodation designated to them by the government. The individual must also have proof of a negative PCR or antigen test upon arrival.
Consular visa applications are not being processed at this moment due to pandemic restrictions.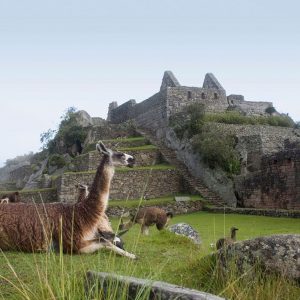 For more immigration updates, follow Mauve Group on Twitter and LinkedIn.
Are Covid restrictions preventing you from expanding your business? Get in touch with us here to speak with our team of experts – we'll find a simple solution bespoke to your business needs!