Macedonia: New Employer of Record Solution
Mauve Group announces a new EoR solution in Macedonia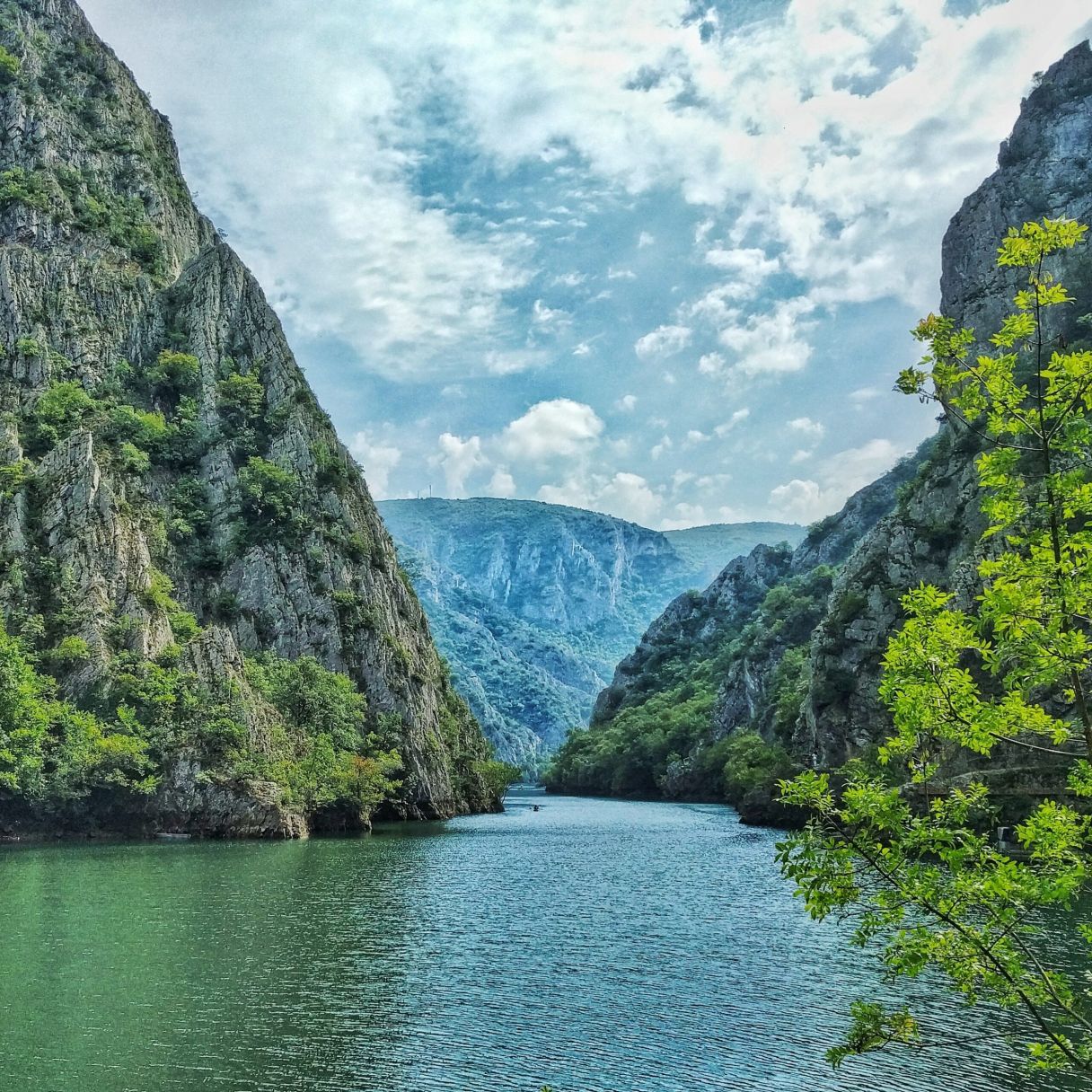 Mauve Group is pleased to announce the launch of a new Employer of Record solution in Macedonia.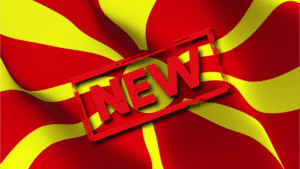 Macedonia, officially the Republic of North Macedonia, is a country located in Southeast Europe. Bordered by Kosovo, Serbia, Bulgaria, Greece, and Albania, North Macedonia is a landlocked nation. Despite this, the country is often dubbed the 'land of lakes and mountains' as there are more than 50 water sources and 16 mountains scattered across its terrain. North Macedonia is an upper-middle-income country, it has undergone significant economic reform since 1991 and developed into an open economy. The country is also a member of the United Nations, World Trade Organisation, and NATO.
With this new solution, Mauve Group can now employ and payroll staff in Macedonia through an expert local representative.
An Employer of Record solution allows business managers to focus on the day-to-day management of staff members – while Mauve Group handles the local employment, payroll, and administration of all HR tasks. Mauve Group manages its solutions in-house and carries out due-diligence checks on all local partners, ensuring workers are fully compliant in-country.
This solution can be engaged for short-term or long-term assignments in Macedonia.
This solution is available to local nationals and expatriates.
Find out more:
Access hiring support that meets your efficiency needs with a human touch in Macedonia, talk to our experts today.
For further information about this solution, please get in touch via the Contact Form. Our experts will be happy to build a bespoke solution around your specific needs.
For more details about our Employer of Record solution, click here.