Madagascar: New Employer of Record Solution
Mauve Group announces a new EoR solution in Madagascar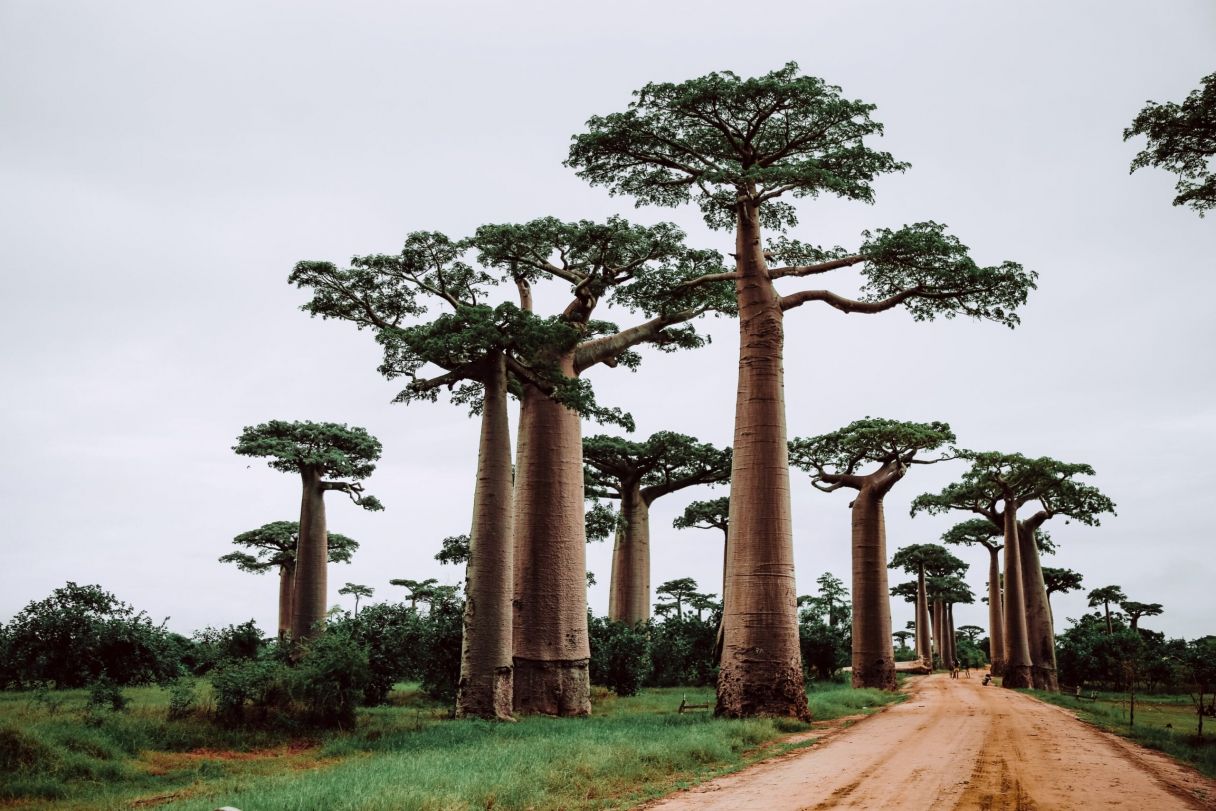 Mauve Group is pleased to announce the launch of a new Employer of Record solution in Madagascar.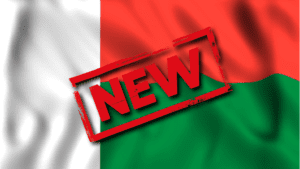 Madagascar is an island country located off the south-eastern coast of Africa, the nation is the fourth largest island in the world. The island has only been inhabited by human beings for a relatively short period, around 1,300 years. The exact history of the island nation is unknown, but the language and culture of local communities imply Indonesian origins. Madagascar's economy has been growing since 2011, boosted by the nation's growing economic industries of tourism, textiles, agriculture, and mining.
With this new solution, Mauve Group can now employ and payroll staff in Madagascar through an expert local representative.
An Employer of Record solution allows business managers to focus on the day-to-day management of staff members – while Mauve Group handles the local employment, payroll, and administration of all HR tasks. Mauve Group manages its solutions in-house and carries out due-diligence checks on all local partners, ensuring workers are fully compliant in-country.
This solution can be engaged for short-term or long-term assignments in Madagascar.
This solution is available to local nationals and expatriates.
Find out more:
Access hiring support that meets your efficiency needs with a human touch, talk to our experts today.
For further information about this solution, please get in touch via the Contact Form. Our experts will be happy to build a bespoke solution around your specific needs.
For more details about our Employer of Record solution, click here.