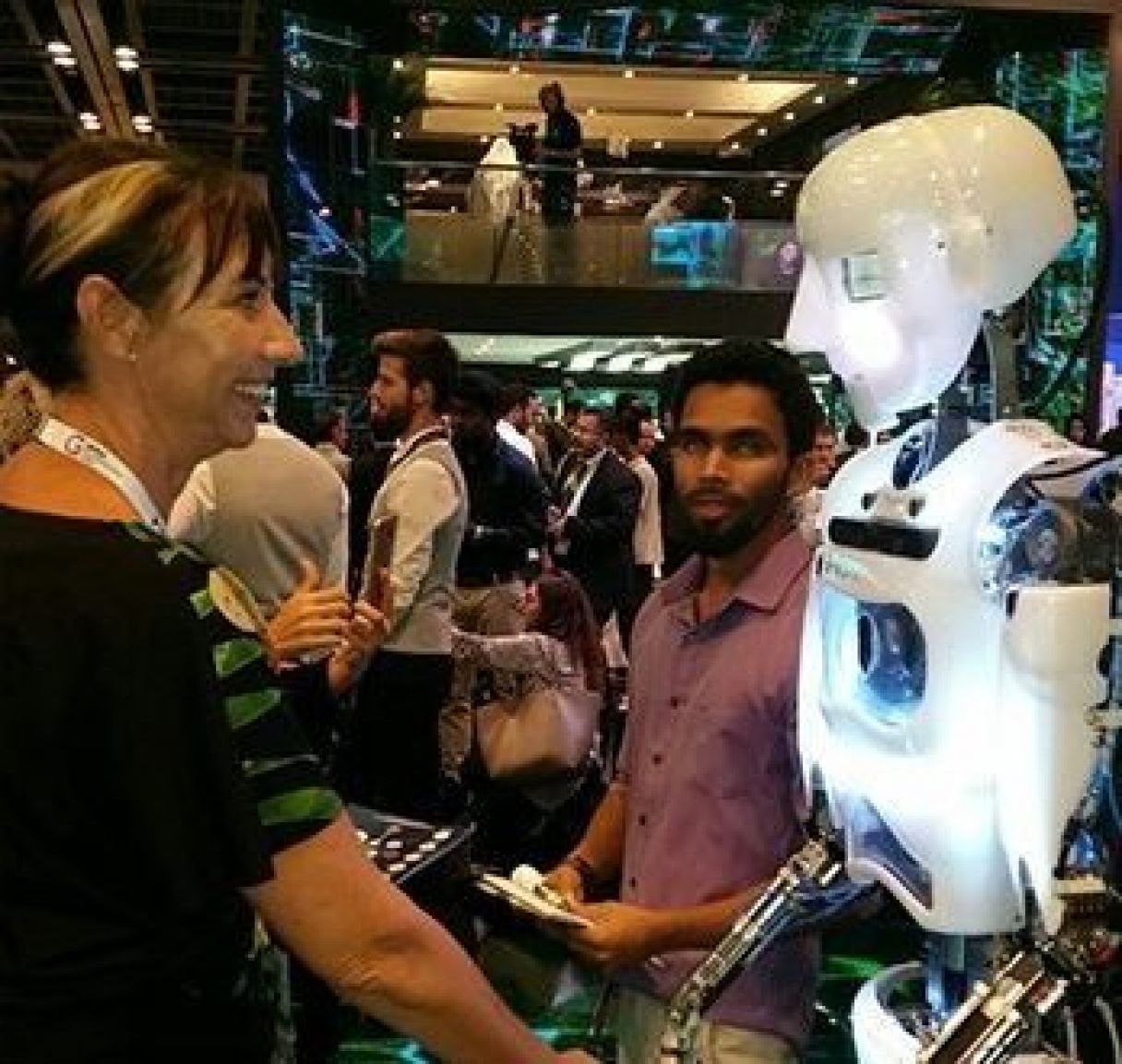 This week saw a packed agenda of events and conferences for Mauve's global experts across three continents.
We kicked off in London by exhibiting at the Brexit and Global Expansion Summit 2016, held at the Intercontinental o2 in Greenwich between 16th-18th October. Talks centred around Britain's future position in the global marketplace, and potential opportunities for inbound and outbound trade and expansion. The dialogue was certainly spirited, with representatives from four of the main UK political parties the guests-of-honour at Sunday's keynote sessions, in addition to a busy programme of speakers from large multi-national corporations like Samsung, Microsoft and Coca-Cola offering their own business insights and speculation on the future of Global Expansion. Aside from the speeches and sessions, Mauve spoke to delegates at the exhibit and dedicated networking events about possible international growth and mobility opportunities for their organisations.
Meanwhile, representatives from our Sales and Customer Relations teams visited the 36th GITEX Technology Week event in Dubai, UAE; this four-day event is the largest technology exchange and marketplace in the Middle East and Africa region. The event is vast, with over 5000 exhibitors, global tech leaders, start-ups and investors in attendance, all keen to stay ahead of the latest innovations across the world of tech and create vital networking connections with fellow industry experts, influencers and senior decision makers. Presentations and product demonstrations took place on the exhibit stands, and it was a valuable opportunity to connect with key or prospect customers from across the region in one (albeit huge) location.
Finally, over in Santiago, Chile, members of our LATAM team attended the Multilatinas Forum 2016 organised by América Economía; this year's event was a special edition celebrating the magazine's 30th anniversary. The forum brings together LATAM decision makers with the aim to present, analyse and discuss the challenges and opportunities for Latin American companies and multinationals. High-profile speakers from government ministers to CEOs discussed continuing economic growth in the region and how it could be strengthened and sustained. For more information on some of these locations and their markets, please see our Spotlight on LATAM series in the News section or contact our LATAM Sales team.