Mauve Celebrates its Services
We're placing the spotlight on our range of services throughout July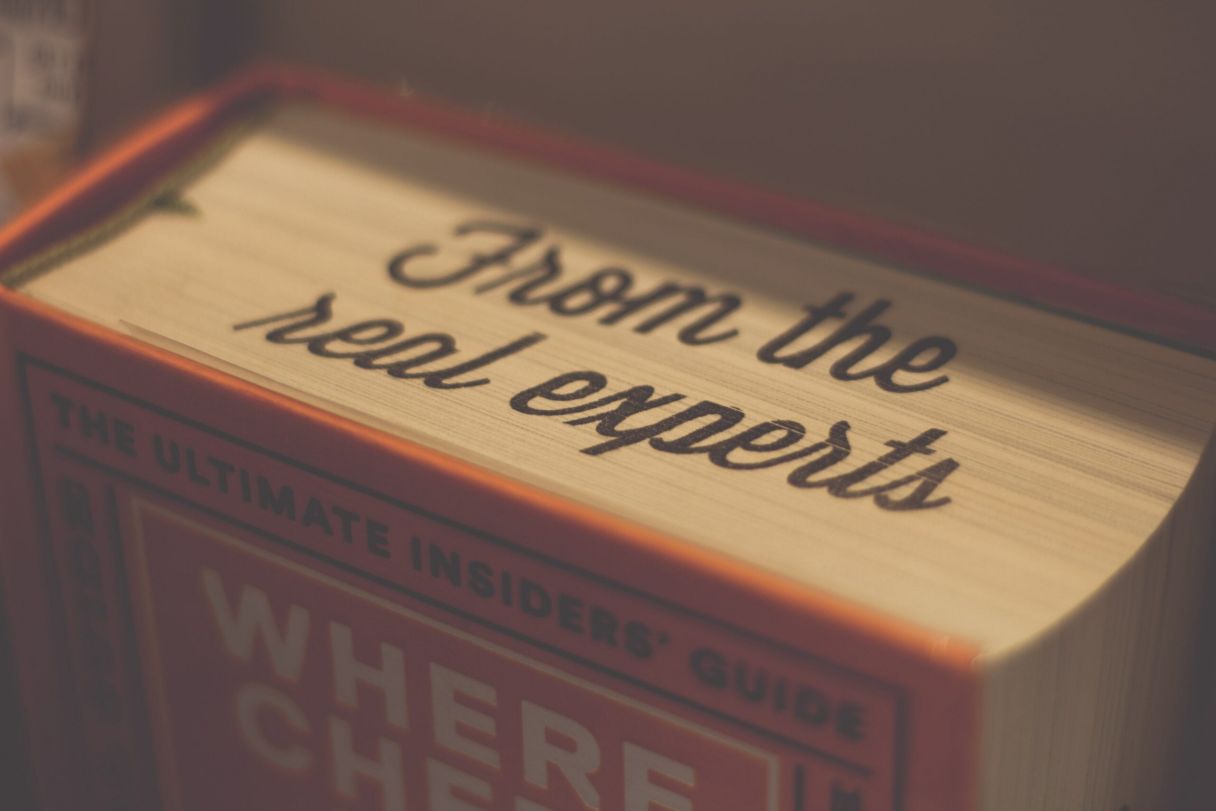 In celebration of Mauve Group's 25th Anniversary, we've been spotlighting our wide array of services throughout the month of July.
Last month, the Mauve family carried out a range of environmental challenges to support World Animal Protection in its battle to improve animal welfare around the world. Following the success of our #MauveGoesGreen campaign, we are bringing it back to basics for Mauve Group's services month.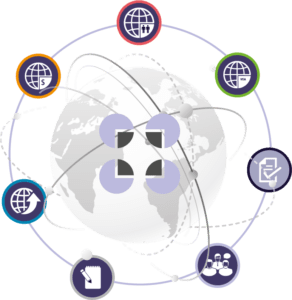 This month, we are breaking down everything you need to know about our solutions and how they can facilitate your business expansion. Below you can find our full range of services – click on the links to find out more:
Employer of Record – Employs workers on behalf of an organisation in countries where their own entity is lacking.
Independent Contractor Solutions – Support in engaging independent contractors legally and compliantly across the globe.
Global Business Expansion – Advice at every step in expanding your business, including research on new locations, tax legal considerations, staffing, and more.
Global Payroll – Global payroll guidance specific to the location and circumstances of the individual, whether expatriate or local – we can help.
Global Visa and Immigration – Expert support on immigration requirements and considerations, including visa processes and updates on legislations around the world.
Consultancy Services – HR support, risk assessments, advisory services, and much more – allowing you time to focus on your business growth.
Project Management – Expert support in delivering project goals – reducing risks, optimising budgets, and increasing efficiency.
Value Added Services – In-country extras to facilitate the business expansion process.
At Mauve Group, we understand that many businesses are unaware of the full extent of support available to them as they venture overseas. Our services month aims to simplify and illuminate all the necessary information every employer should consider when they take those exciting first steps.
If you would like further updates on our services month, follow us on LinkedIn and Twitter. Or for expert advice on expanding your business, contact us here.