Mauve Group partners with LATAM VC Studio Latin Leap
Mauve Group has joined forces with Latin Leap to bring new soft-landing opportunities to LATAM-bound organisations.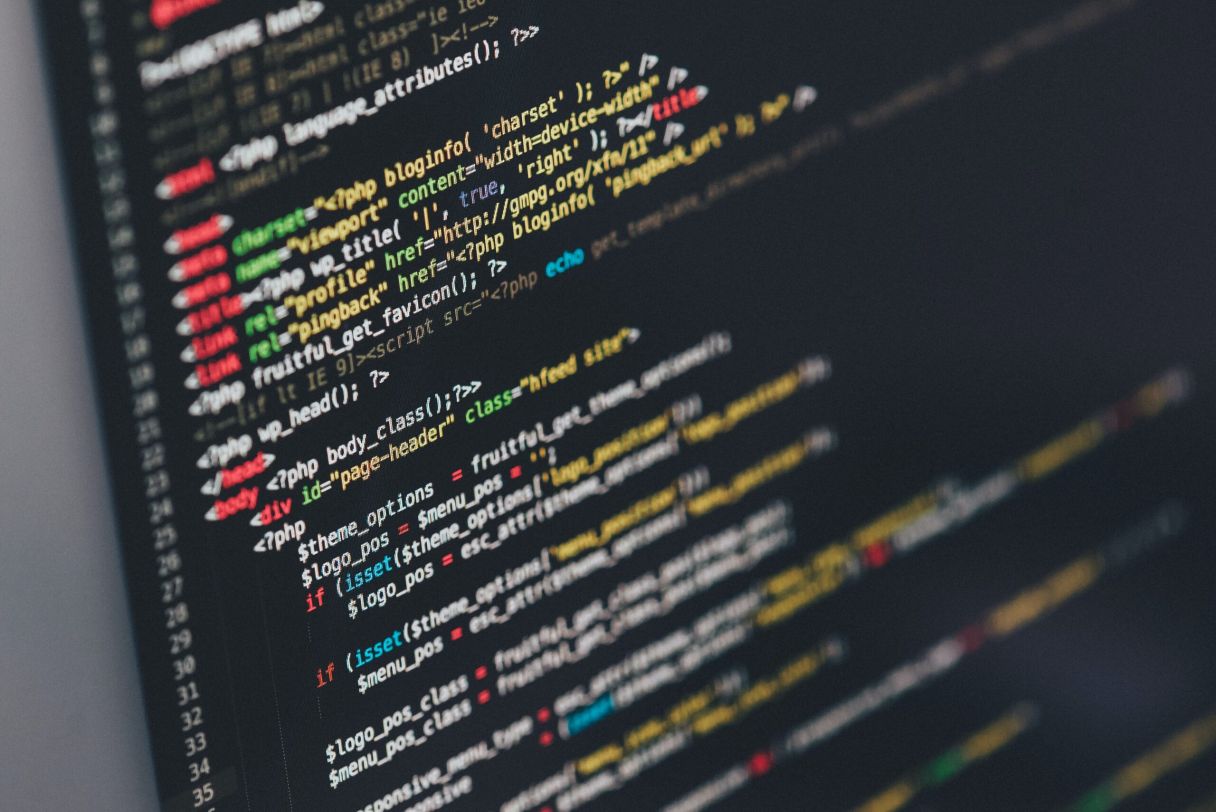 Mauve Group is pleased to partner with Latin Leap, a unique Venture Capital Studio established to ensure smooth entry to Latin American markets for tech companies.
Latin Leap aims to "provide international tech scale-ups with access to essential resources for successful deployment in Latin America." By establishing strategic partnerships with a range of corporate organisations across every relevant sector, it can offer external tech companies the simplest route to market in Latin America.
Mauve Group joins Latin Leap as part of its soft-landing eco-system, supporting inward-bound organisations with services including Employer of Record, company set-up, HR and tax consultancy, project management, visa and immigration, payroll and more.
Established in Latin America for 20 years, Mauve's local teams have supported hundreds of foreign clients to employ, set up and invest in the region – providing a faster and more cost-efficient landing in LATAM.
Through this partnership, Mauve Group hopes to show more expansion-minded enterprises how straightforward it can be to set up and do business in opportunity-laden Latin America.
If your organisation is interested in the LATAM region or how Mauve and Latin Leap's solutions can support, get in touch here.
El Grupo Mauve se complace en aliarse con Latin Leap, un sólido Estudio de Capital de Riesgo , establecido para asegurar una entrada suave a los mercados Latinoamericanos para las empresas tecnológicas.
Latin Leap tiene como objetivo "proporcionar a las empresas tecnológicas internacionales el acceso a los recursos esenciales para un despliegue exitoso en América Latina". Mediante el establecimiento de alianzas estratégicas, con una serie de organizaciones corporativas en todos los sectores relevantes, puede ofrecer a las empresas tecnológicas externas, la ruta más sencilla hacia el mercado en América Latina.
El Grupo Mauve se une a Latin Leap como parte de su ecosistema de aterrizaje suave, apoyando a las organizaciones que se dirigen hacia Latinoamérica, con servicios que incluyen: empleador de registro, creación de empresas, consultoría de recursos humanos y de impuestos, gestión de proyectos, visados e inmigración, nóminas, y más.
Establecidos en América Latina desde hace 20 años, los equipos locales de Mauve han ayudado a cientos de clientes extranjeros a contratar, establecerse e invertir en la región, proporcionando un aterrizaje más rápido y rentable en Latinoamérica.
A través de esta asociación, el Grupo Mauve espera mostrar a más empresas con vocación de expansion, lo sencillo que puede ser establecerse y hacer negocios en Latinoamérica, región de grandes oportunidades.
Si su organización está interesada en la región de Latinoamérica ó en cómo las soluciones de Mauve y Latin Leap pueden ayudarle, póngase en contacto aquí.