Mauve is Expanding in Asia:
Here's Why You Should Too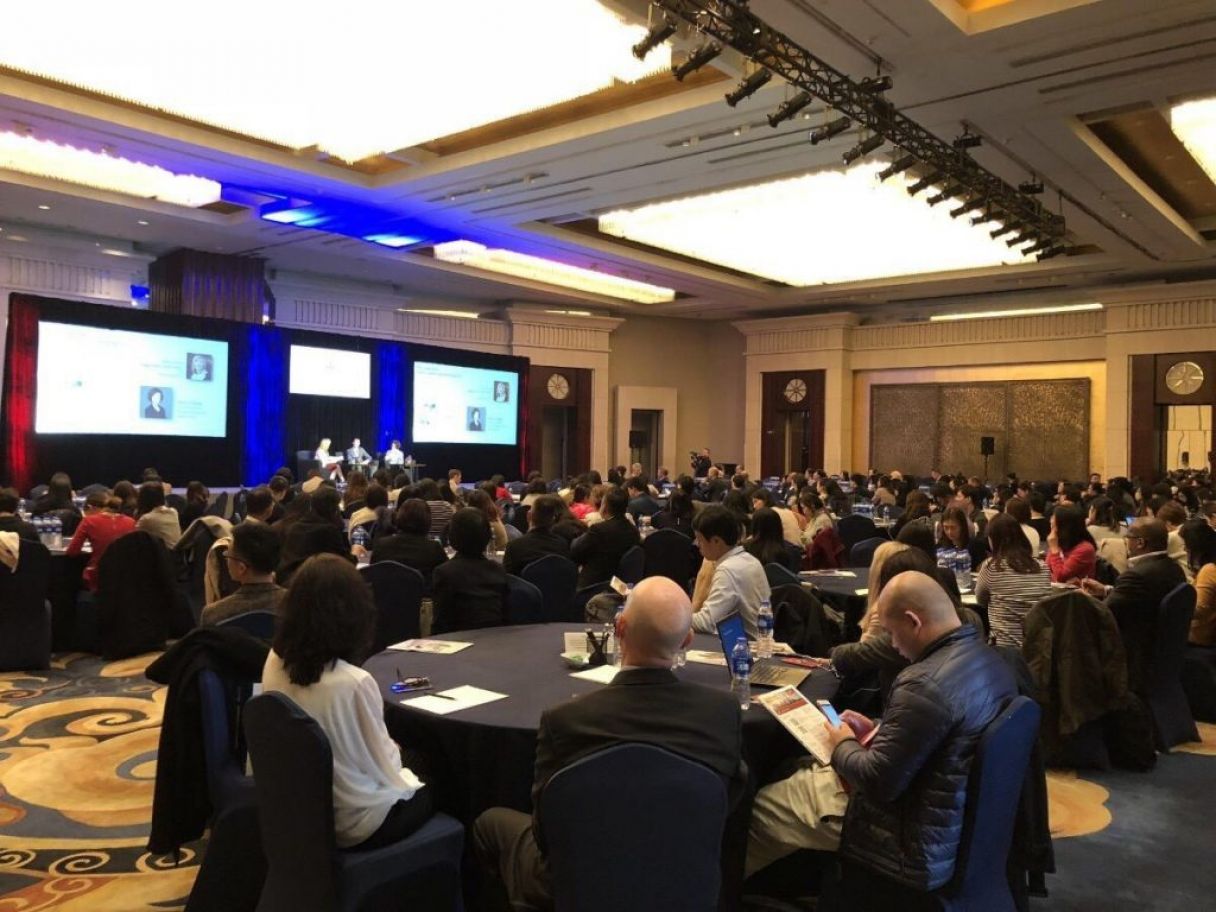 Mauve Group has long had a presence in the diverse and exotic APAC region; one of our first largescale projects was secured in Thailand with a multi-national telecommunications provider in the very early days of the Mauve Group. In the intervening years, we have set about to build a network of satellite offices to enable us to offer solutions in various key financial and trade hub cities like Singapore and Hong Kong. With a number of countries within the region experiencing economic boom, and largescale investment due to projects like the Belt and Road initiative, Mauve is viewing the APAC area an increasingly desirable location for business expansion – below are the steps we are taking to develop Mauve Group locally, and some reasons why you should too…
Introducing our new APAC representative!
To spearhead our expansion in Asia, we are very pleased to welcome onboard a new regional Business Development Co-Ordinator, Brandon Poon. Brandon comes to Mauve with more than 12 years of direct experience in the fields of progressive HR, mobility and global payroll experience across a wide range of industries and multinationals in Asia and the US. Brandon has received certification as a Strategic Talent Mobility Specialist (GMS-T) and Human Resource Manager (CHRM) by WorldwideERC and HR Singapore respectively. He also holds a certificate in Applied Talent Analytics from the Singapore Training & Development Association (STADA).
Brandon will be responsible for strengthening Mauve's market position in the APAC region by identifying potential business opportunities and building key customer relationships. Situated in our office in the Central Business District of Singapore, Brandon will be in attendance at regional events, expos and meetings and is keen to network with relevant local industry personnel; to arrange a call or face-to-face meeting with Brandon directly, please contact him via the following details:
M: +65 9155-7130
T: +65 6824-8383
E: brandon.poon@mauvegroup.com
S: brandonpoon
Local events
Brandon kicked off his appointment at Mauve with a bang recently as he attended the WorldwideERC Asia Summits in Shanghai and closer to home in Singapore. These two events proved extremely useful in developing new links with professionals on the local HR and global mobility scene, as well as sharing best practice and regional trends. Alongside this post we have featured some great images from the event, some courtesy of the official WorldwideERC photographer – let us know if you spot yourself!
Mauve will be attending a full programme of events and expos over the coming months in the APAC region, so be sure to check back on our Upcoming Events tab for more details.
Why Should Your Business Expand to APAC?
APAC is a powerful economic area and encompasses some of the world's most important financial and trade hubs; when taken as one area, ASEAN is considered the third largest market and one of the largest economies. According to McKinsey, there are three key areas worth capitalising on to stake your claim in a potential ASEAN boom:
1. Many Asian countries are aiming to take advantage of new enterprises like the Belt and Road Initiative by attracting more global production and a greater share of global trade flow – to do so, local labour productivity will need to increase and thus there is an incentive for goods and services suppliers to head to the APAC region.
2. Urbanisation – by 2030, more than ninety million people are expected to live in urban areas. To support the rapidly expanding class of consumers in these areas, estimated to be up to 263 million households, Asia will need to invest circa $US 7 trillion on infrastructure, housing and commercial space in urban locations. This brings about a need for supporting and contract suppliers to provide these necessities.
3. By harnessing the power of disruptive technologies, such as mobile internet, big data and the Internet of Things, and bringing external knowledge on these new technologies to the region, there is an opportunity to deliver major modernisation and productivity to Southeast Asia and the wider APAC area.
If you or your organization is interested in developing your operations in Asia just like Mauve, please feel free to contact our APAC representative Brandon Poon directly, or get in touch via the website Contact Form.