New Immigration Employer of Record Solution in Italy
Mauve Group launches new immigration service for Employer of Record solution in Italy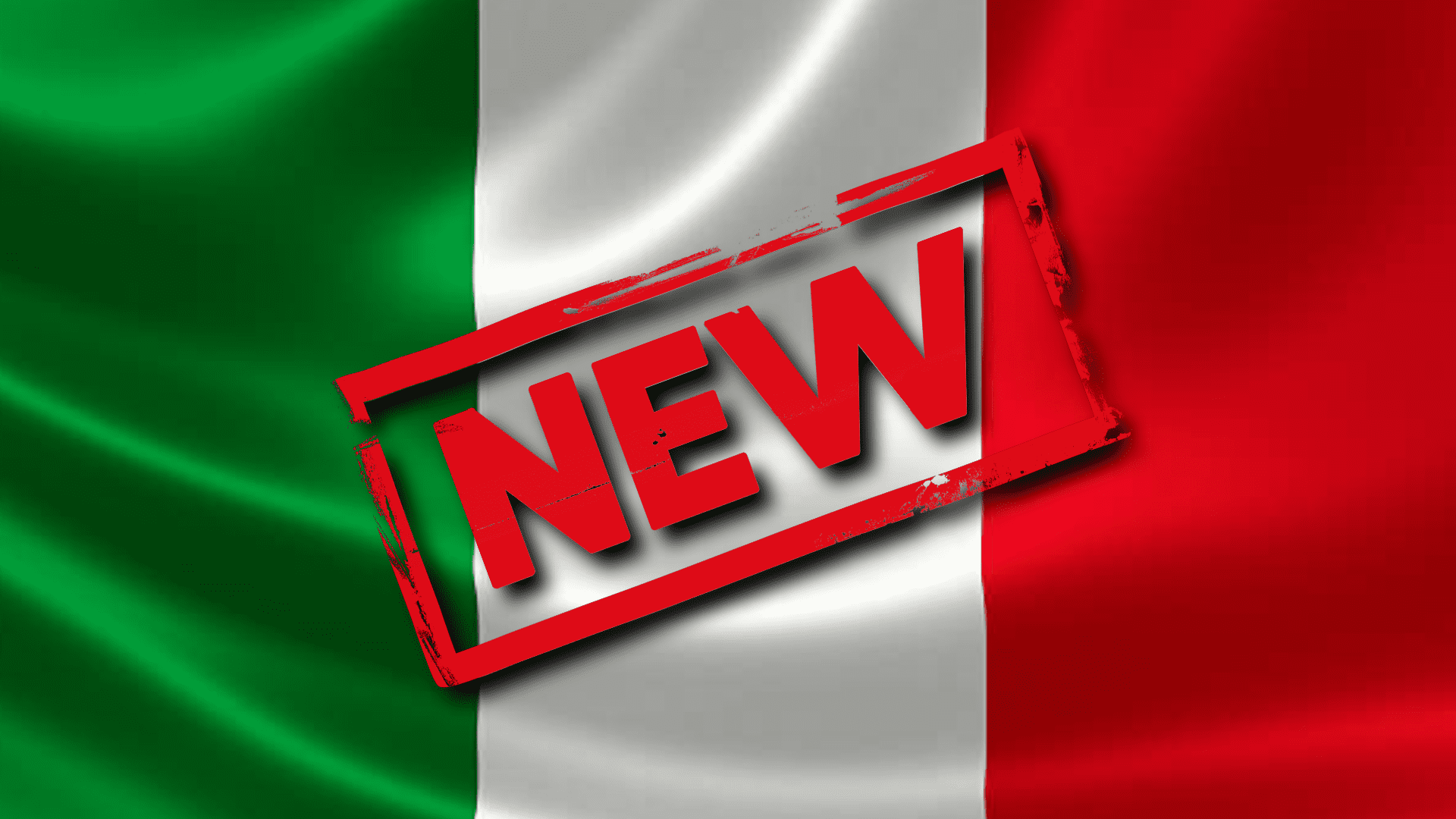 Mauve Group has enhanced our existing
Employer of Record
solution in
Italy
with the launch of an immigration add-on for foreign nationals.
This means that Mauve can now support immigration applications for qualifying Employer of Record workers who are not national to Italy.
Our experienced Immigration team will utilise their 15+ years of global visa and work permit application expertise to provide advice and guidance on your candidate's suitability for the immigration Employer of Record solution. They will work with your teams and the worker to obtain and complete the correct documentation and submit to the relevant authorities, saving you time and resources, and boosting your chances of approval.
Immigration services are subject to successful fulfilment of certain criteria laid out by local immigration authorities. Each applicant will be assessed on a case-by-case by our Immigration department and local expert partners.
Find out more:
Click HERE to find out more about Employer of Record and HERE for our Global Visa and Immigration page.
To speak to a Global Expert about Immigration Employer of Record solutions, please get in touch via the CONTACT FORM.