Puerto Rico: New Employer of Record Solution
Mauve Group Introduces a New EoR Solution in Puerto Rico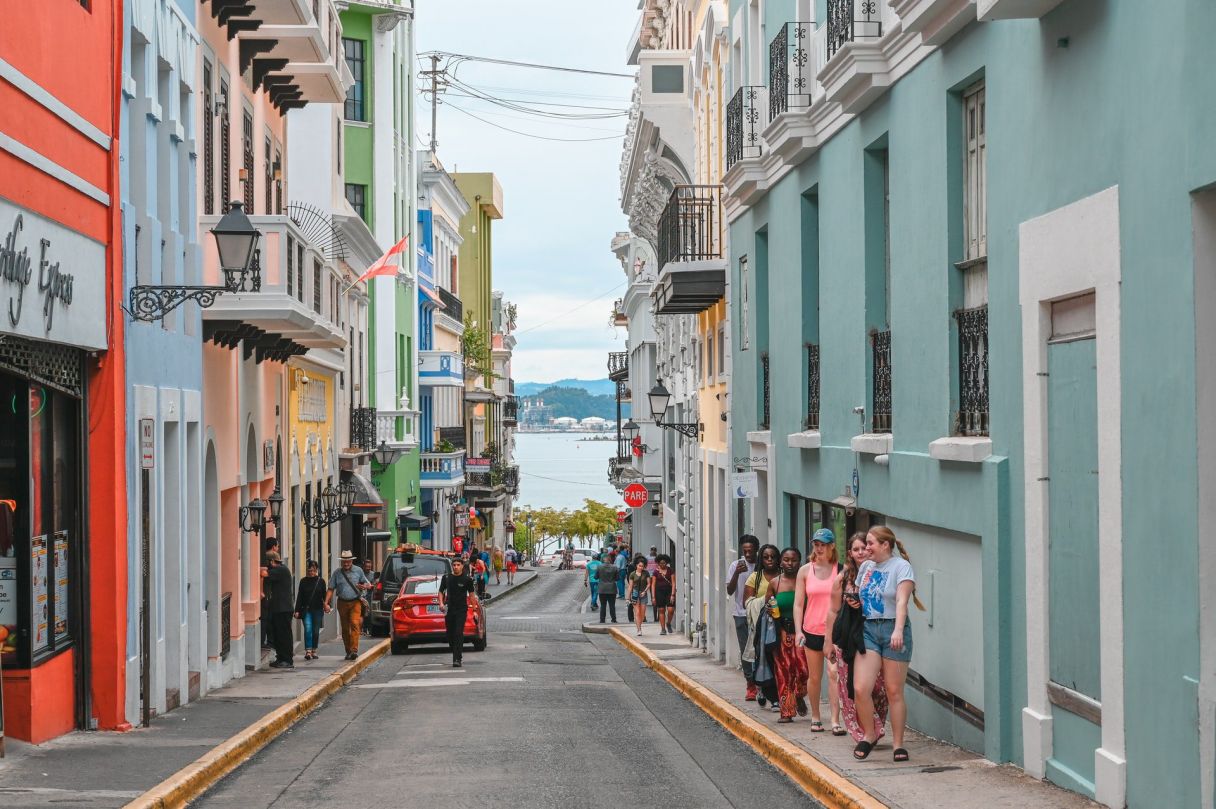 Mauve Group is excited to announce the launch of its new Employer of Record solution in Puerto Rico.
Puerto Rico, officially known as the Commonwealth of Puerto Rico, is a Caribbean island situated approximately 1,000 miles from the southeast of Miami, Florida. Famed for its beautiful sceneries of white sandy beaches, fortresses, and rugged mountain landscapes, the country is a Caribbean paradise of American and Spanish influences. Puerto Rico is further home to the largest shopping centre in the Caribbean, Plaza Las Américas, and a world-famous rum factory, Casa Bacardí.
Boasting a standard of living that is significantly more affordable than most comparable locations across the Unites States, great tax benefits, and a good infrastructure – Puerto Rico is considered a prime location for individuals and businesses seeking a new and exciting opportunity.
Under this new solution, Mauve Group can employ and payroll staff in Puerto Rico through its expert local representative.
An Employer of Record solution passes the burden of local employment management, payroll and administration of HR tasks onto Mauve Group, allowing employers to concentrate on the daily management of their staff members. Mauve Group manages its solutions in-house and carries out due-diligence checks on all local representatives, which ensures the employer's worker is fully compliant in-country.
This solution can be engaged for short- or long-term assignments.
It is available to local nationals and US citizens. If you require immigration support for your expatriate worker, please let us know when you send your enquiry, including their nationality information if known.
Find Out More:
For further information about our new solution in Puerto Rico, please get in touch via the contact form. Our experts can work with you to build a bespoke solution specific to your business requirements.
For more information on our Employer of Record solution, click here.