Romania: New Employer of Record Solution
Mauve Group announces a new EoR solution in Romania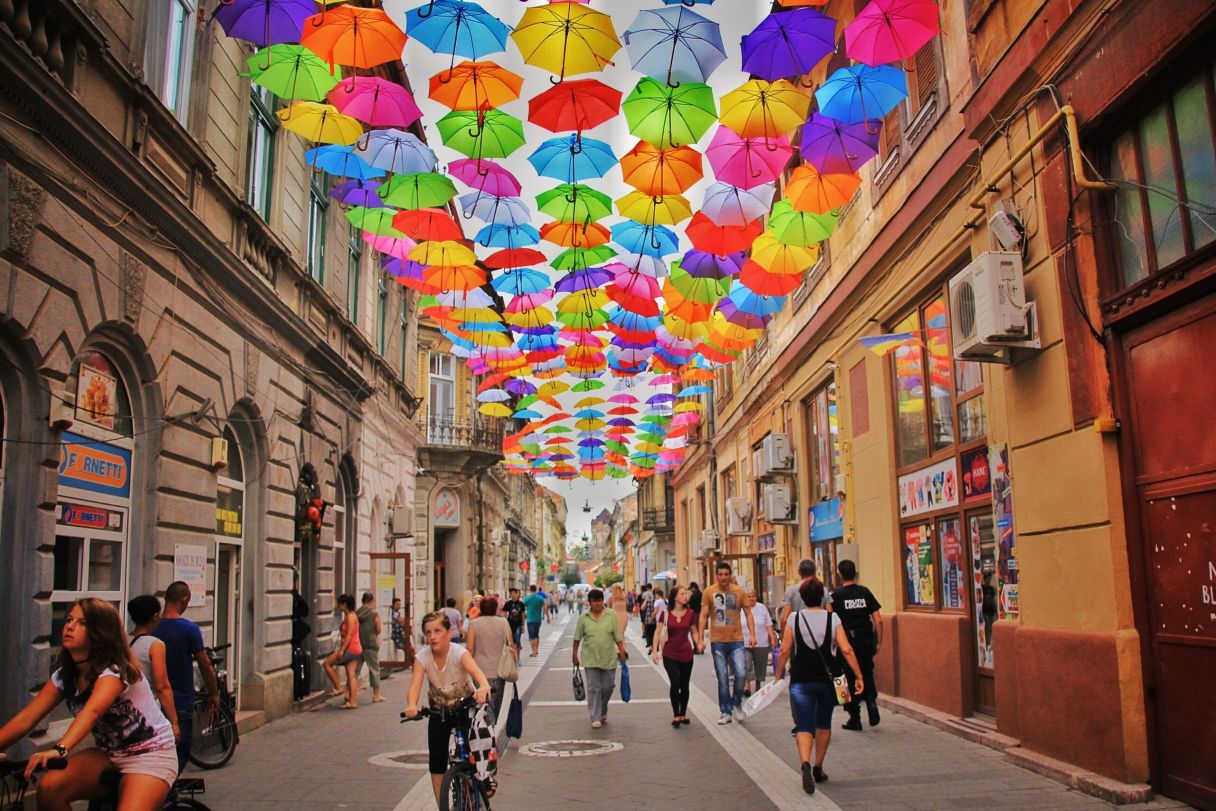 Mauve Group is pleased to announce the launch of a new Employer of Record solution in Romania.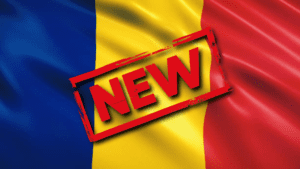 Romania boasts a historic tradition of innovation and discovery in the fields of science and technology. Insulin was discovered by a Romanian scientist, and the country co-owns the International Space Station. Today, the economy of Romania is a high-income, fast-developing mixed economy with a skilled labour force. In 2020, Romania's economy was estimated to be 35th in the world. The country is also home to the Carpathian Mountains and Transylvania, the central location in Bram Stoker's Dracula novel. Europe's second-longest river, the Danube, ends its 2857km path in Romania's Danube Delta.
With this new solution, Mauve Group can now employ and payroll staff in Romania through an expert local representative.
An Employer of Record solution allows business managers to focus on the day-to-day management of staff members – while Mauve Group handles the local employment, payroll, and administration of all HR tasks. Mauve Group manages its solutions in-house and carries out due-diligence checks on all local partners, ensuring workers are fully compliant in-country.
This solution can be engaged for short-term or long-term assignments.
This solution is available to local nationals and expatriates.
Find out more:
Access hiring support that meets your efficiency needs with a human touch.
For further information about this solution, please get in touch via the Contact Form. Our experts will be happy to build a bespoke solution around your specific needs.
You can access the Country Report for Romania here.
For more details about our Employer of Record solution, click here.