Simplyhealth Great North Run:
Team Mauve Gears Up for GNR 2018!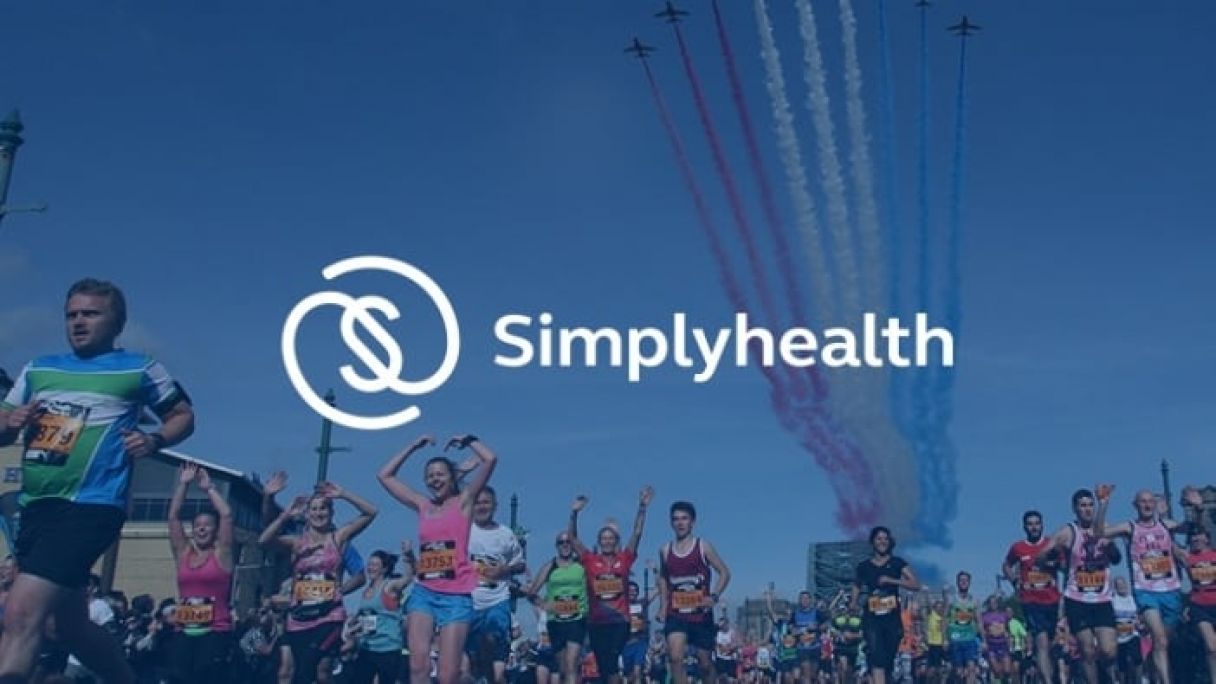 Here at Mauve, we are extremely proud to be an active, energetic and enthusiastic team – and those who have followed our progress over the past few years will have seen us take on team sport challenges like the Great North Run and the Cyprus Half Marathon, in support of global charities.
This September, we're all very excited and proud to cheer on our fantastic CEO Ann Ellis and Sales Manager Annette Ord as they power through the Simplyhealth Great North Run half-marathon for two brilliant causes.
The Simplyhealth Great North Run is the largest half-marathon in the UK with 57,000 participants and will take place in Newcastle-Upon-Tyne on Sunday 10th September. This year, Ann and Annette are fundraising for two charities via our brand new corporate Just Giving page; the MS Society and the British Heart Foundation.
The British Heart Foundation funds vital research into cardiovascular disease, the UK's single biggest killer; through the supportive actions of people like our intrepid Mauve team, the British Heart Foundation has helped to halve the number of people dying from these diseases in the UK, but still seven million people suffer every day.
The MS Society is another critically important charity providing a supportive community for people living with Multiple Sclerosis, as well as fundraising and campaigning to bring an end to this debilitating and incurable disease.
Both causes are close to our hearts here at Mauve, and we are very proud of our runners for their commitment to raising money in support of such valuable work. If you want to help Ann and Annette meet their fundraising targets, you can donate via our team JustGiving pages:
Contributions of any size will be very gratefully received and make a big difference to these worthwhile causes.
We'll keep you updated on their progress but in the meantime, from the entire Mauve Team, we'd like to wish both Ann and Annette lots of luck on their journey to the finish line!