Spotlight on Independent Contractor Solutions
The features and benefits of Mauve Group's Independent Contractor Solutions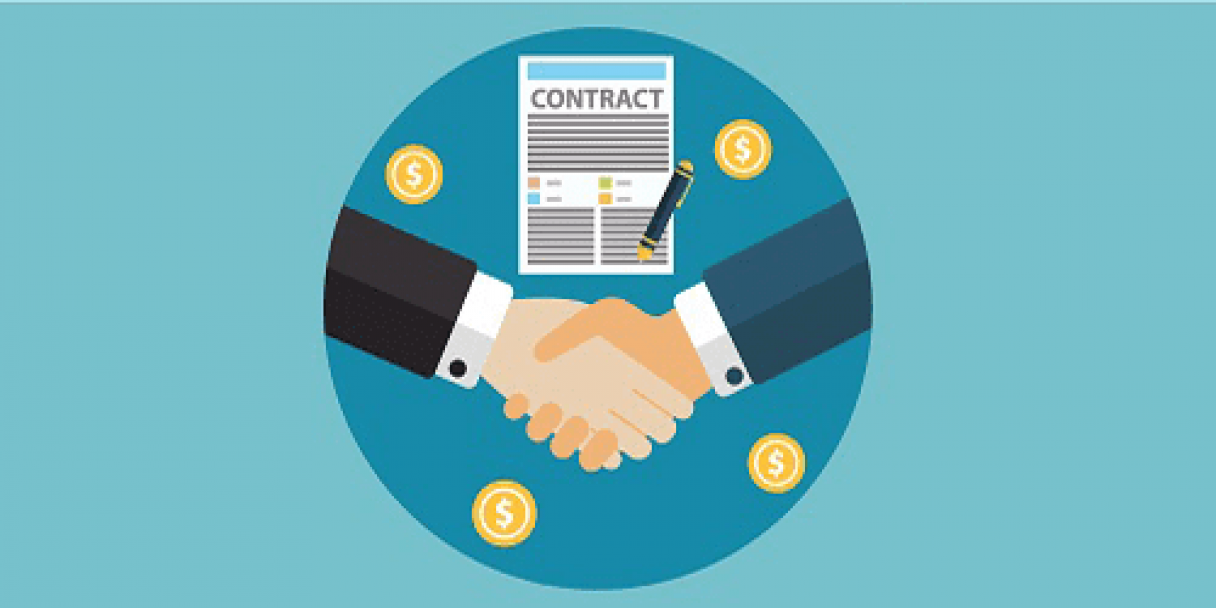 Mauve Group has a vast range of services to suit your unique business requirements – and this week, we are placing the spotlight on our Independent Contractor Solutions.
In the current climate, many organisations are looking for temporary support to accommodate the short to medium term business requirements of their business. Hiring independent contractors gives clients more flexibility and resources in response to urgent business needs – such as software developers for companies now forced to sell online.
Independent Contractor Solutions help to facilitate or administer contracts between independent contractors or freelancers and their clients. These solutions remove the administrative legwork and potential compliance risks that can stem from working with independent contractors – handing the responsibility to Mauve Group with our 25 years of experience of global support.
As part of our Global Workforce Solutions category, clients can commission a standalone service, or build a bespoke package to fit the specific needs of your business.
Click HERE to find out more about the different types of solution available to you and how they can benefit clients, workers and agencies.
To speak to a Global Expert about this solution, please get in touch via the Contact Form.