Videos & Podcasts
1 min read
Business Expansion in APAC: Getting to Know Our Country Representatives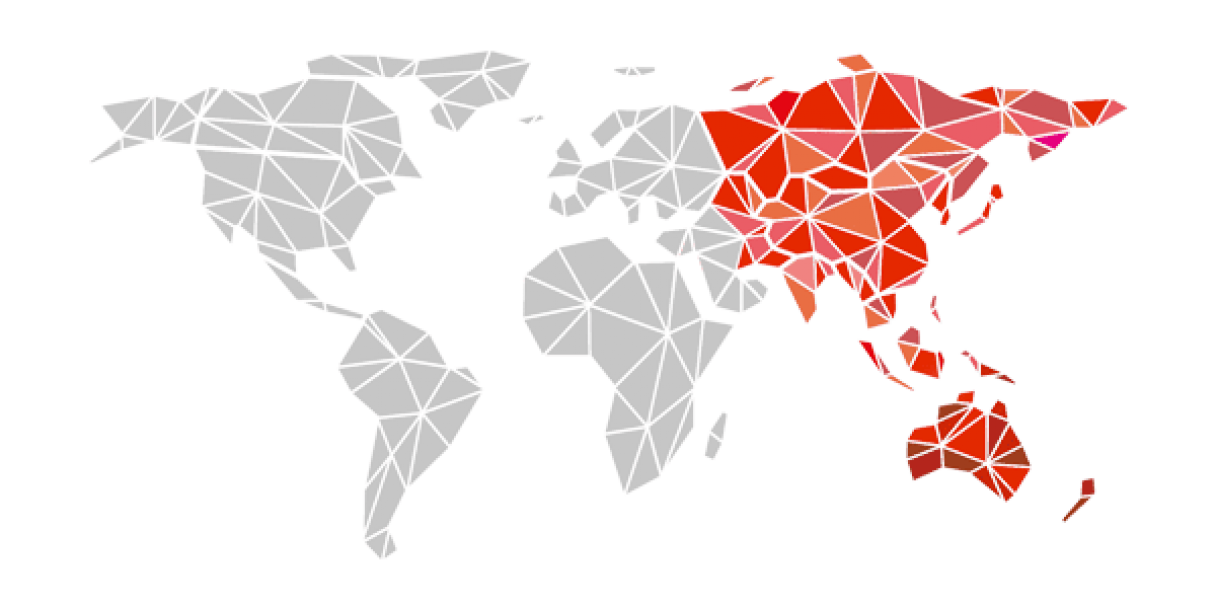 Meet our Country Representatives in the Asia Pacific Region: Lucia Tan who is based in Singapore and Ashleigh Duncan who is based in New Zealand.
They both talk to us about their roles at Mauve and why they each consider their locations to be ideal for businesses to expand into. They also answer some quickfire questions as we get to know them on a more personal level.
They both highlight the importance of building and maintaining strong personal relationships with colleagues, clients and workers, something which has always been a key objective at Mauve.
Lucia and Ashleigh are not only experts in their field, but also two amazing women and personalities who are appreciated greatly by Mauve and their clients and workers.
You can contact them here:
Lucia Tan
Email: lucia.tan@mauvegroup.com
Linkedin: linkedin.com/in/lucia-tan-ba723359
Ashleigh Duncan
Email: ashleigh.duncan@mauvegroup.com
Linkedin: linkedin.com/in/ashleighduncan