Videos & Podcasts
1 min read
Universities and Education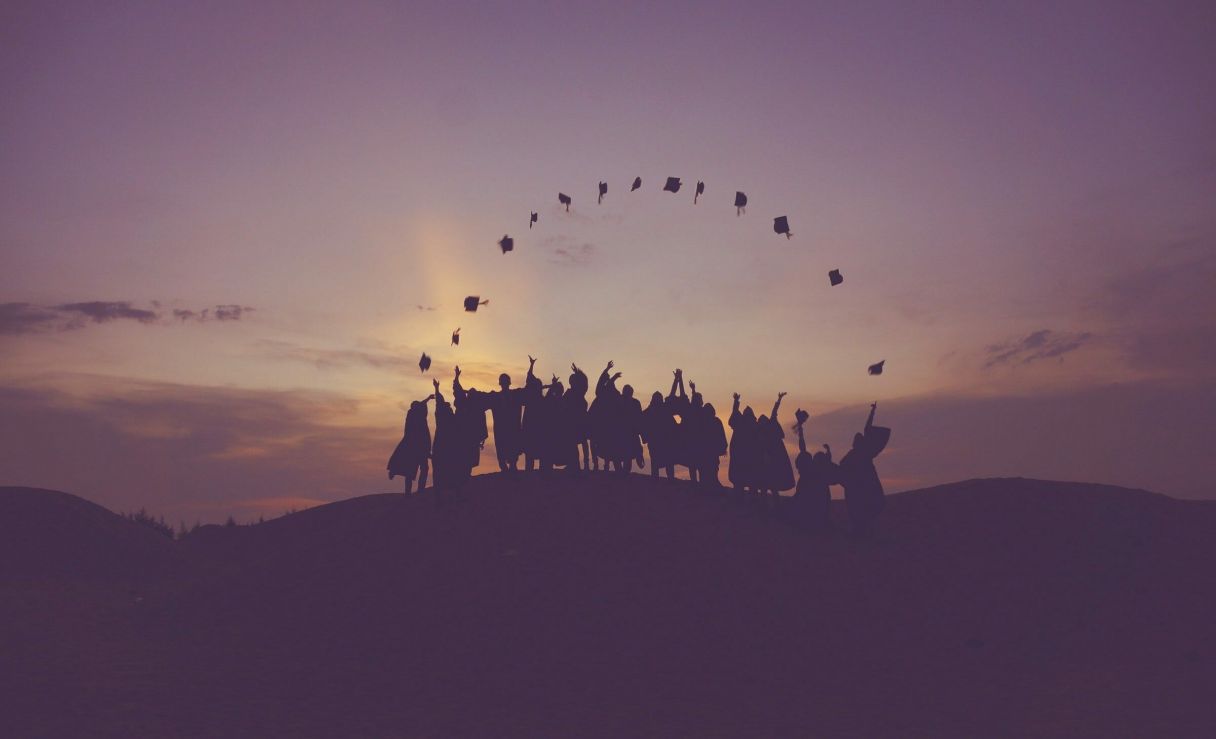 In an increasingly commercialized environment, how do universities secure the best educators and maintain a competitive edge?
That is where Mauve comes in. With over 25 years of experience, no one understands the education sector like we do.
So whether you want to mobilize and employ staff internationally, or build an efficient global assignment programme, we work closely with you to find the best solutions.
And we take care of everything – from payroll and HR to Contracts, Immigration services, and more. Mauve doesn't just help you employ your people. Mauve helps you nurture the future.
Speak to our experts today: Contact us | Mauve Group – Experts in Expansion