Videos & Podcasts
2 min read
Going Global: Step 10 – Sourcing Expert Partners, Consultants and Support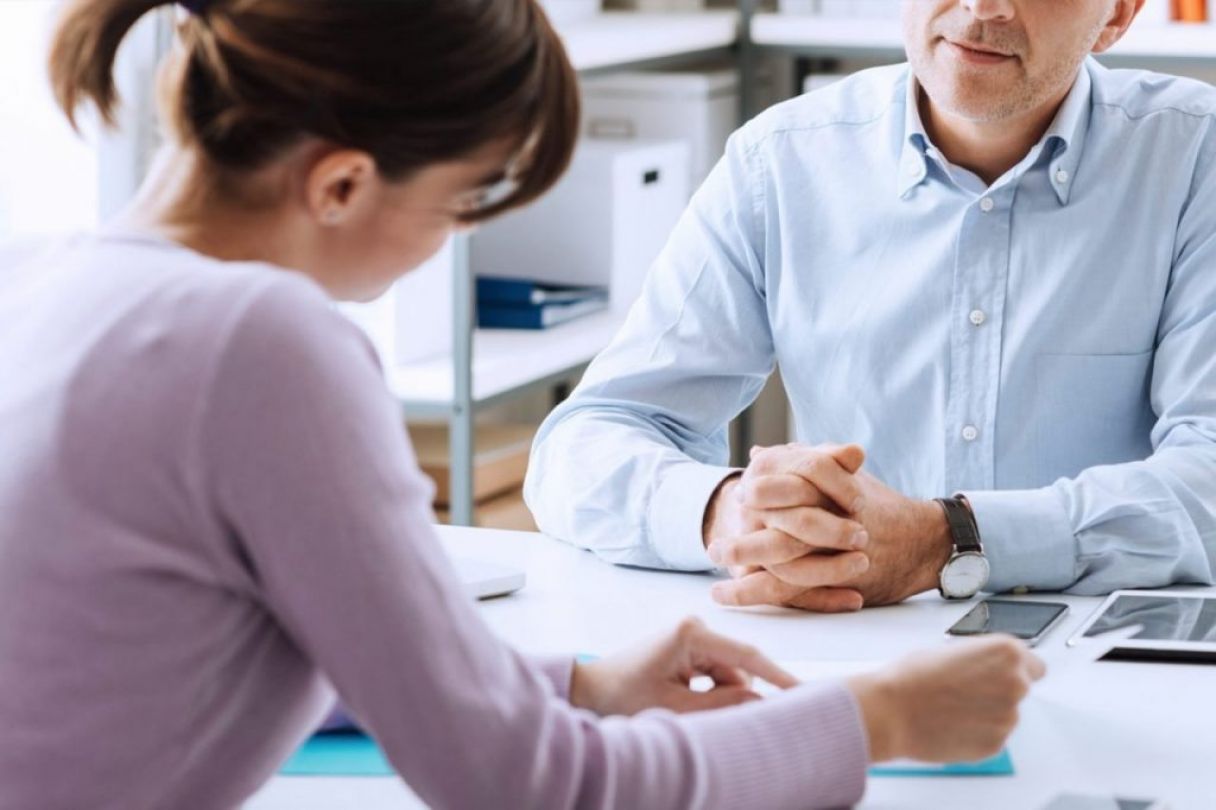 We have arrived at the final phase of our 10-part series Taking Your Business Global in 10 Steps. Over the past nine stages, you have learnt how to evaluate the readiness of your existing business for expansion and have developed the planning and processes that will enable you to seek new overseas routes to profit.
Positioning the right partnerships and support around your business is important for success whether at home or abroad. As you begin implementing your expansion plan, you'll want to know that you have a good external network in place locally that is aligned with your goals and can provide long-term benefits to your business.
The final stage of this journey – Step 10: Sourcing Expert Partners, Consultants and Support – gives you examples of the types of in-country support you should be seeking out, and the questions to ask to ensure they are right for you and your organisation. Once you have this phase in place alongside the other steps in the process, you have the tools and strategy secured to move forward with your global vision.
Read the full article here:
Pine Hub | Co-working Space | Dublin – Learning Zone 2020 – Take Your Business Global in… (tumblr.com)