Videos & Podcasts
1 min read
Going Global: Step 3 – Research Your Target Market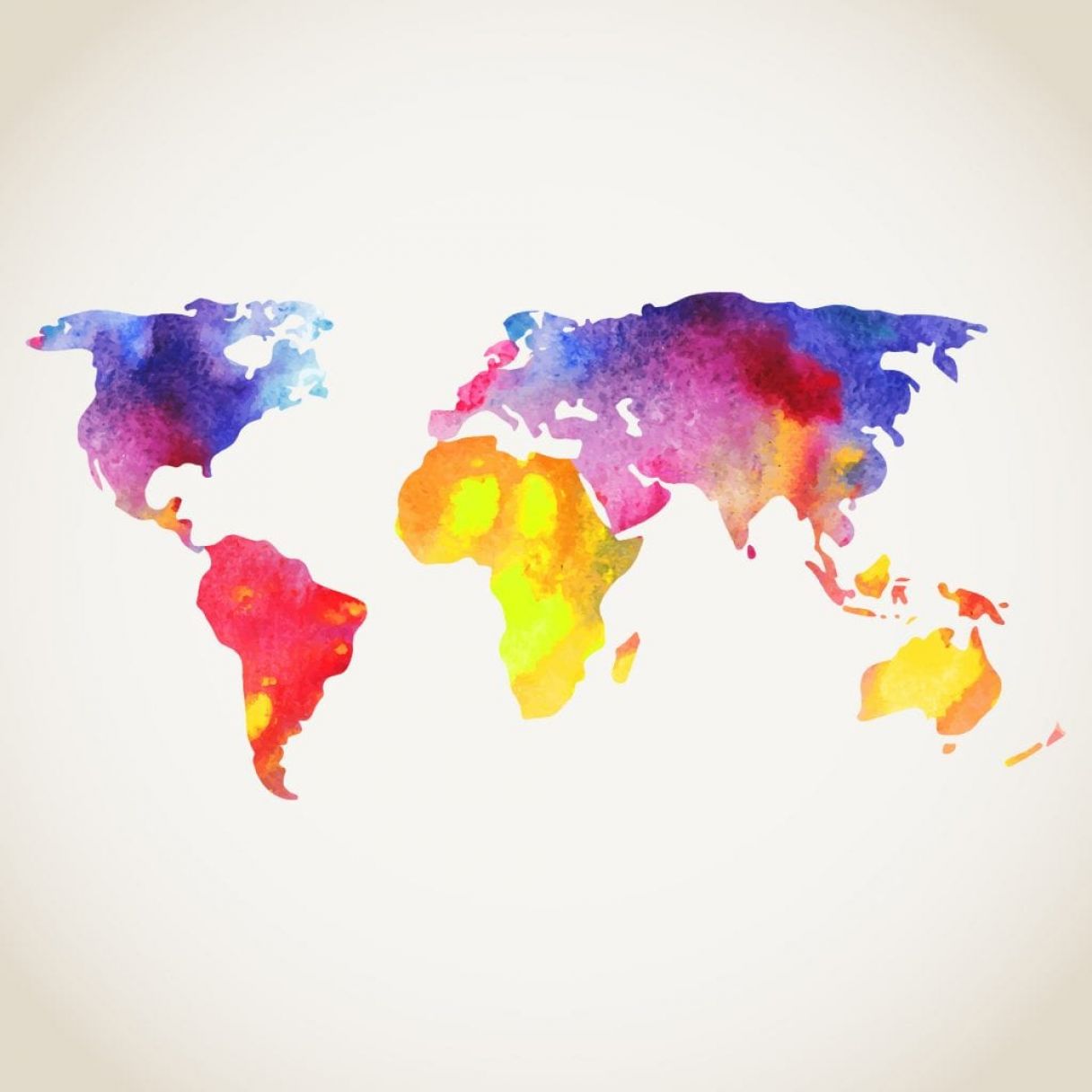 As any business operating in 2019 is aware, the modern marketplace is global. Trading overseas offers a competitive advantage to any organisation, whether in reducing operational costs or finding new customers for your products and services.
Perhaps your business has outgrown its foundations in your home market, or you have pinpointed an overseas market with a lucrative gap your product could fill. Whatever the reason, today, very few organisations can operate to their full potential without moving beyond their domestic operations.
As experts in expansion, Mauve is witnessing more and more organisations looking towards global markets. Over the next few weeks in this series, we will be addressing the 10 steps to overseas expansion – setting you on the right path to building your own international business.
Today we talk about Step 3: Researching Your Target Market
Read more on Step 3 HERE
Contact us HERE